Administrator
Site Administrator
Sep 17, 2002
23,432
5,317
All,
Today the both of us explored on the east side of Long Causeway looking for property monuments and anything else we could find.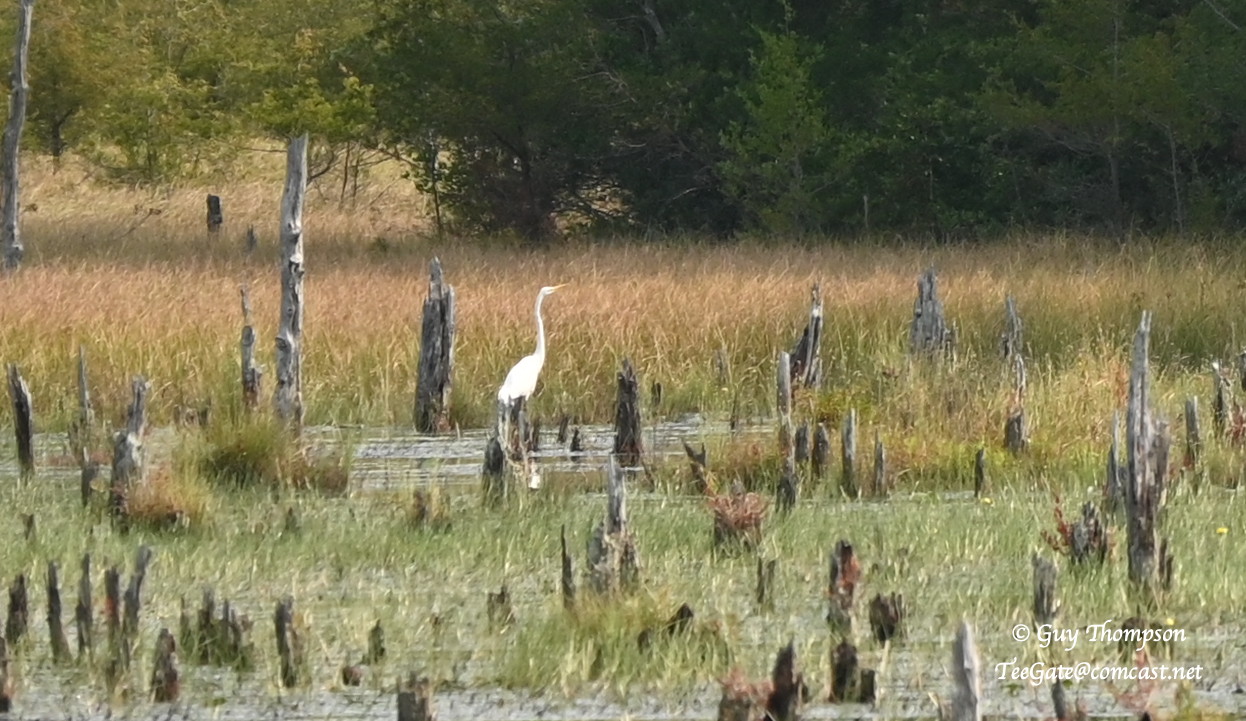 Found a few monuments along the state and NJCF property line.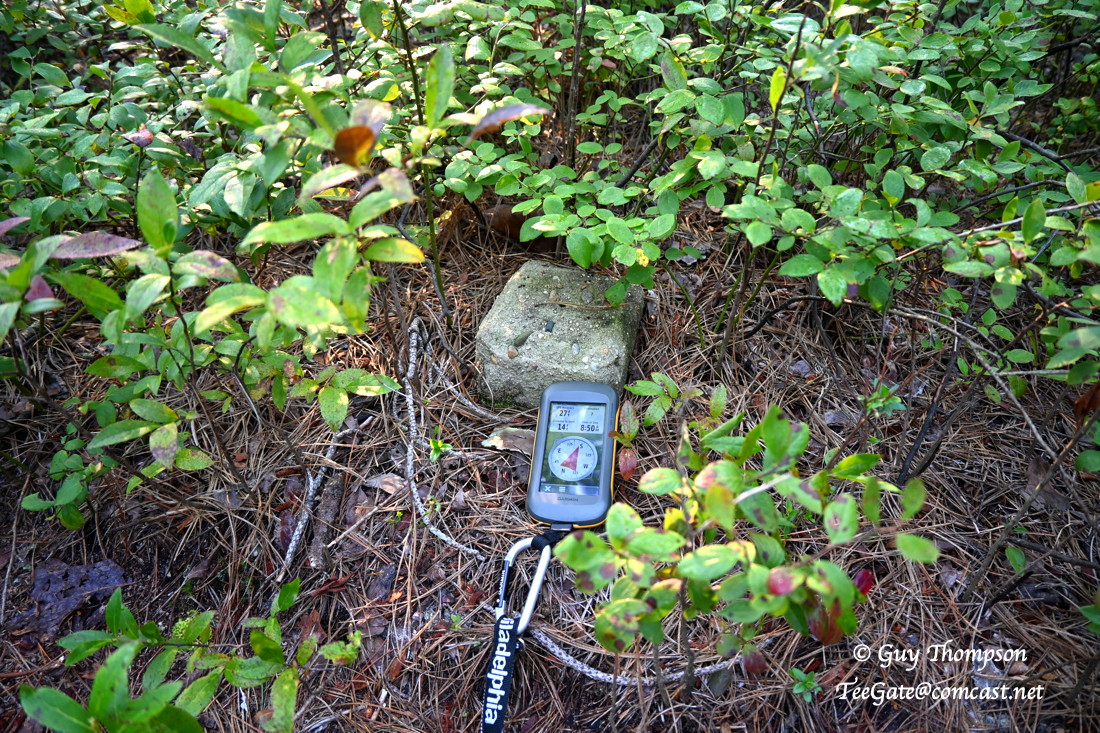 Deep in the woods I noticed this wooden stake in the ground along the side of a path. Jessica noticed something written on it.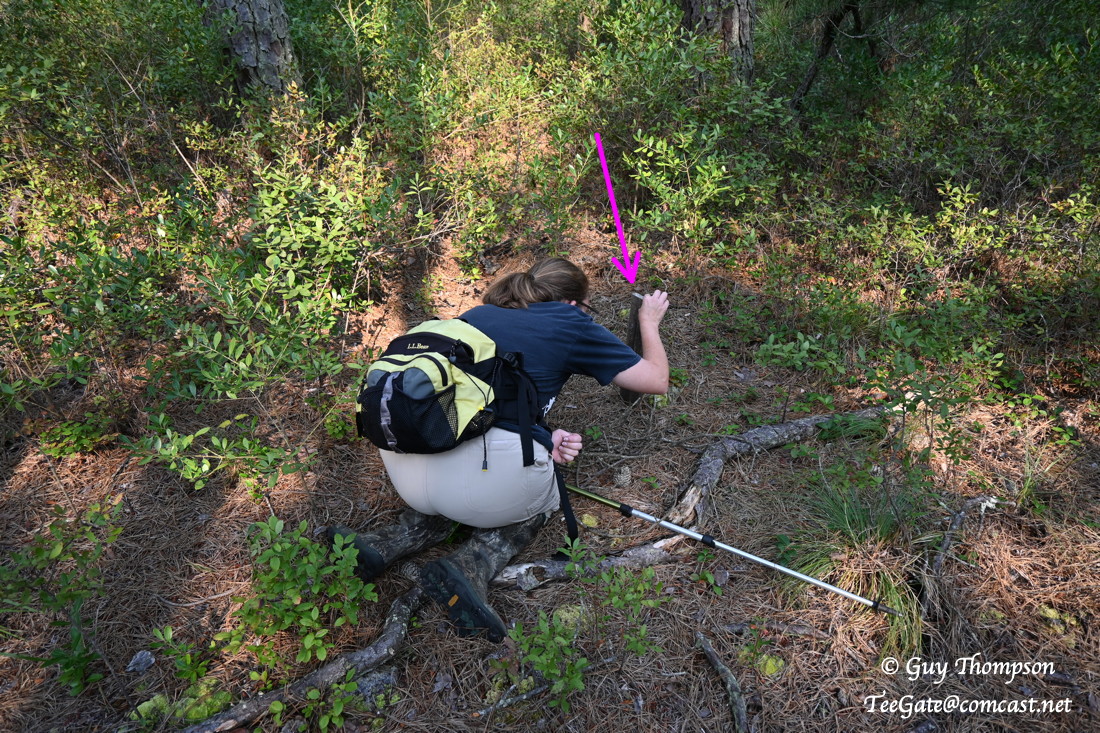 It says, "This is NJCF Property just so you know. Trail was trimmed by them. Thanks for not stealing my gear." And to be exact, they were wrong. It is clearly state property.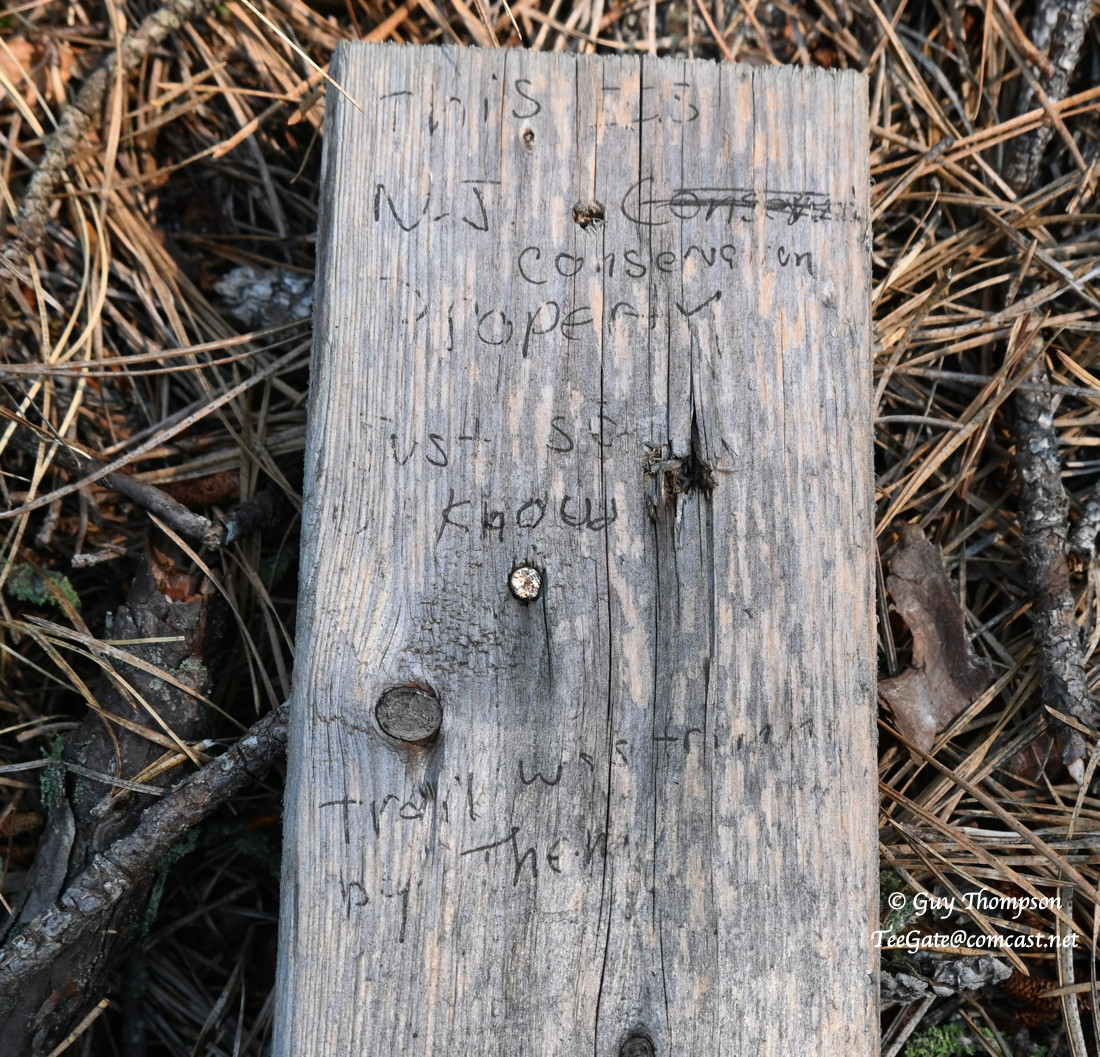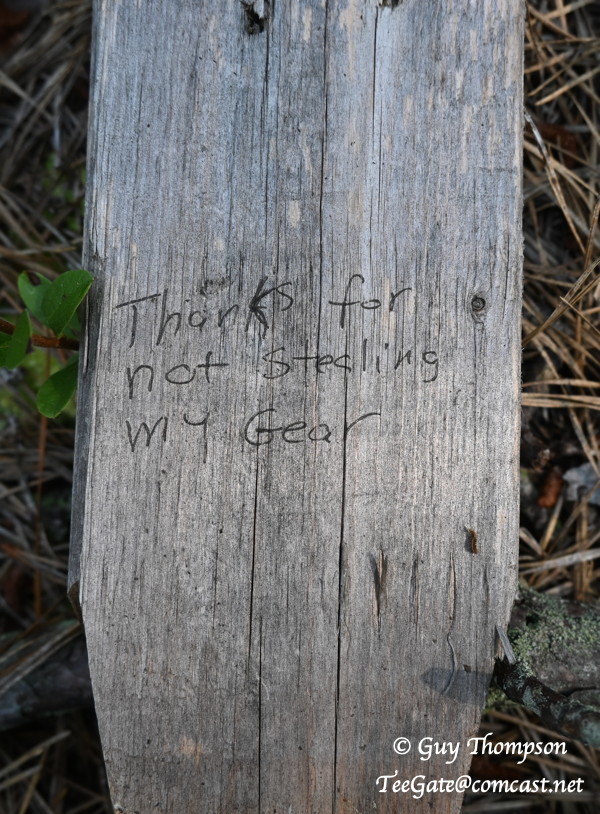 To get to much of the area we explored we needed to cross the Shreve Branch. In May of 1980 this map says the remains of a bridge was there.

Today, the remains are completely gone.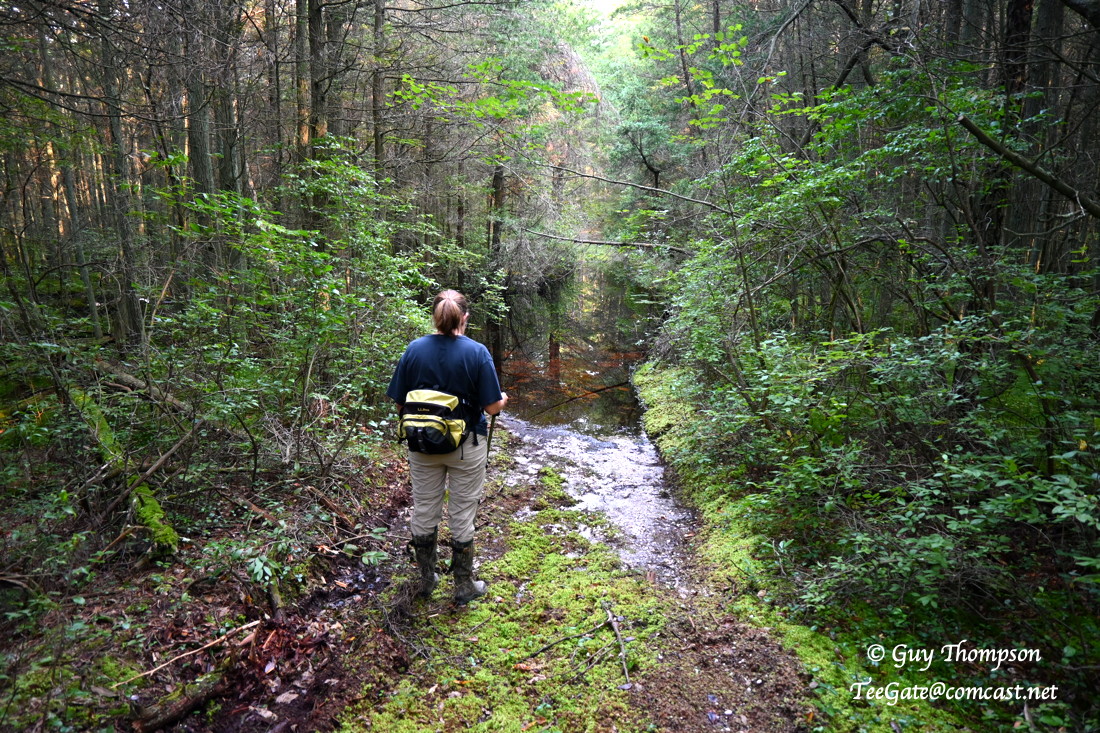 In 1931 there is a cleared area in the vicinity so I wanted to see what was there today. And 90 years later it is still cleared. The mystery as to why this may be has been debated here many times.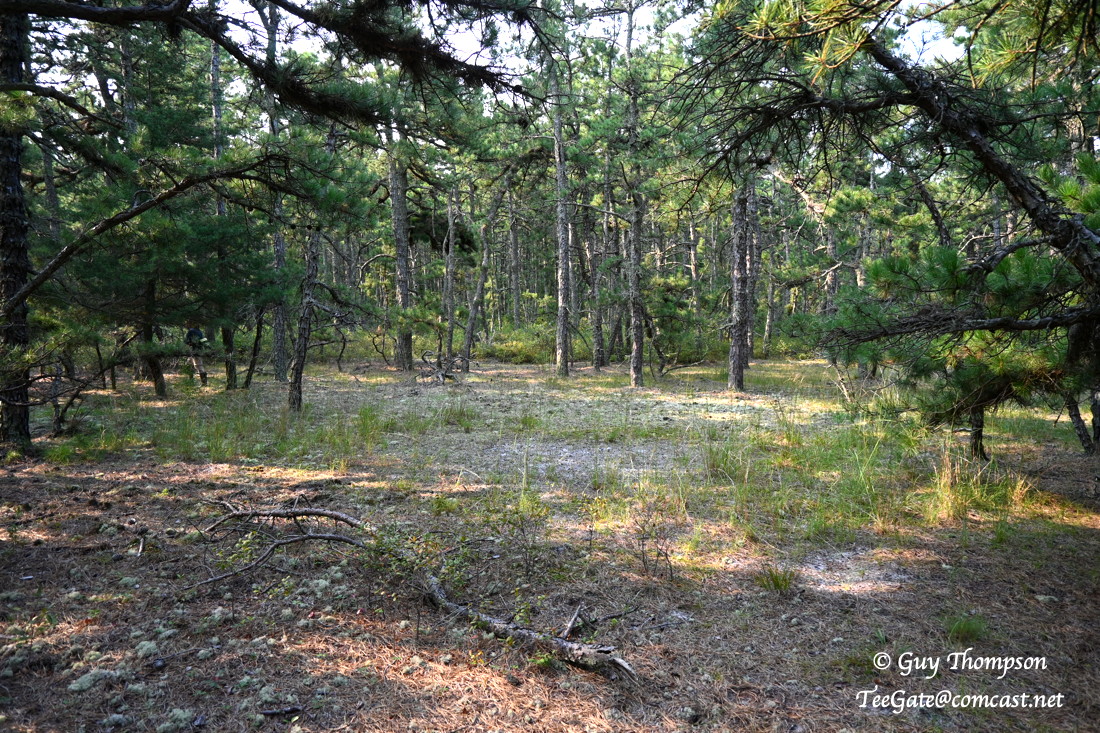 And on the way back Jessica saw this.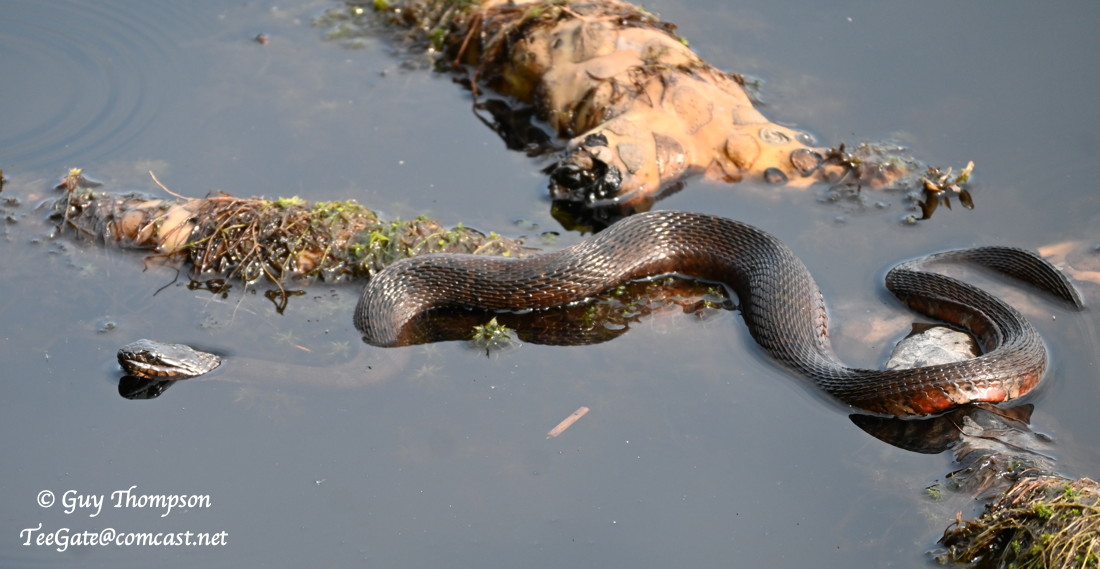 And finally, on our way home we noticed that this person had been a little too rough on their vehicle. It appears the ball joint broke. Taken with my dash cam.