Administrator
Site Administrator
Sep 17, 2002
23,598
5,515
All,
We decided today to visit cemeteries and search out a few gravestones I have been wanting to photograph. Our first stop would be Greenmount in Hammonton. To get there we decided to take the AC Expressway and during our ride one car passed us and nothing was in front of us the complete way.... except the car that passed us.
There were a few runners and walkers at the cemetery but other than that we had the place to ourselves. We had three graves to look for and Jessica found them all.
Here is Clyde Birdsall. As mentioned before he was the ranger at Atsion when I first visited, and he also owned a store near Sweetwater. He had a tumultuous time in his later years as a ranger, and I believe I have posted and mentioned a few stories here before.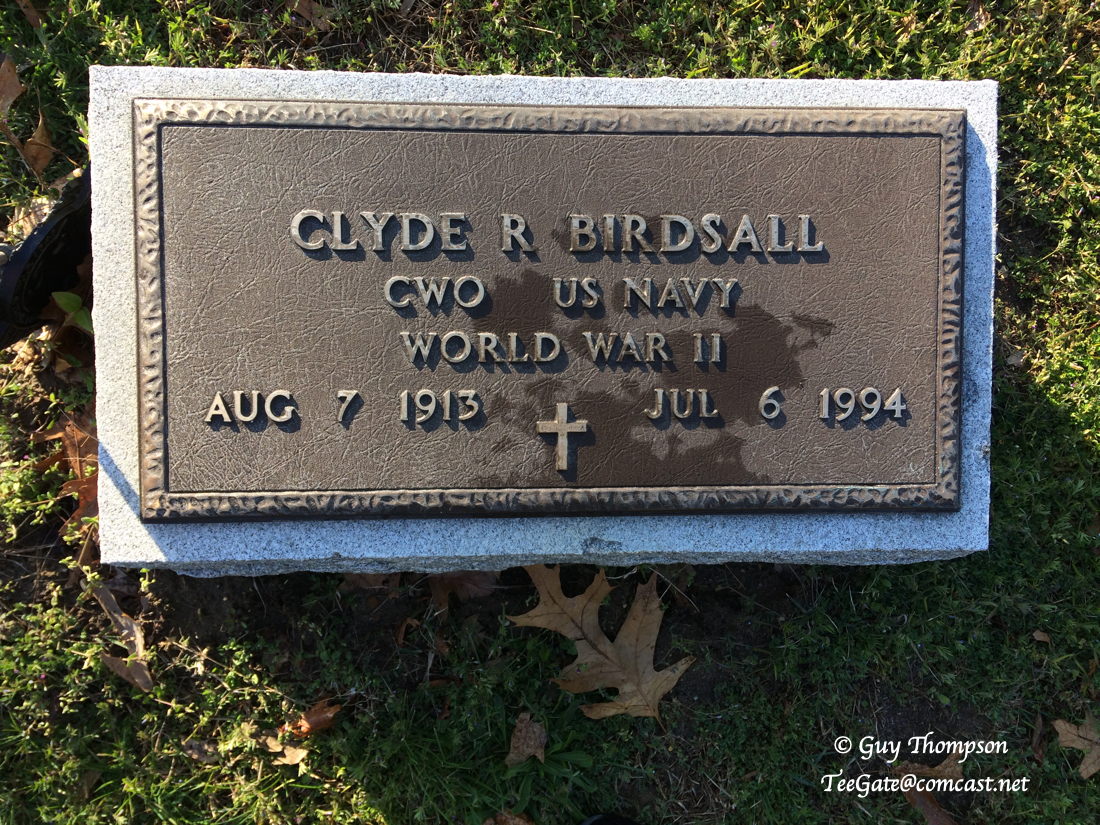 Next, is Willis Buzby. It is interesting to read about him in old newspaper articles, especially when he saved Beck's ass at least once. And it would have been interesting to talk with him as he seemed to know quite a bit about the goings on in the pines. He directed Beck to quite a few people that we all read about in his books.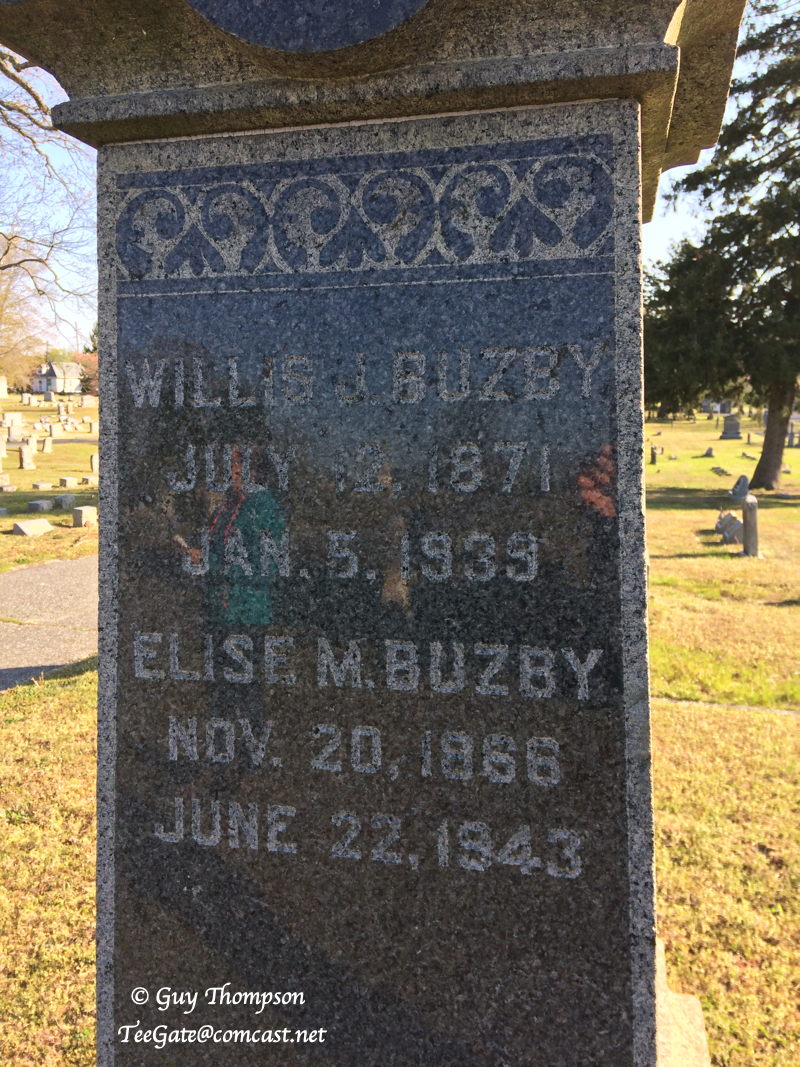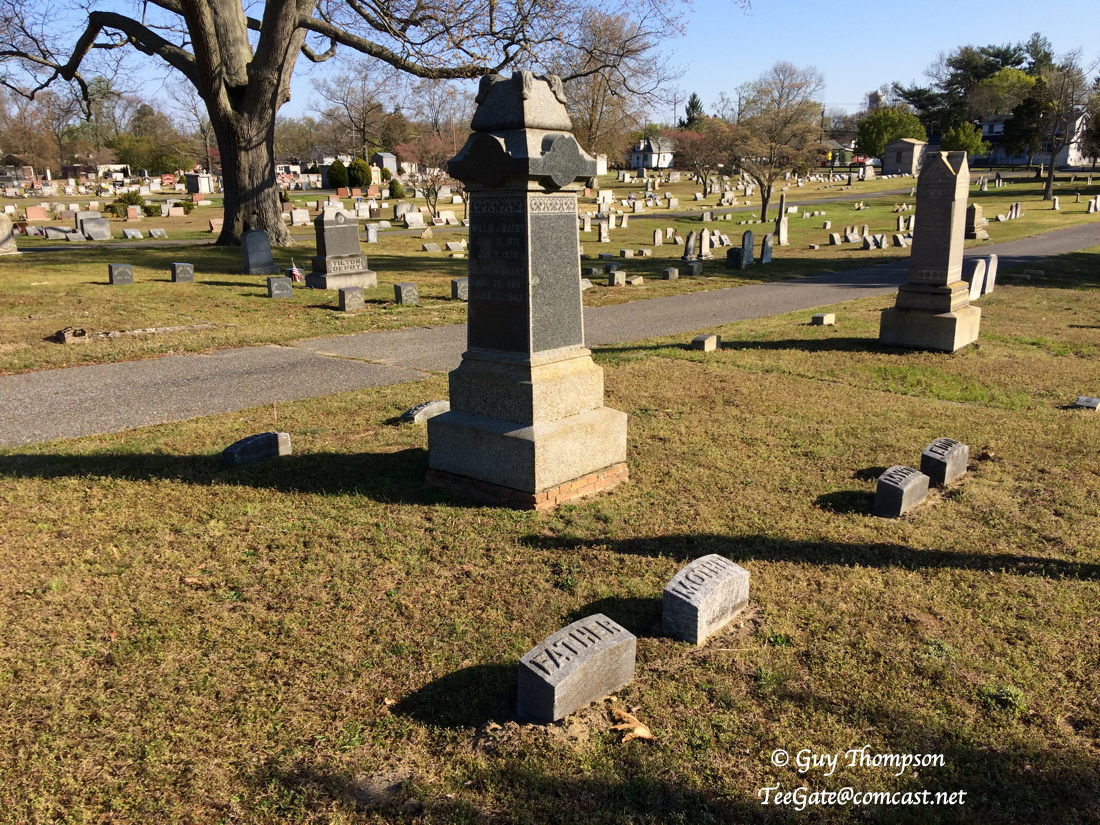 And lastly, we wanted to find all the Kell graves that are related to David Kell who worked at Hampton. In Greenmount is David Kell's brother Charles M. Kell and his wife Maude.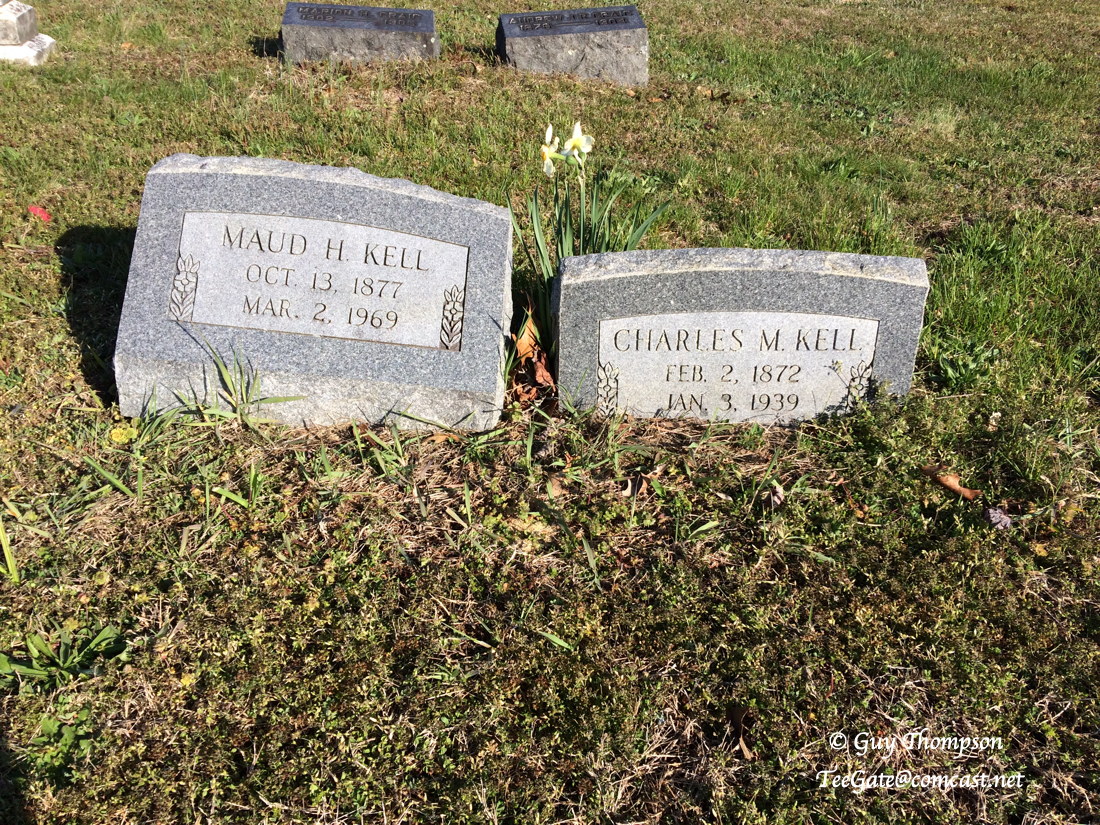 From there we headed up 206 to the Atsion Cemetery which is still accessible. We noticed on the way there many of the main dirt roads along 206 had tape across them. The road by Dutchtown and Cherry Hill Road to name a few.
You can get to the cemetery but right after it there is a barrel blocking Quaker Bridge Road.
Here is Theodore Kell and his wife Anna. Ed, take notice someone has knocked over the two gravestones of the parents.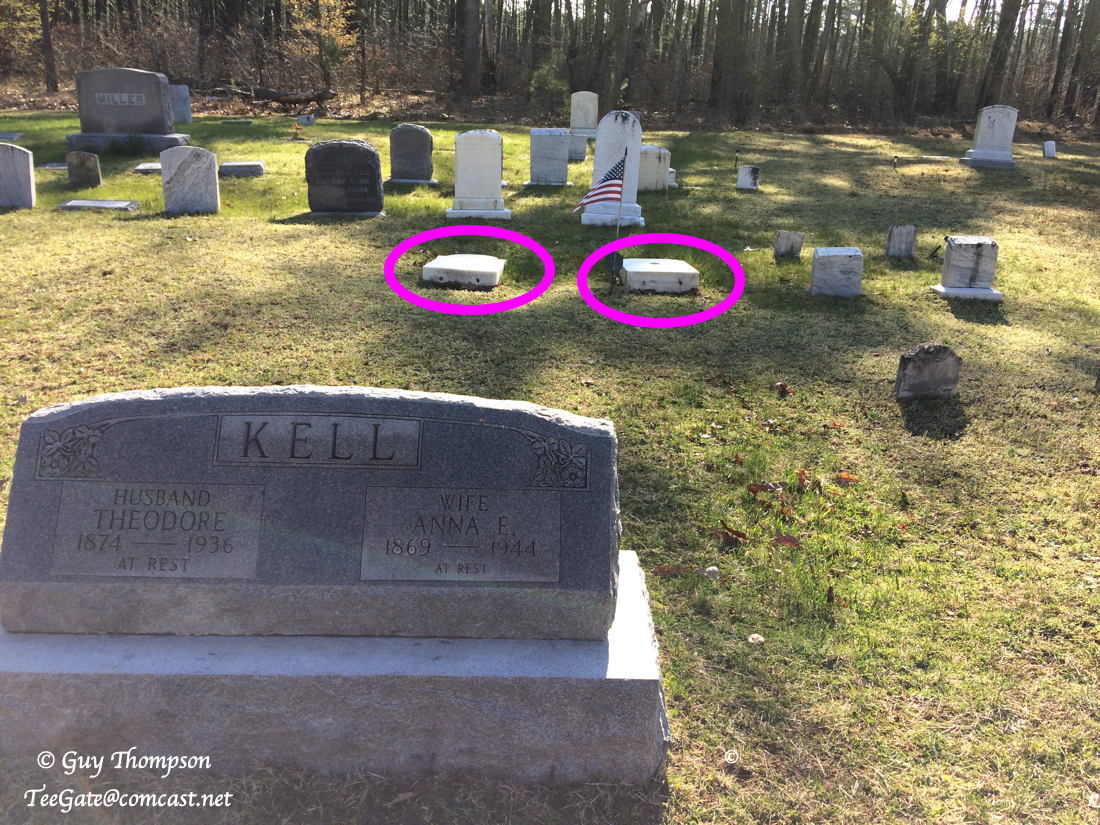 From there we headed into Tabernacle to visit the Junior Mechanics Cemetery. On the way there we passed through downtown Chatsworth and a helicopter was flying right above the electric wires and we drove right underneath it. Jessica checked online and it was Atlantic City Electric inspecting the wires. It was really odd hearing that right above the car.
Here is my dash cam video.
https://youtu.be/YZDADYytoMc
At the Jr. Mechanics Cemetery we still could see and hear the chopper. I will post video of it later from there. Anyway, Jessica again was able to find the grave before me of David Kell who worked at Hampton Park and was photographed by Beck and his crew holding the weight forged at Hampton Furnace.
This needs cleaning!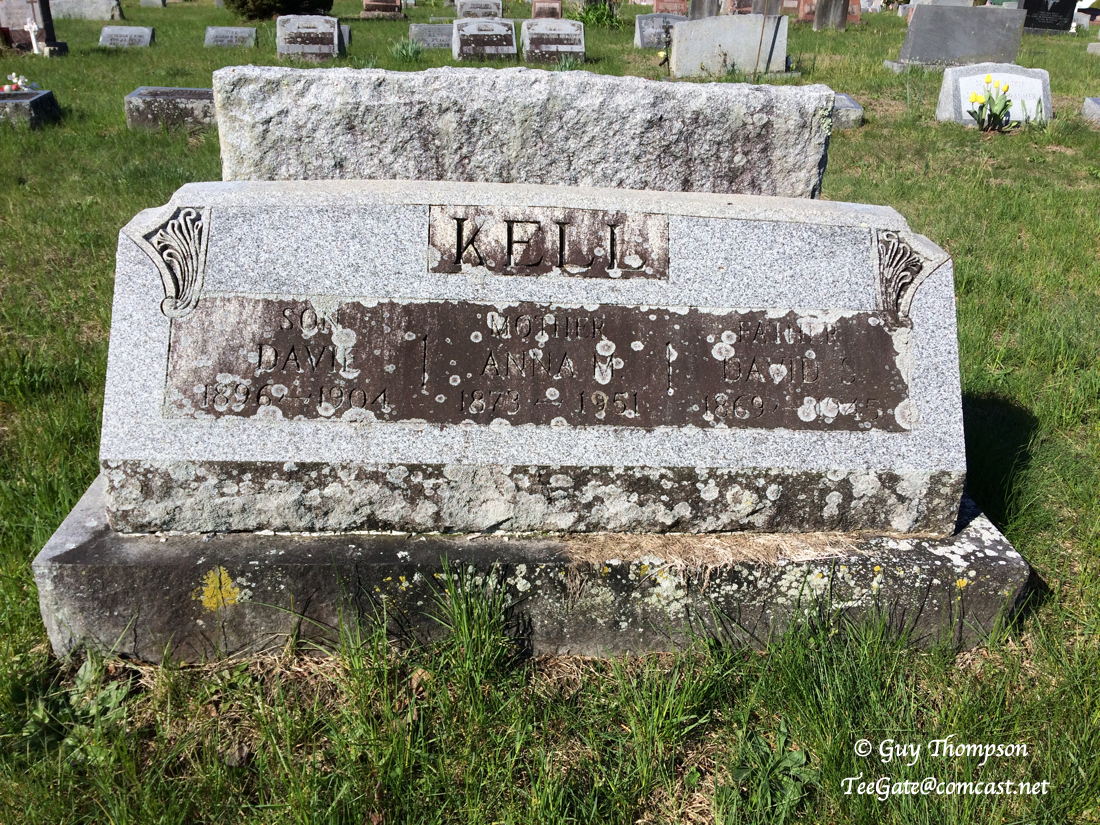 And I forget to mention we did see a juvenile Bald Eagle along the road just outside of Tabernacele. Always interesting to see them.
Guy