Administrator
Site Administrator
My newest map package is now available for download here:
https://boydsmaps.com/njgin-map-access/
No actual maps are included in this package, so it's a very small download (about 15MB). What you'll get is a set of configuration files for Mobile Atlas Creator to access the vast resources of the
New Jersey Geographic Information Network
(NJGIN). Seven of these are available here on NJPB Maps, but this package includes eleven additional maps, and you can download all of them at full resolution for use on your computer, smartphone or handheld GPS unit.
An epic 48 page tutorial (written for beginners) is included and provides step by step instructions for installing the software and creating your own maps for any device. You can read the documentation here:
https://boydsmaps.com/docs/NJGIN-Map-Access.pdf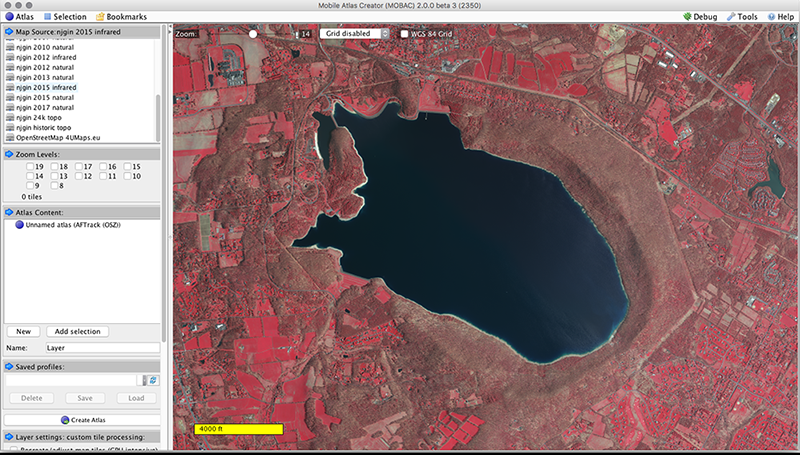 I've tested everything on both a Macintosh and Windows computer, and thanks again to Guy and Al for being my beta testers! Enjoy, and let me know if you have any problems.

Note: I offered an older version of some of these maps in 2017, but NJGIN changed to SSL last month and those will no longer work.
Last edited: