Administrator
Site Administrator
You might want to think twice before you tap a link in Facebook or Instagram.

"...with the Facebook and Instagram apps, Meta can track all of a user's key taps, keyboard inputs, and more, when using the in-app browser. When a user clicks on a link on Instagram, for example, Meta can monitor their interactions, text selections, and even text input, such as passwords and private credit card details within that website."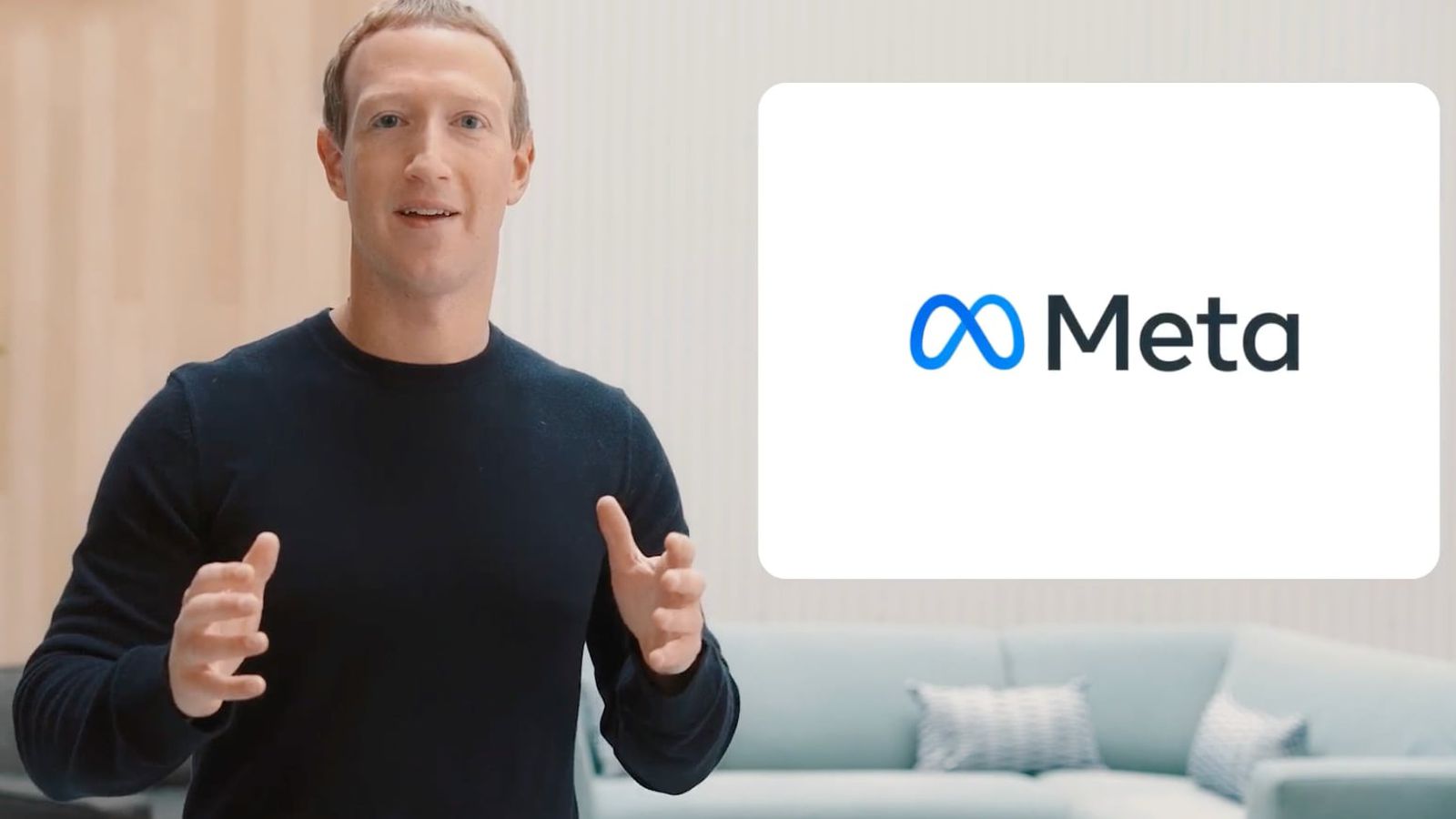 Meta is facing a new proposed class action lawsuit that accuses it of tracking and collecting the personal data of iPhone users, despite features and...

www.macrumors.com