Administrator
Site Administrator
Sep 17, 2002
23,212
5,084
We headed south today to visit a sawmill that others have mentioned to me. I was looking at it on Lidar and saw a few other things in the area to visit. Our first stop was the sawmill.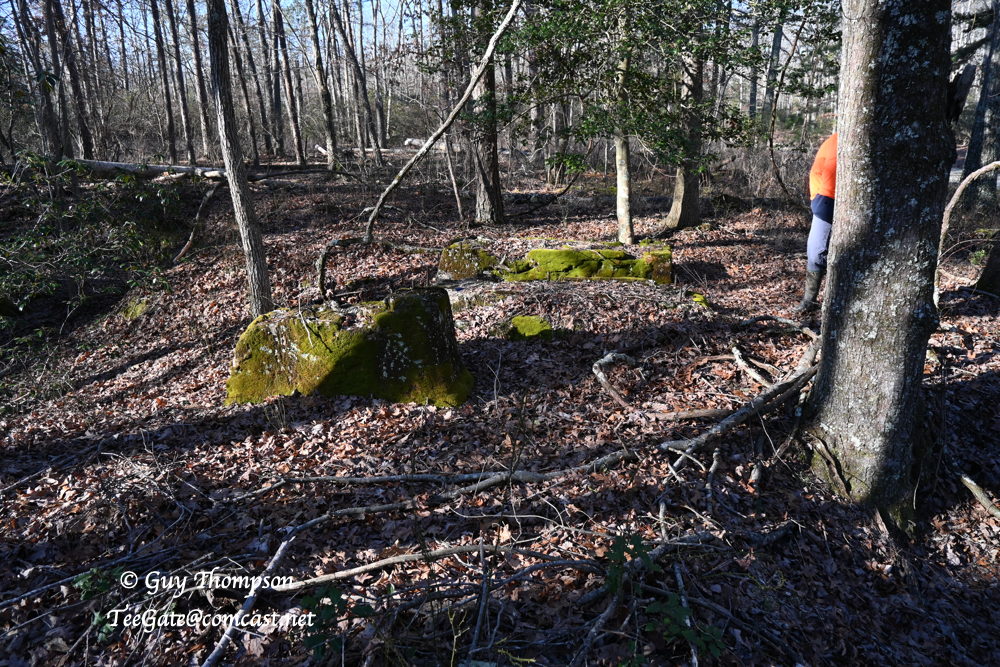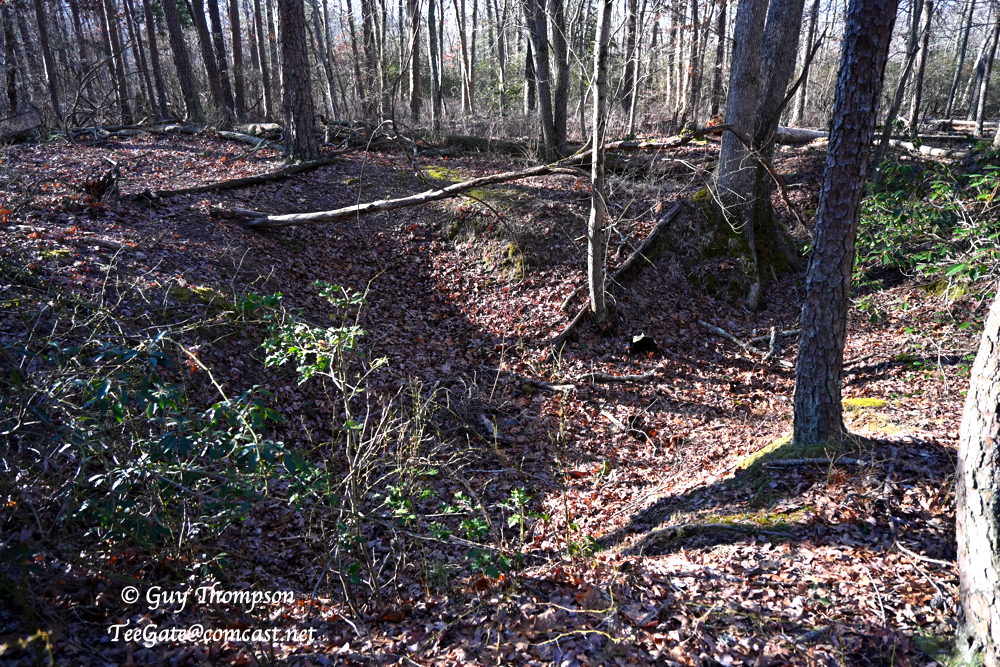 I saw a few disturbances nearby but they were nothing of major importance. One was obviously a stone hill that had been mined many years ago. Close by it was this boat.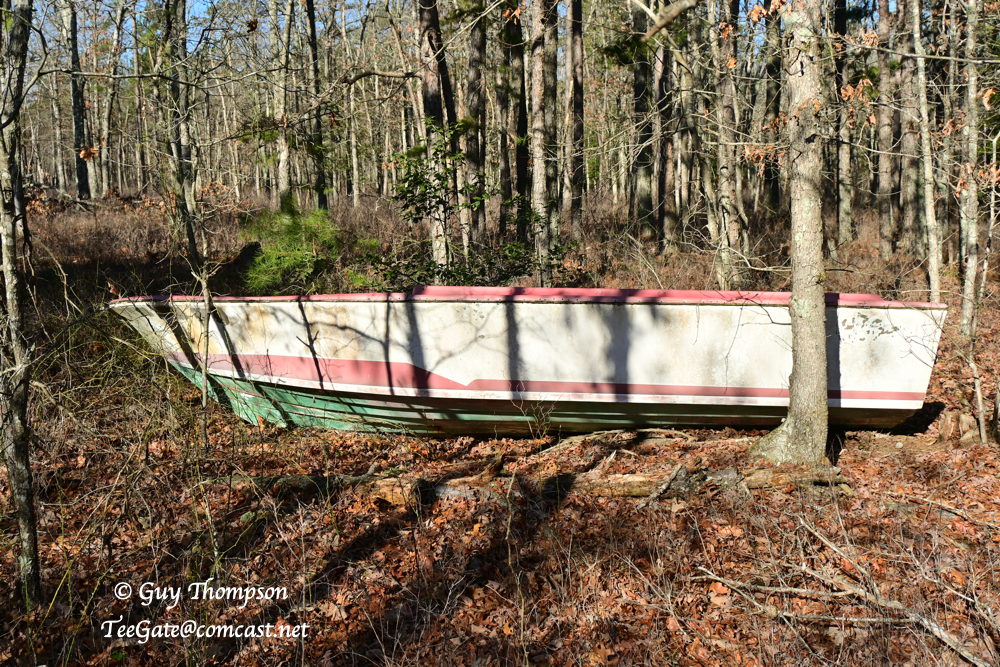 I would have to assume a hunter camped here and cleared away for a tent?????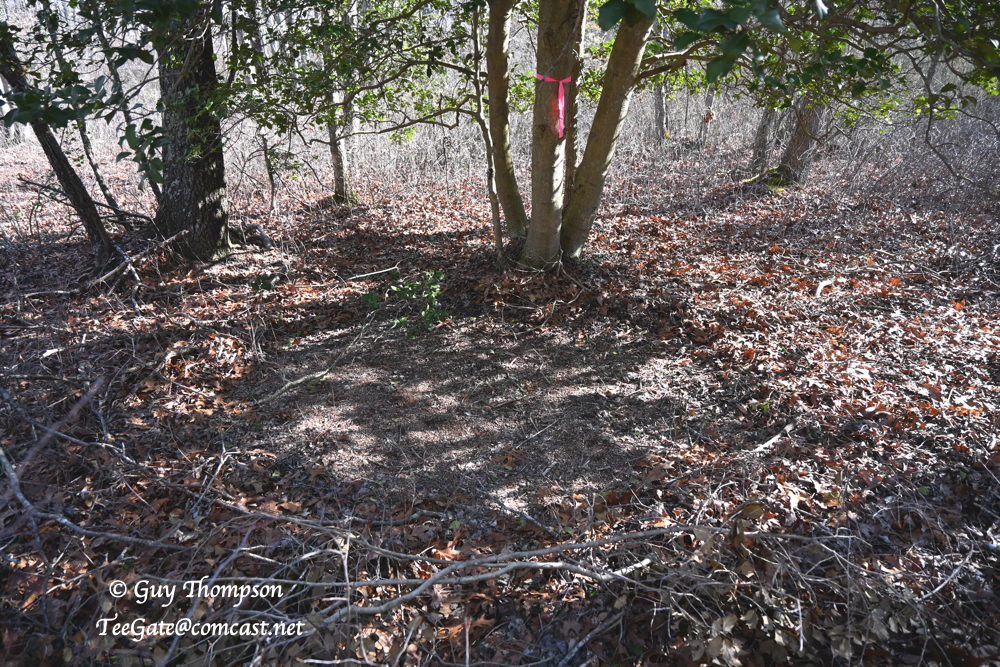 We then visited a tar kiln and I dug into the ground in the center. Al, this is one you missed just south west of K91 on your list. Maybe you found it later.
This shows the ring around it.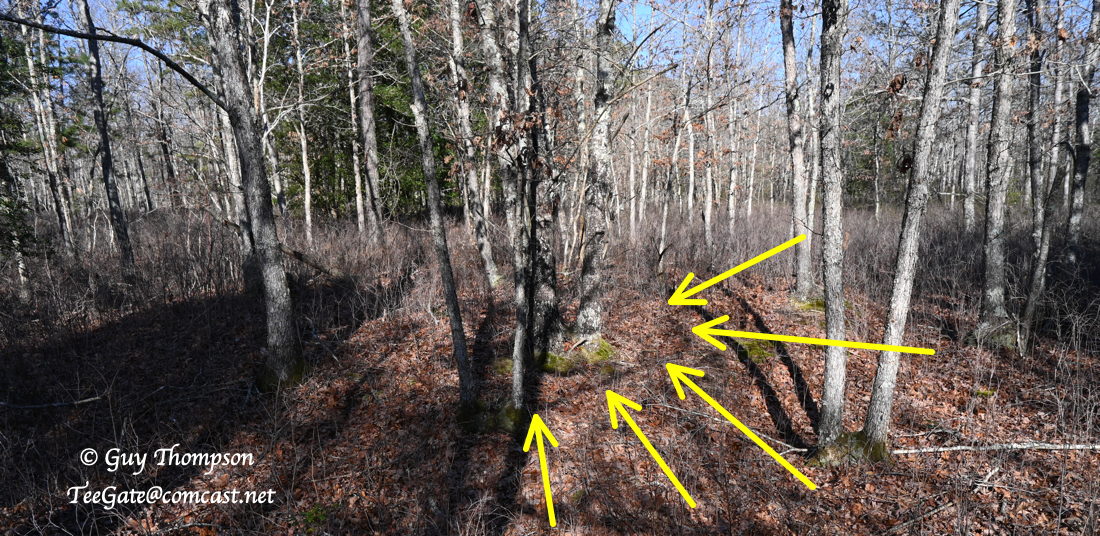 I dug in the center and just about three inches down I found this. No evidence of tar.