Administrator
Site Administrator
Hadn't seen this before, they have a lot of replacement parts for old Garmin devices. No experience with this seller, so
caveat emptor
, but it might be worth a look if you have a broken Garmin handheld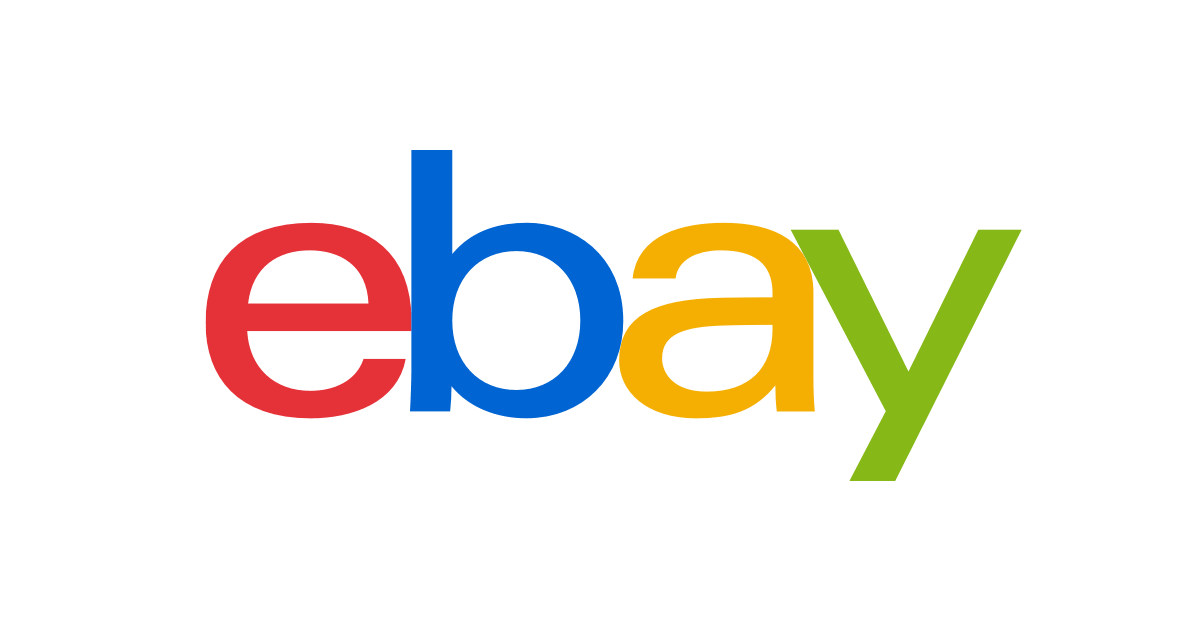 Welcome to PART FOR GARMIN Store. You can repair yourself your Garmin and $ave your money! Please add me to your list of favorite sellers and you will receive information about new products. Thank you for visiting! I'm so sorry, but due to the paralyzing COVID-19 virus, restrictive measures...
Looks like I could even fix my Montana 600 power button with one of these, although I'm not sure that it's worth the effort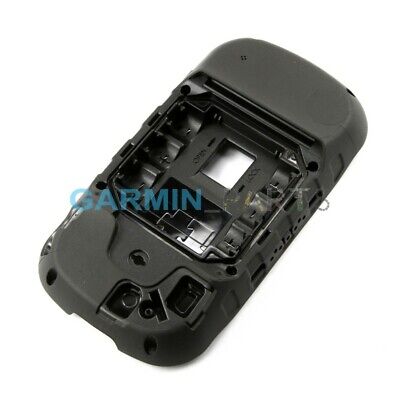 Suitable for: Garmin Montana 600, 610, 610t. Genuine part Garmin.