Administrator
Site Administrator
Sep 17, 2002
21,685
3,670
1,093
All,
On the hottest of days Bob and I headed to the pines to do some plant searching. With our bags packed with water we first visited Morning Glory and counted more than any I have even visited. I was running out of numbers when I finished. A wonderful place. But as much as I like Morning Glory the show was stolen by this Spicebush swallowtail caterpillar (papilio troilus). Right in the middle of my count I stopped and gave this my full attention. I first noticed it as it was motoring through the Morning Glory as if it was running from the law. However, when I kept getting my camera close it stopped and posed for me. I was enamored by it's fake eyes and eyelashes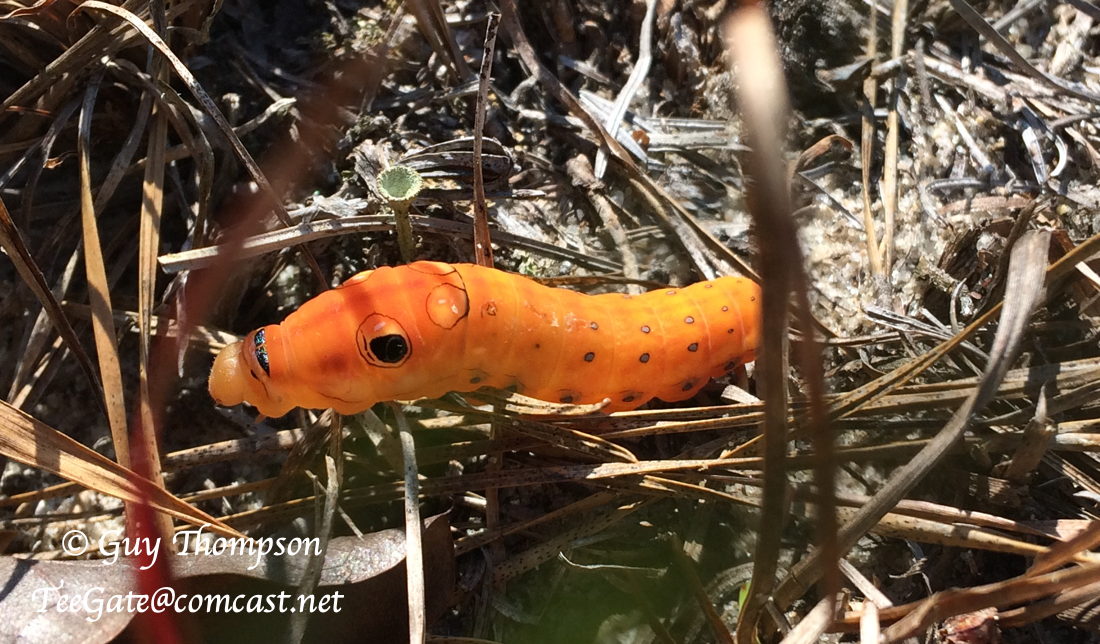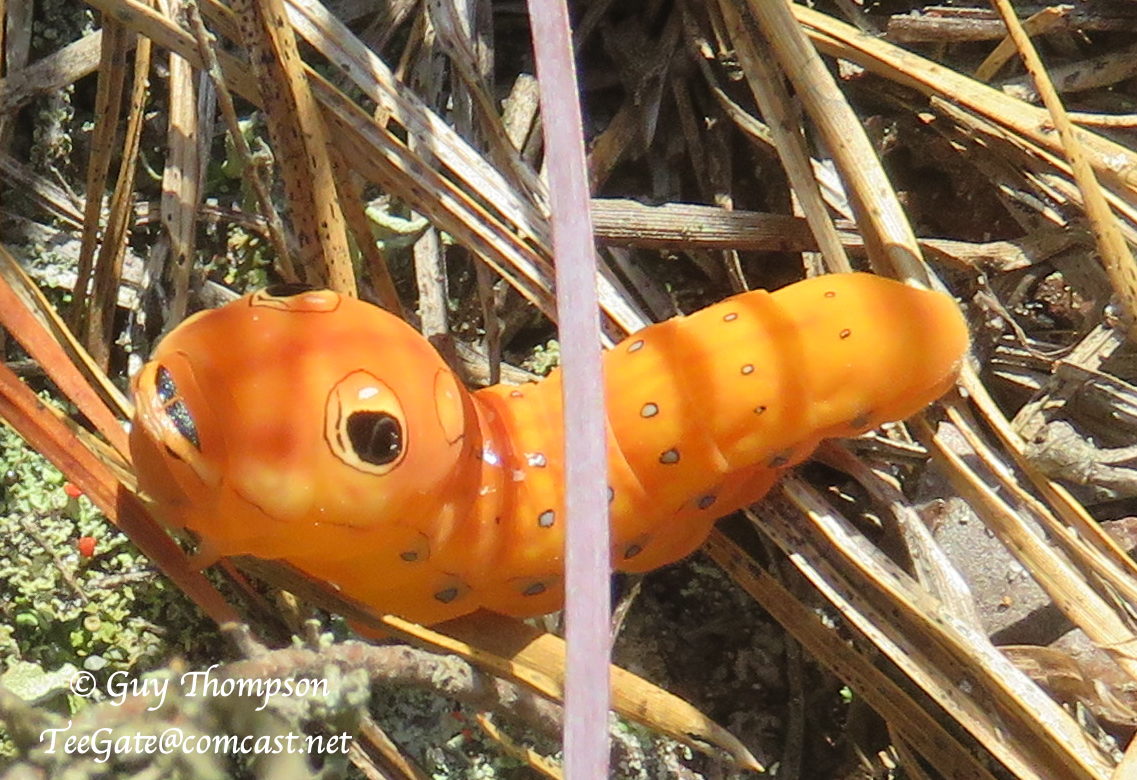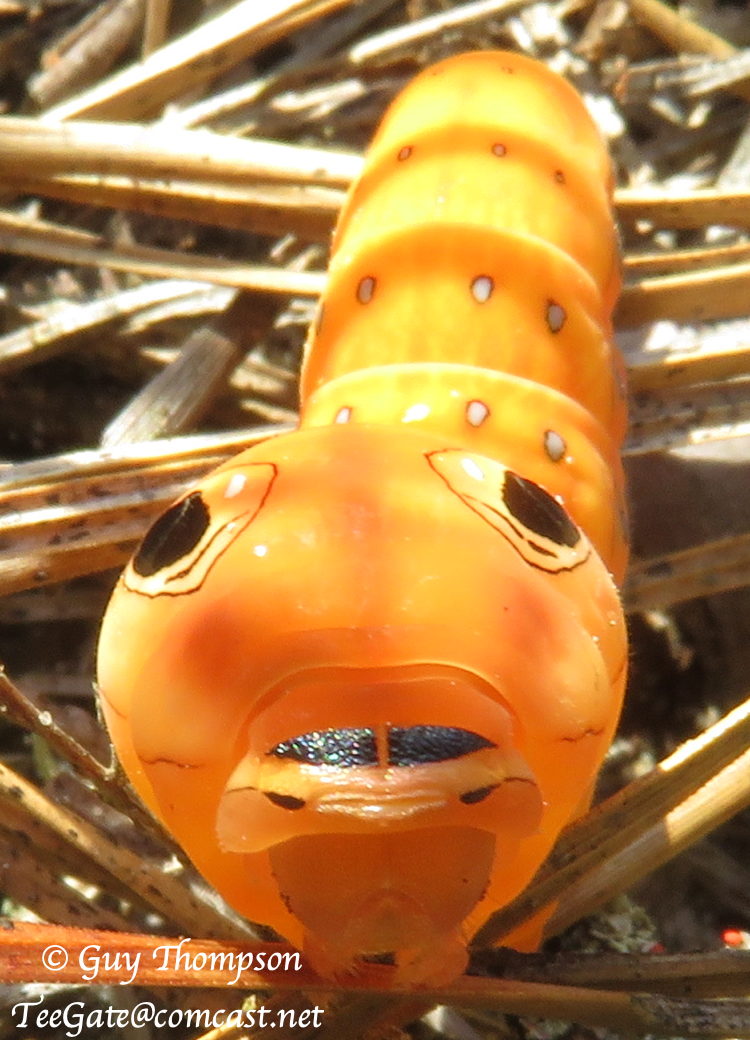 From there we moved on to the danger zone. One wrong step and we would disappear. This place was full of white orchids, woodland orchids, Turks Cap Lilly and many other plants that I know nothing about.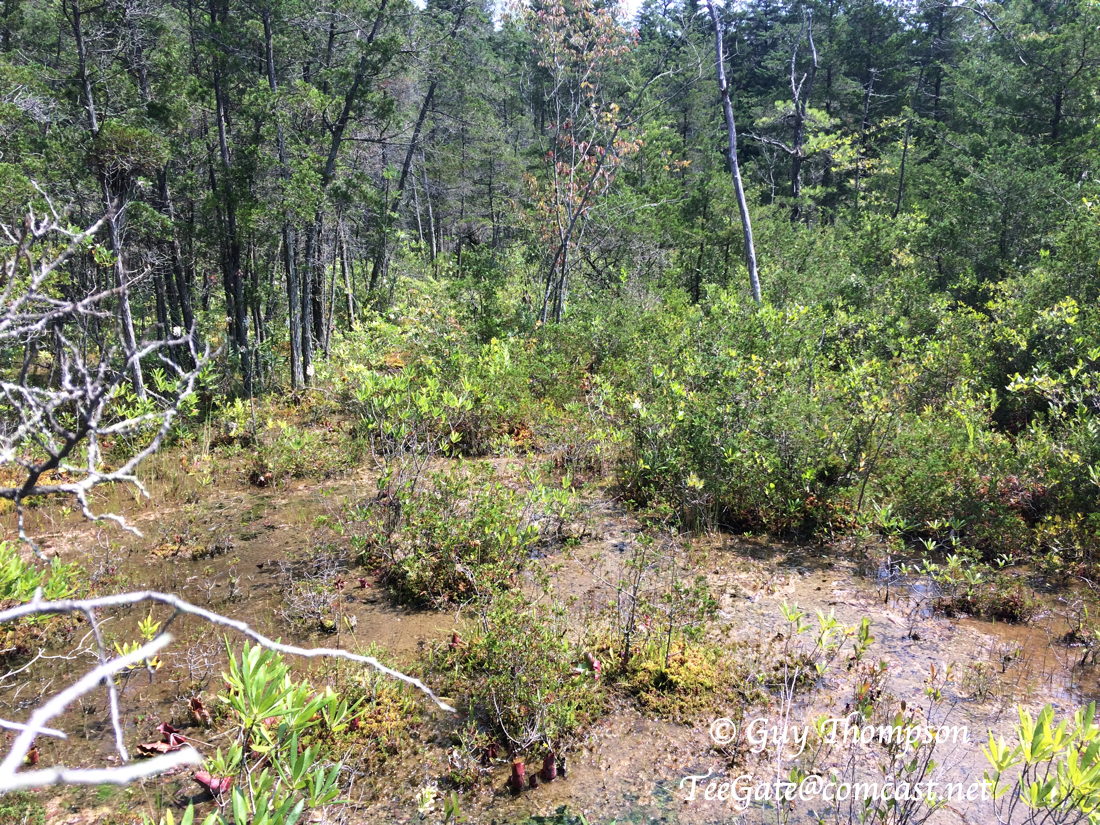 We had to be very careful to not step on any plant of interest and at the same time not fall in. Some areas were 6 foot deep.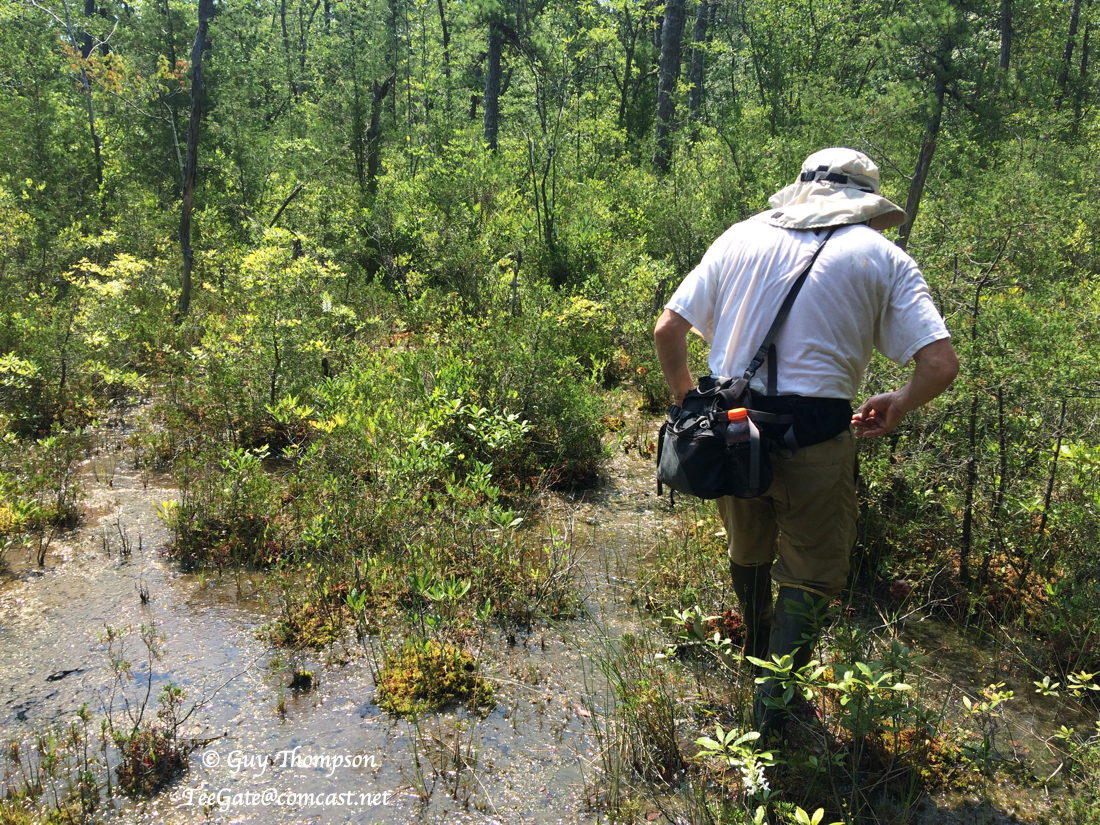 One of three Turks Cap Lillies.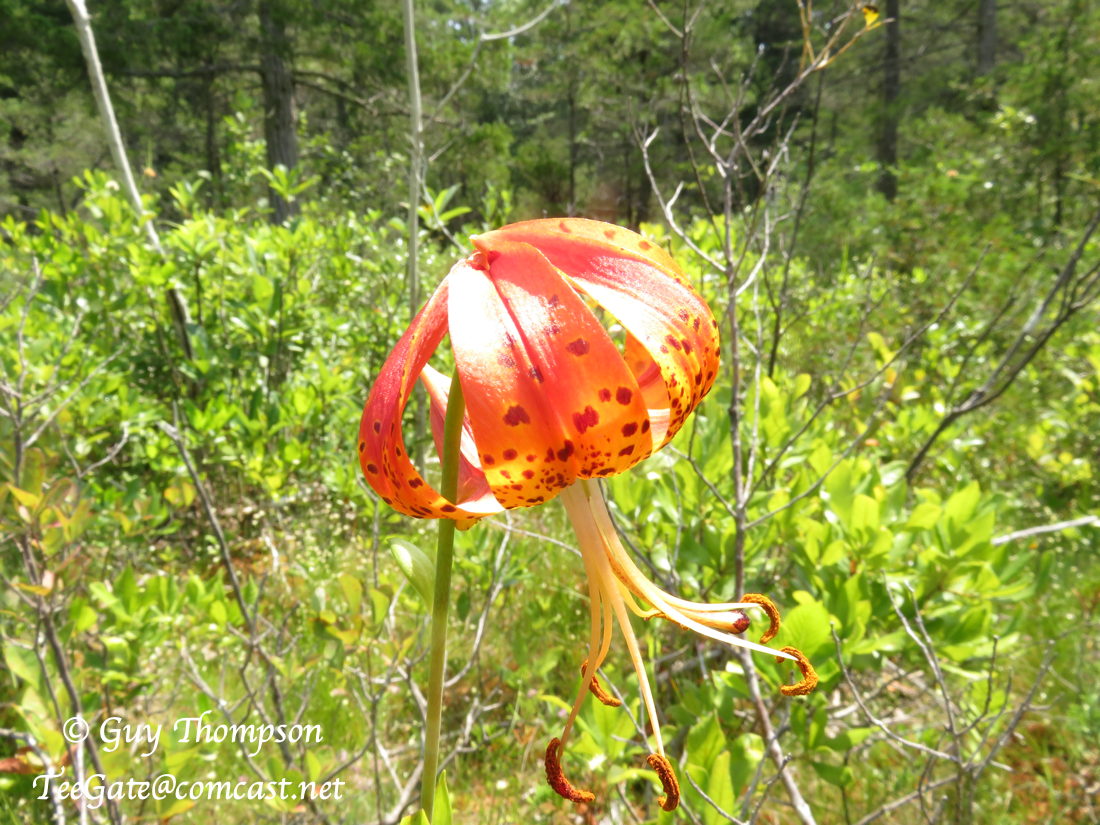 Guy