Another favorite place to visit for me is Lake Hopatcong.
Short distance from the NJ Transit train station.
My photos from 2016.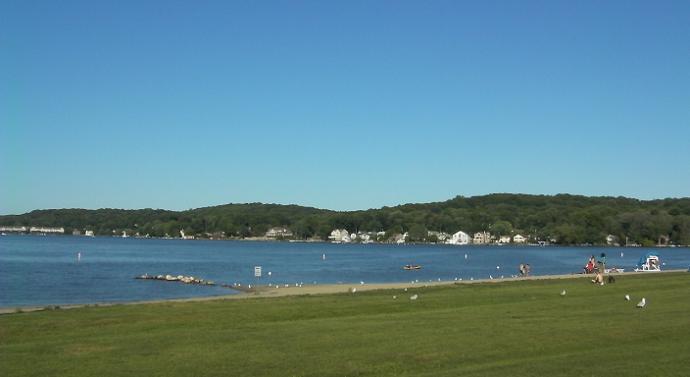 I remember visiting here as a kid on summer camp trips from NYC in the 1970s.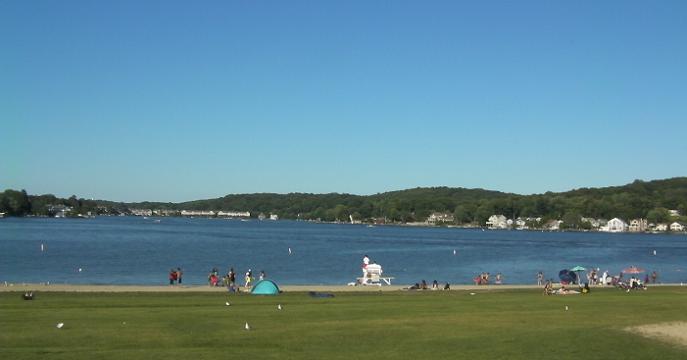 Still looks the same in 2016.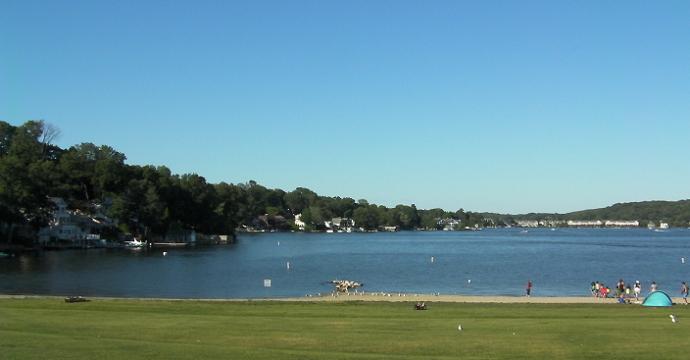 I remember there was an amusement park just north of the beach.
Amusement park is long gone but there are condominiums there now.
Not the pine barrens but many hiking opportunities here to enjoy.
Lake Hopatcong station depot above the tracks.
Train platform about 25 feet below the depot.
Westbound NJ Transit train heads to Hackettstown.
Ready to go.
Waiting for the next train.
Last edited: