Back in 2018, I generated a post on mushrooms. Those were comfined to a one day trip along Bispham Mill Creek. The ones below I found while exploring the Pines over the years.
Are mushrooms a plant?
Fungi are more closely related to us than they are to plants. Yet, fungi have been grouped with plants historically, with an impact felt even today.
asm.org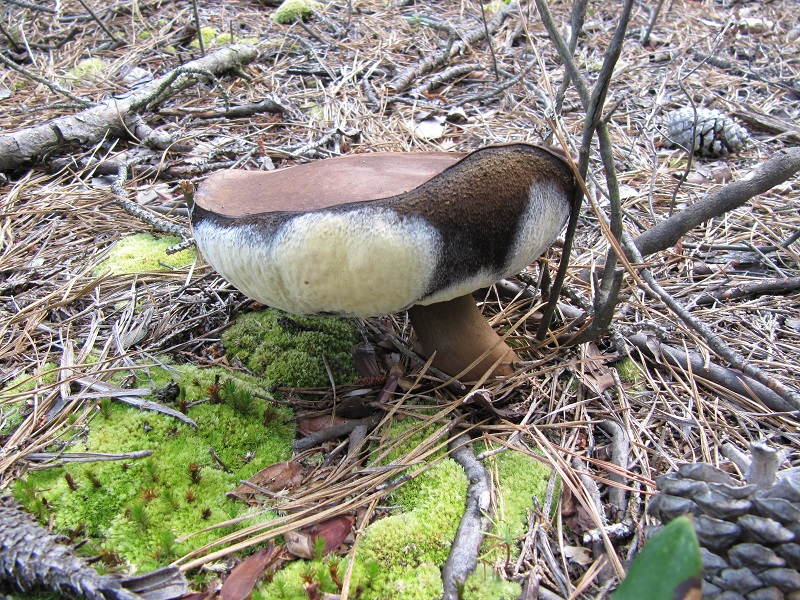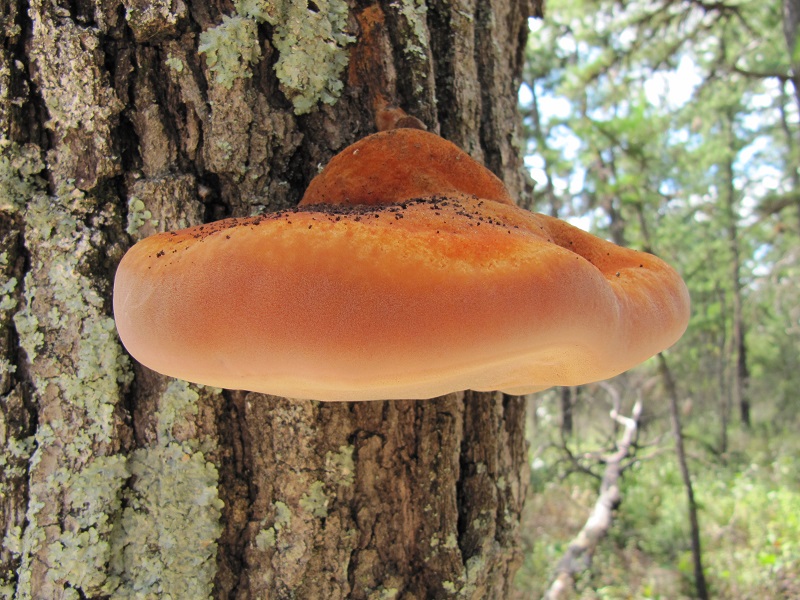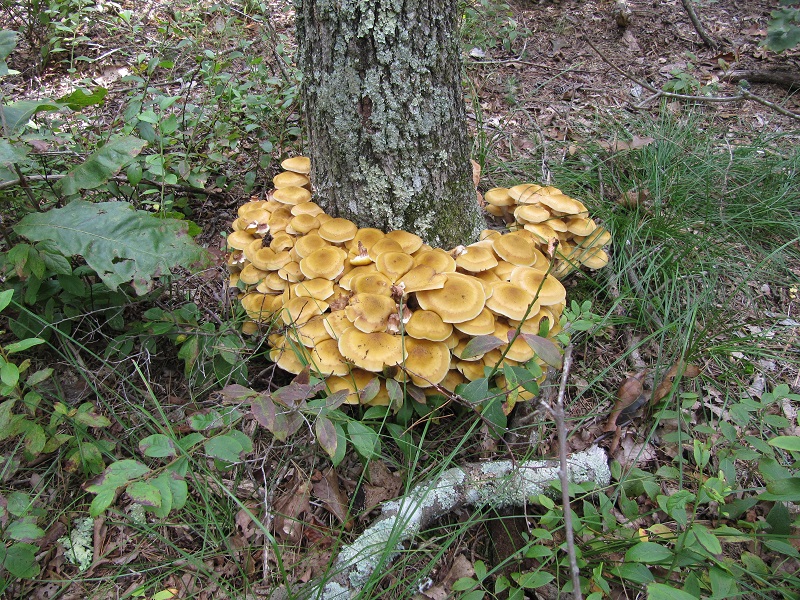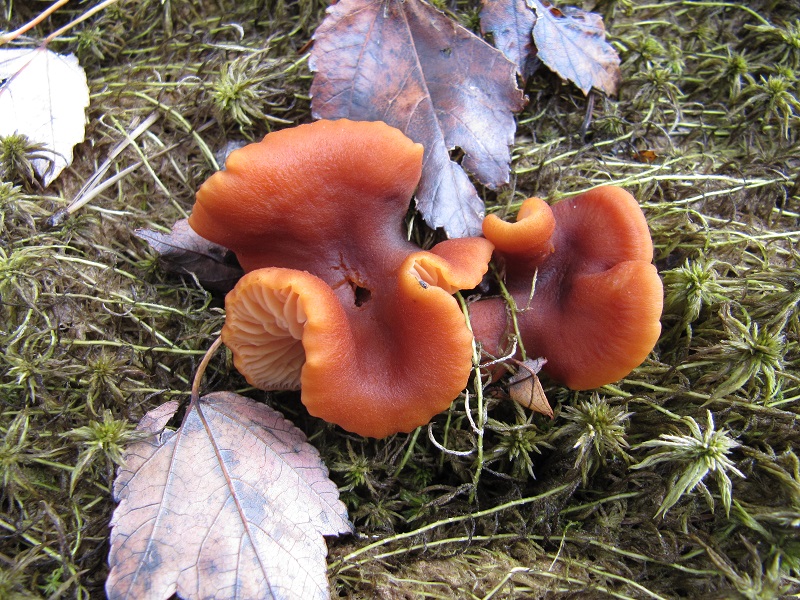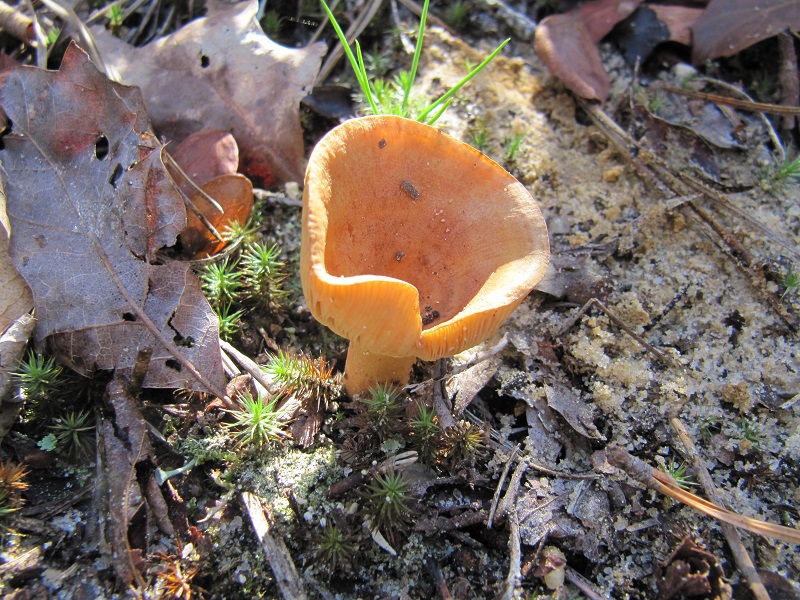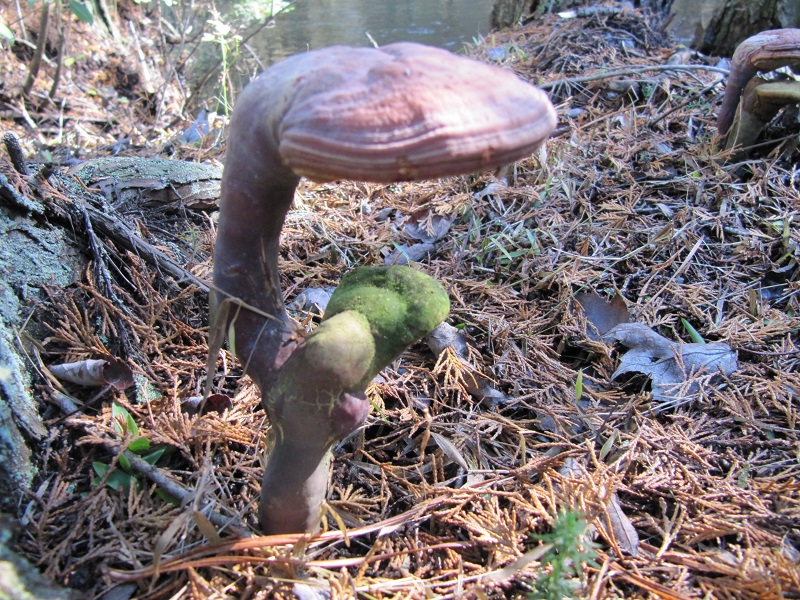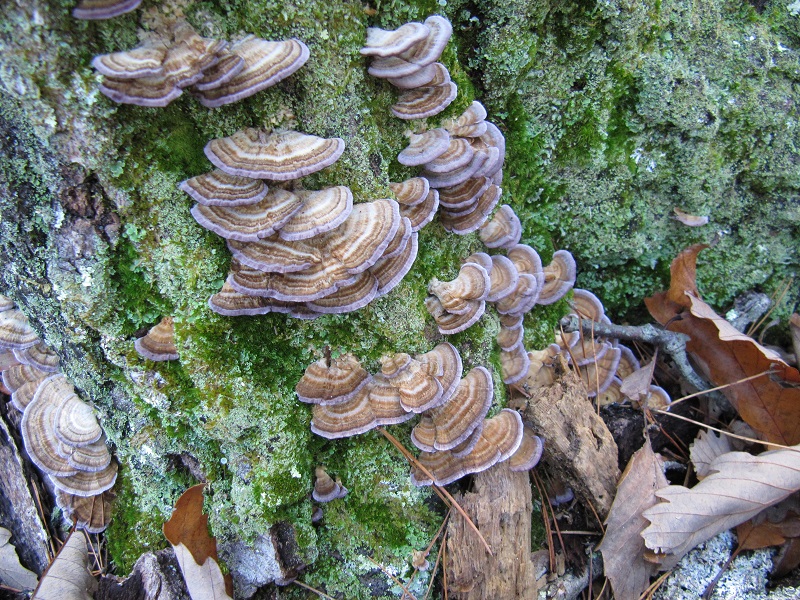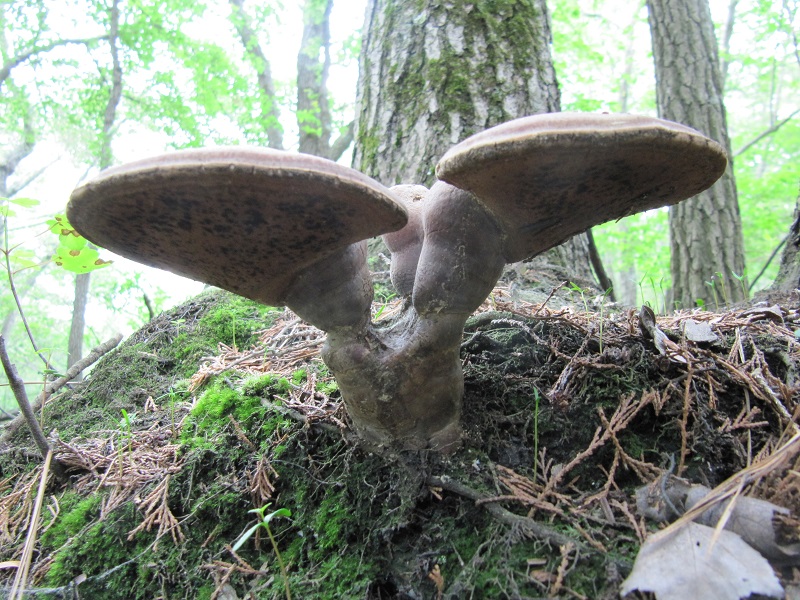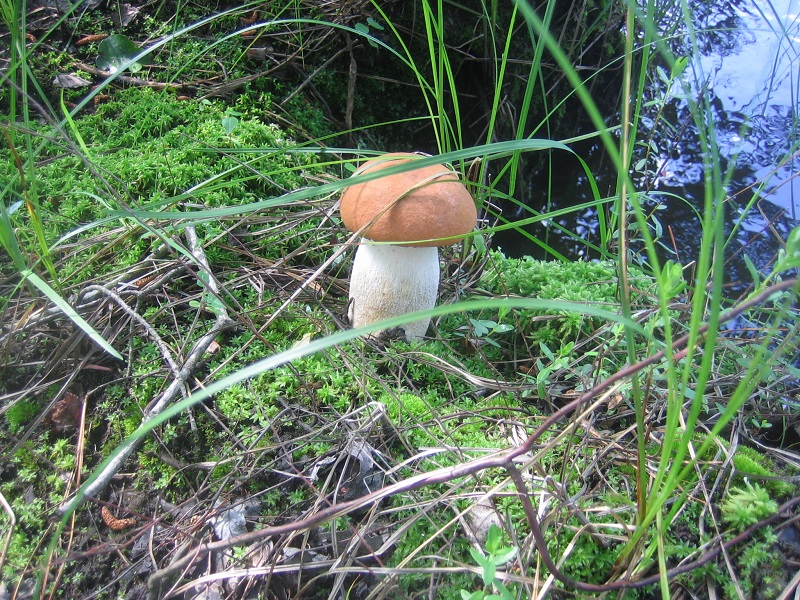 Another set to come.