Super Moderator
Staff member
Moderator
Jul 31, 2004
7,396
1,431
1,093
Have been seeing ads for Sawyer's Permethrin all over the place recently. What a "coincidence"... I just posted about Sawyer's in another thread.

Is it just me, or do these images also bother you? A guy is apparently heavily spraying his pack out in the woods in a manner that implies you can use the stuff like any other bug spray. Then a couple are spraying all their gear (with 6 pairs of boots!) on what appears to be a picnic table in a park. How would you like to sit down there for a picnic an hour later?

It's a good product, but I don't use it like this. I wear gloves, wash thoroughly afterwards, don't spray near where I eat and always allow at least an afternoon in the sun drying time. The 6 weeks/6 washings claim is also very questionable IMO.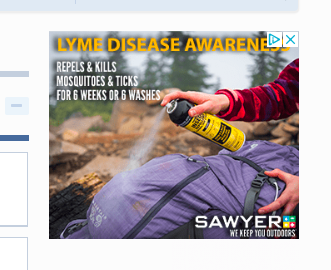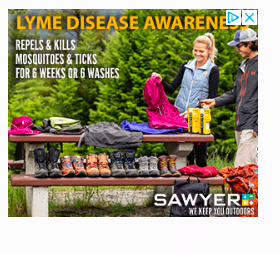 Last edited: