Administrator
Site Administrator
Sep 17, 2002
23,212
5,084
We first looked for a stone about 50 feet off of Carranza Road.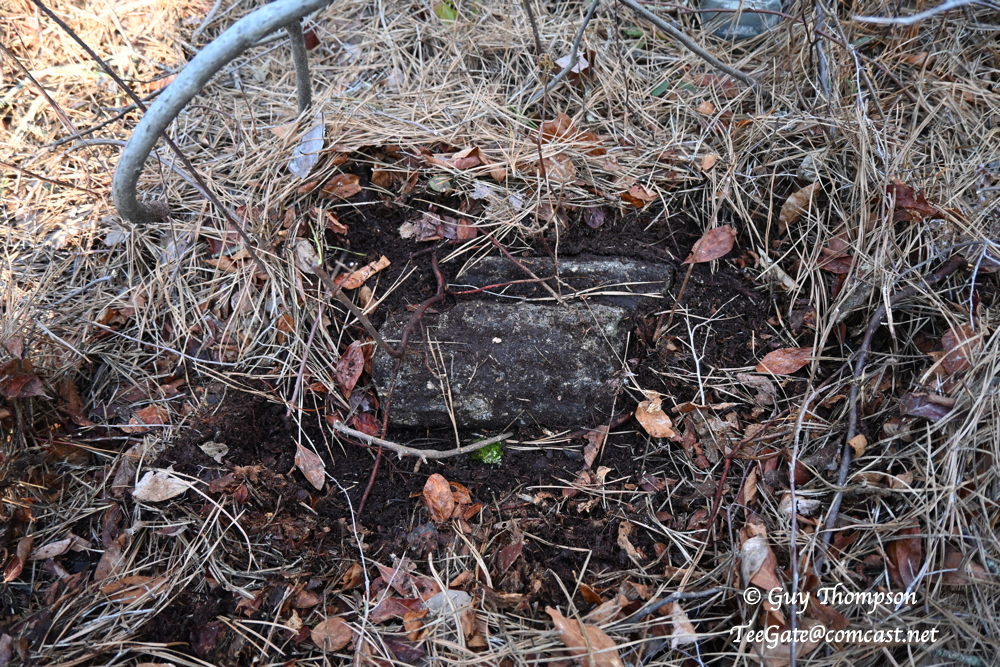 Then to the Parkdale area and I liked this view.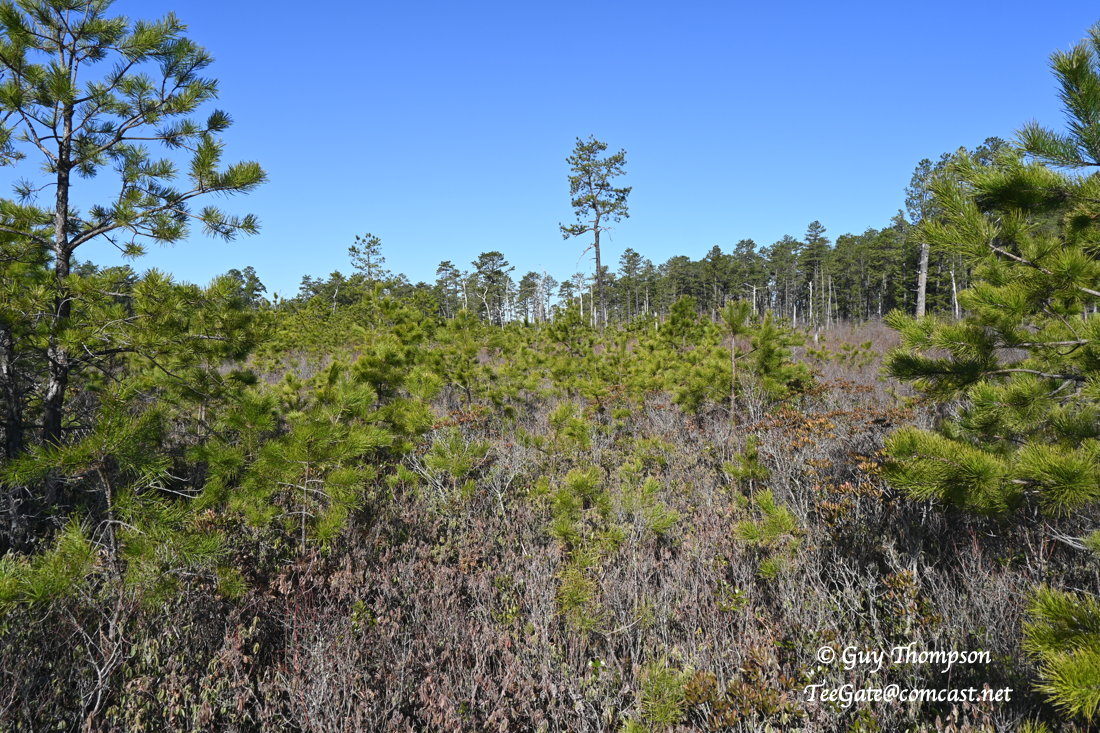 Stopped at Dave's place after being told by Rednek the wind took a toll on the place. Not looking good.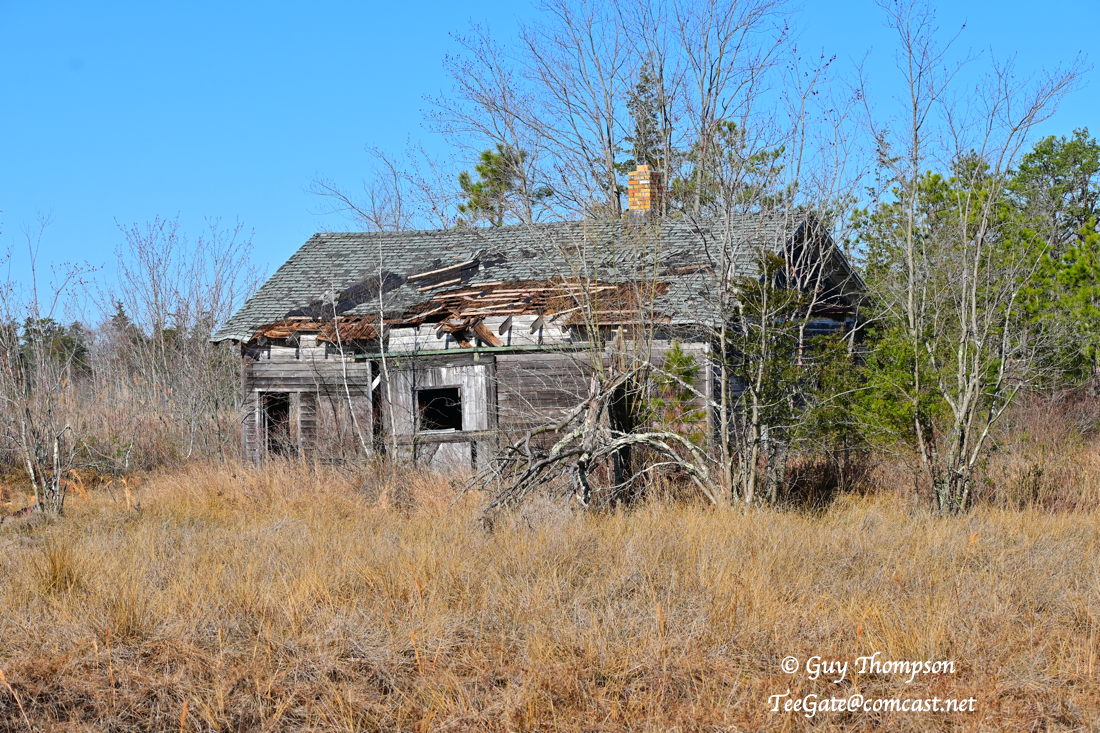 Jessica like this and took it with her camera.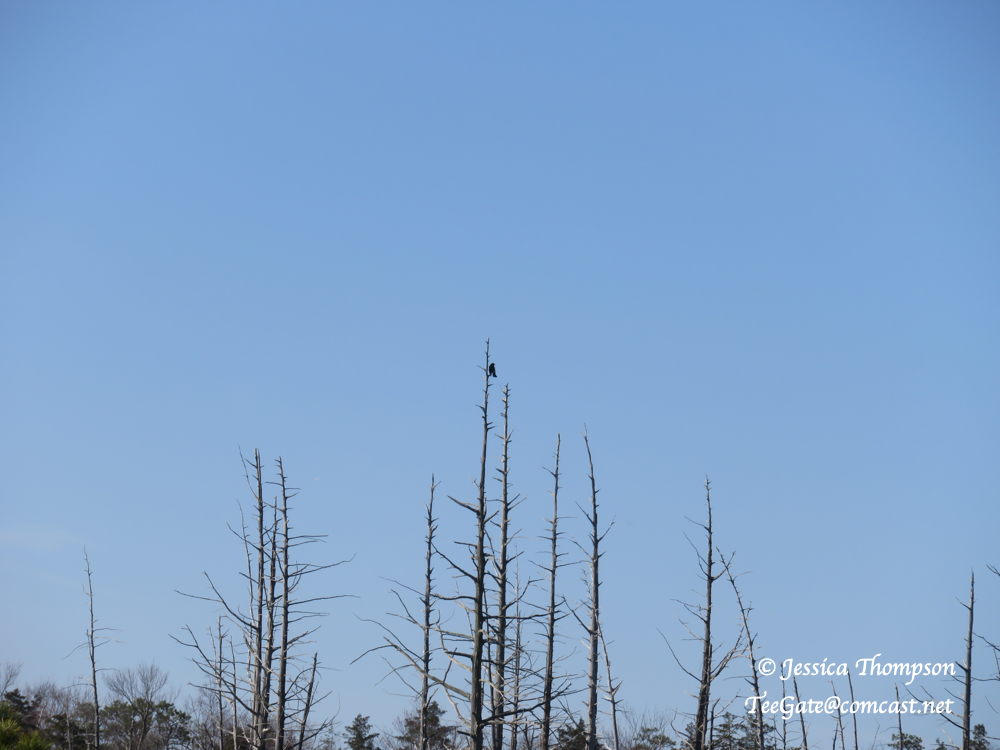 Have been to this place before but never this actual location where we could hear the spring peepers far away in our car with the windows up.
Turn up your volume if you are interested..
https://youtu.be/yvyTOAZSAQk
Guy