Administrator
Site Administrator
Sep 17, 2002
23,584
5,507
We were in Lebanon this morning searching for monuments and stones and found a few monuments along the South Branch of the Mt. Misery Brook. There are some nice cedar area's in there and some not so nice area's. Anyway, this monument is along what was the Rogers Exception to the Hanover Farm's Tract , and as you can see it is falling apart.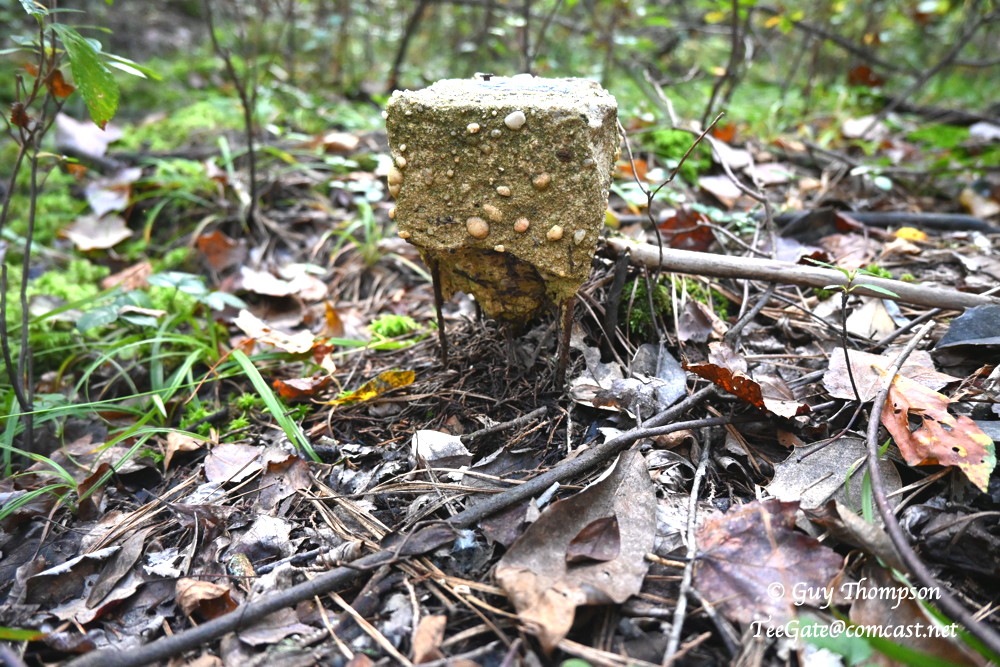 Almost stepped on this little one. About 6 inches long.
This one is blurry. Never saw this bug before.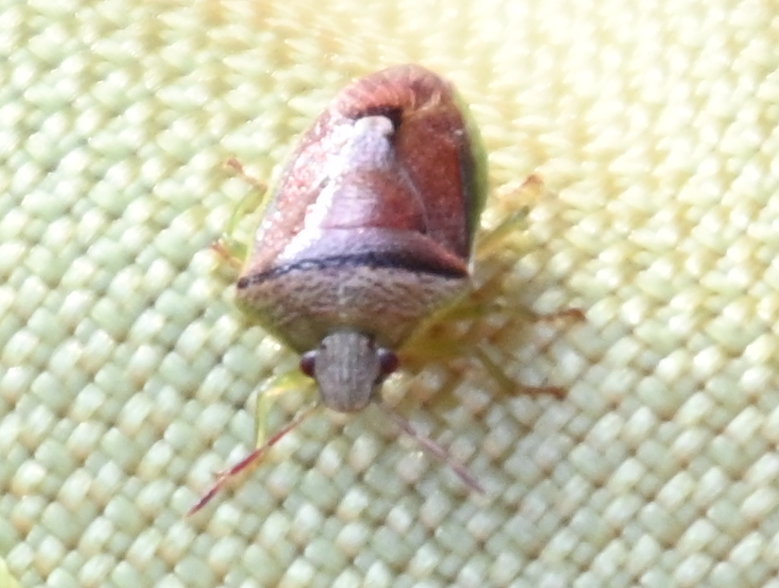 And the same here.