Administrator
Site Administrator
Sep 17, 2002
23,207
5,080
Started the day again visiting the Lilly of The Valley near Apple Pie Hill. Not yet blooming but expanding in area.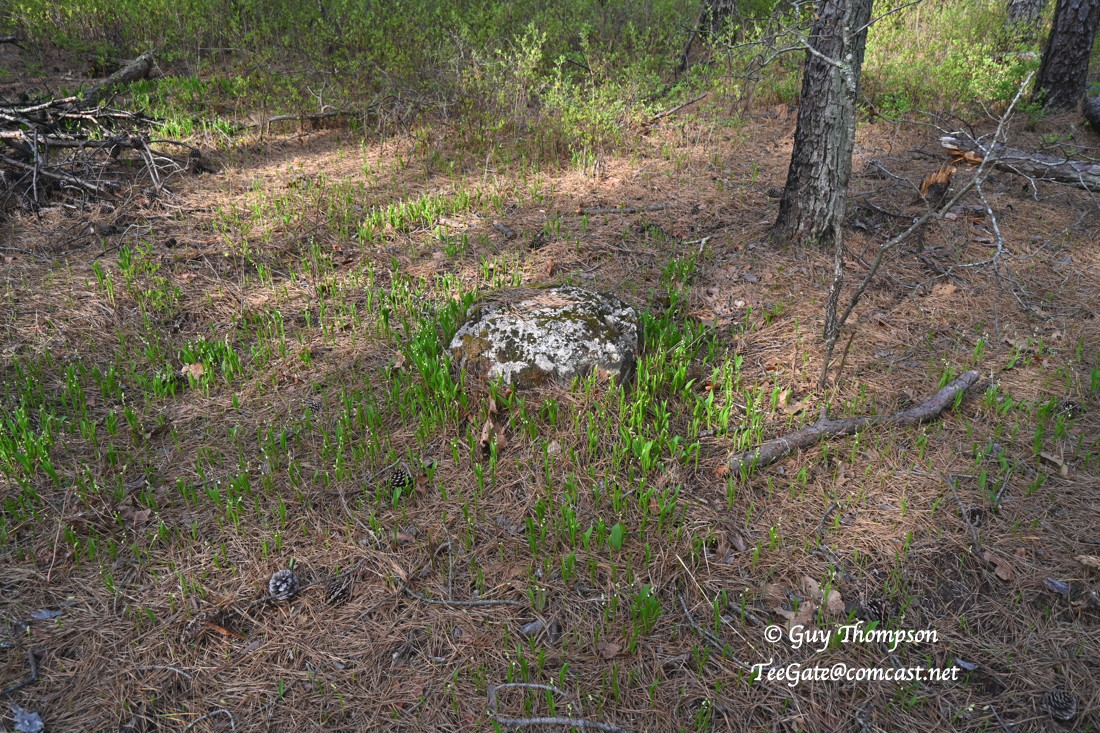 Still fascinated by an interesting pipe there, and I have heard that Dr. White had another building along the road and this may be the location. The pipe does not move.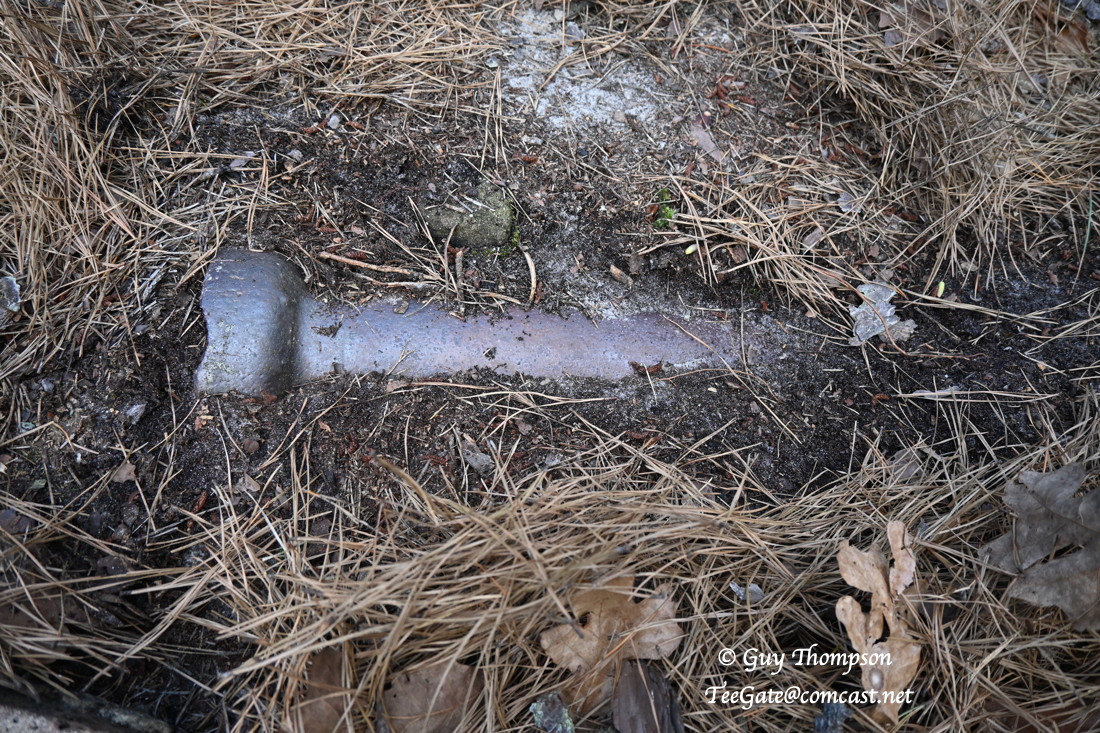 Then to the Parker Preserve in an area off the beaten track.