Administrator
Site Administrator
Have been meaning to start a thread on this for awhile, and finally got around to digging through my archives to find these. I bought my first digital camera - a Nikon CoolPix 900 - at Mid-City Camera in Philadelphia on April 2, 1999. Cost was $864.72, which included batteries and a HUGE 32mb compact flash memory card. Went right out the next day and took a whole bunch of pictures, I still remember how much fun that was! Here are just a few from that day - April 3, 1999.
I *think* this was taken somewhere around here
https://online.boydsmaps.com/#15/39.7571/-74.6903/pines1999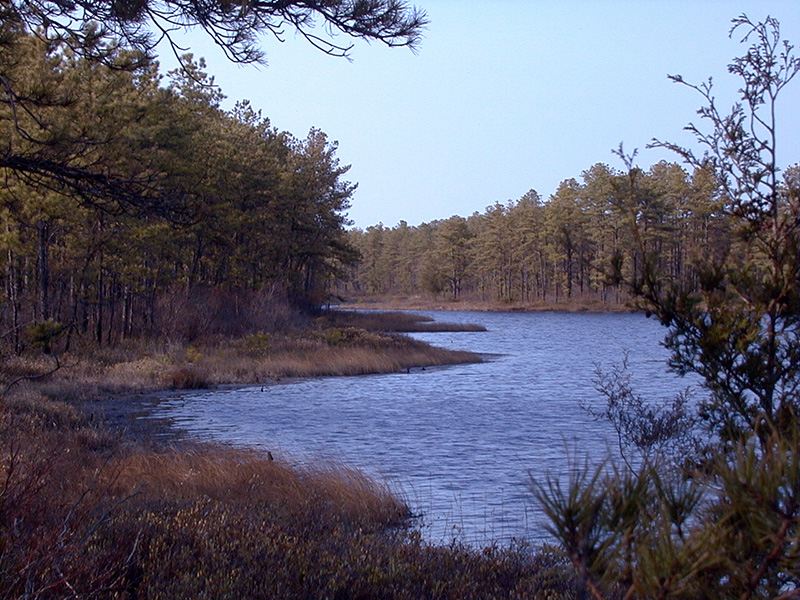 This one was probably along the Batsto, somewhere near the other one.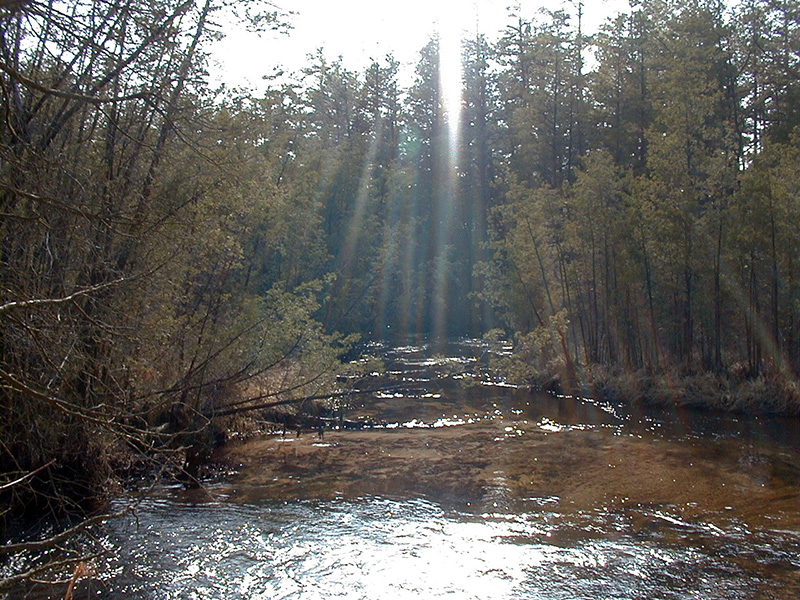 Not quite sure about this, am thinking it was in Lebanon (Byrne) since I recall that's where I ended up.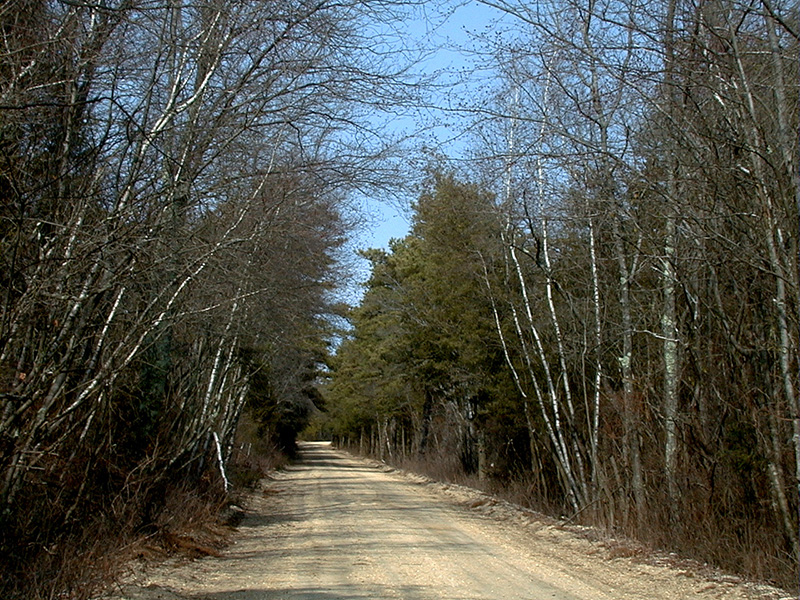 Was out the next day around Spring Hill, but the weather was very cloudy and the pictures weren't so good. But here are a few from a week later, on April 10, 1999. I believe this is Atsion Lake.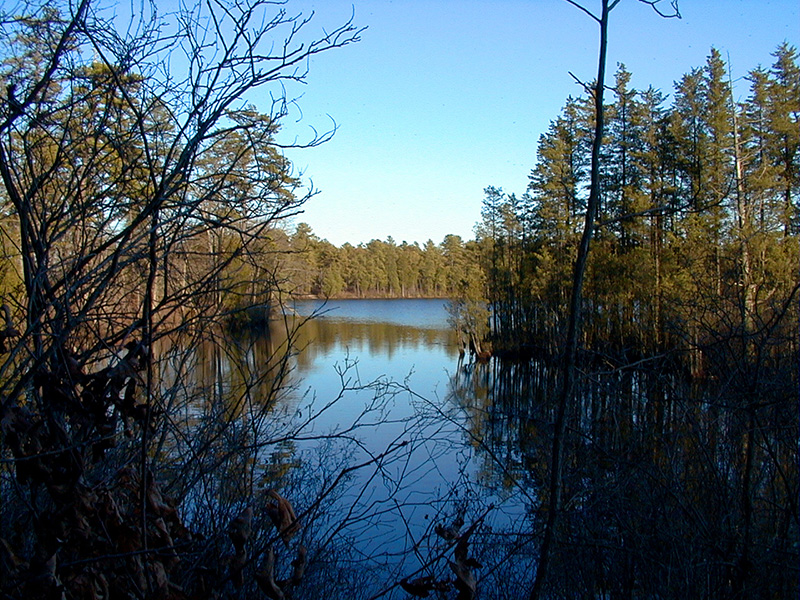 And this is somewhere in Wharton, perhaps on the way to Apple Pie Hill?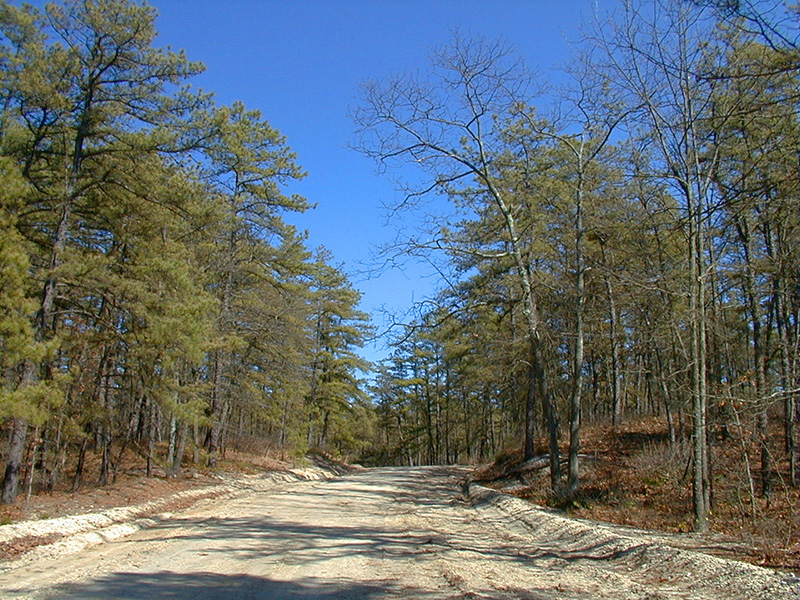 Finally, this one should speak for itself, a view from the fire tower.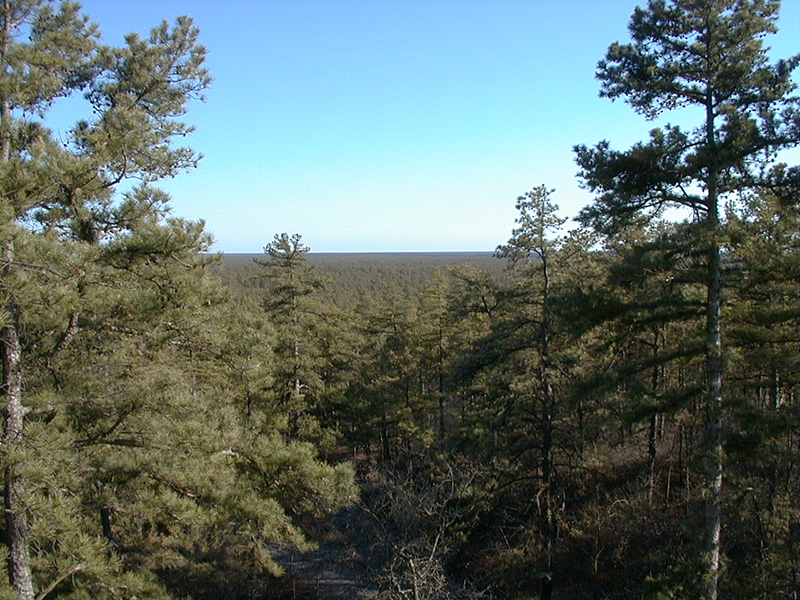 So there are some of mine.... now it's your turn. When did you get your first digital camera? Post your own first pix!
Last edited: