Administrator
Site Administrator
Sep 17, 2002
24,186
6,323
Took today off and decided to look for a stone I saw mentioned on an old deed described in deed dated April 8, 1932. This particular stone is on private property and I received permission to go today and look for it. I got out of my car and found this male box turtle.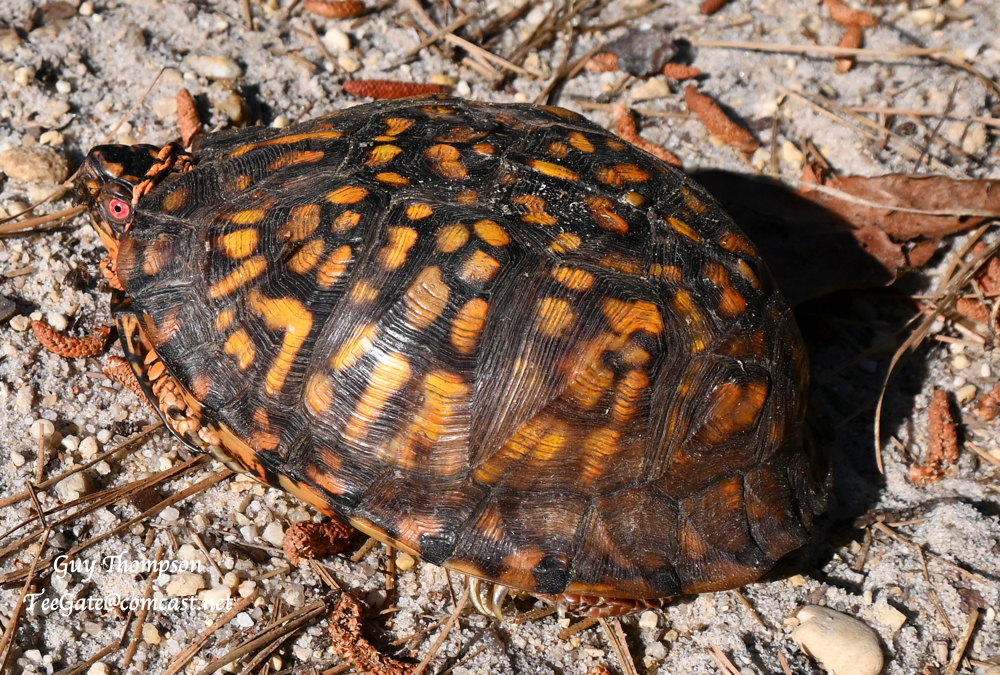 Look closely what is happening next to his eye.
Walked a very short distance and found this.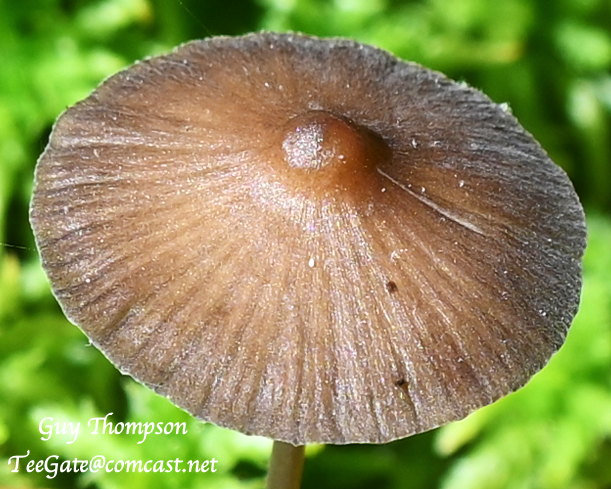 I had to cross this.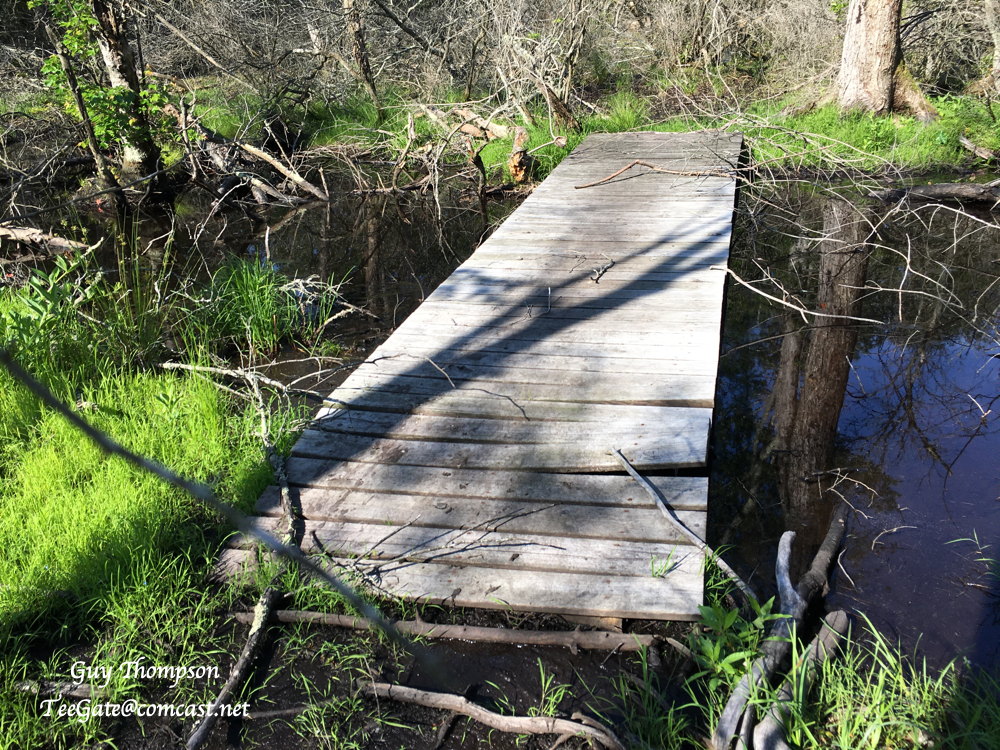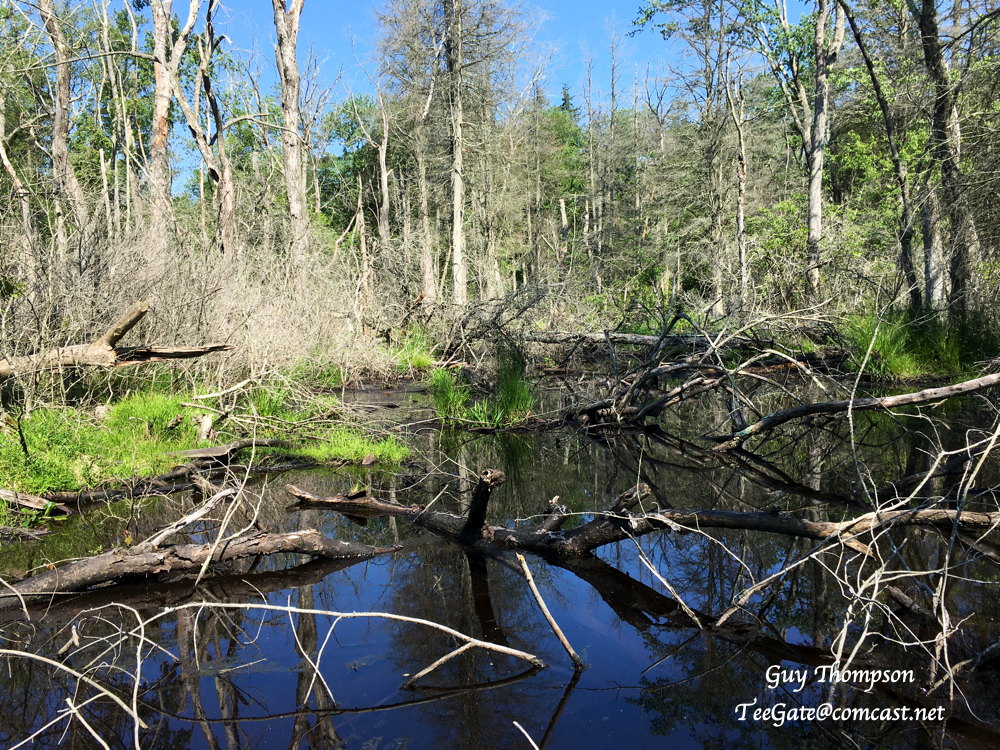 Then it got a little tough and I sunk to my waist in mud but eventually reached my destination. It was a nice break from the woods I had to go through to get there. However, I did not find the stone.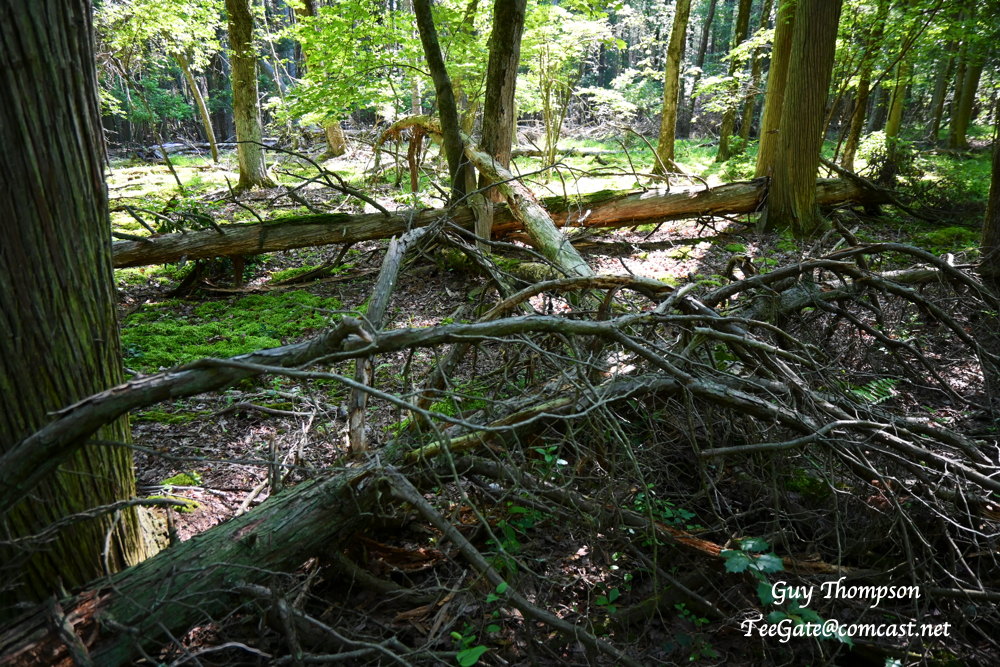 My left arm has been taking the brunt of my explorations.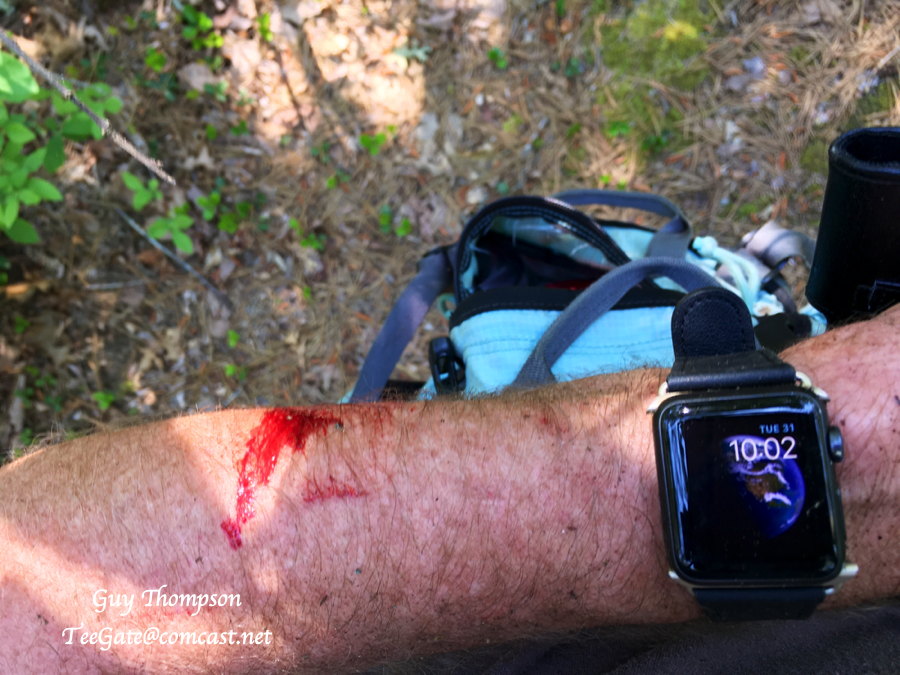 Last edited: