Administrator
Site Administrator
Sep 17, 2002
23,284
5,164
Have you ever noticed that in the 1950's there was a building next to the Buck Run Gun Club? Have you ever wondered who owned it?
A 1956 view showing the Buck Run Gun Club on the left, and the unknown building on the right.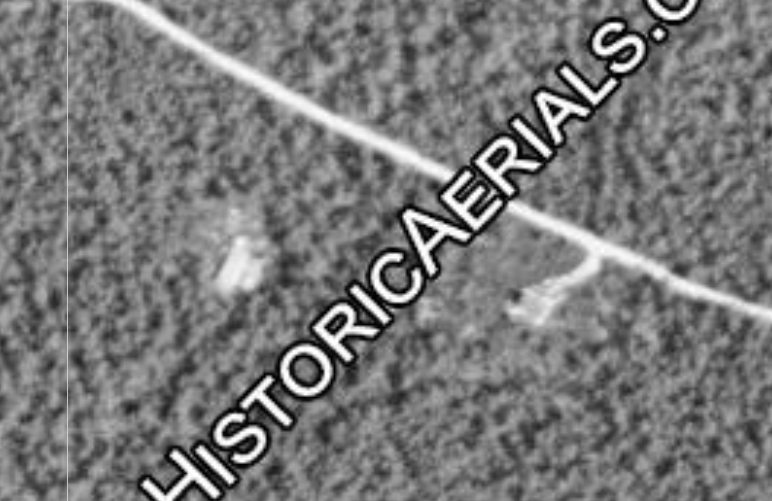 Well, you need wonder no more. This map shows that the building was owned or inhabited by someone named J. Muska. I did not rotate the map for the proper view so it was easier to read. The line on the far right is depicting Oswego Road.