Administrator
Site Administrator
Sep 17, 2002
23,207
5,080
We parked at Eureka and walked a mile on dirt roads and then pushed our way far up the Chamberlain this morning to do a quick search for Swamp Pink. I had been there 9 years ago with Bob and decided to return. Here is Jessica pushing her way there. It was a struggle.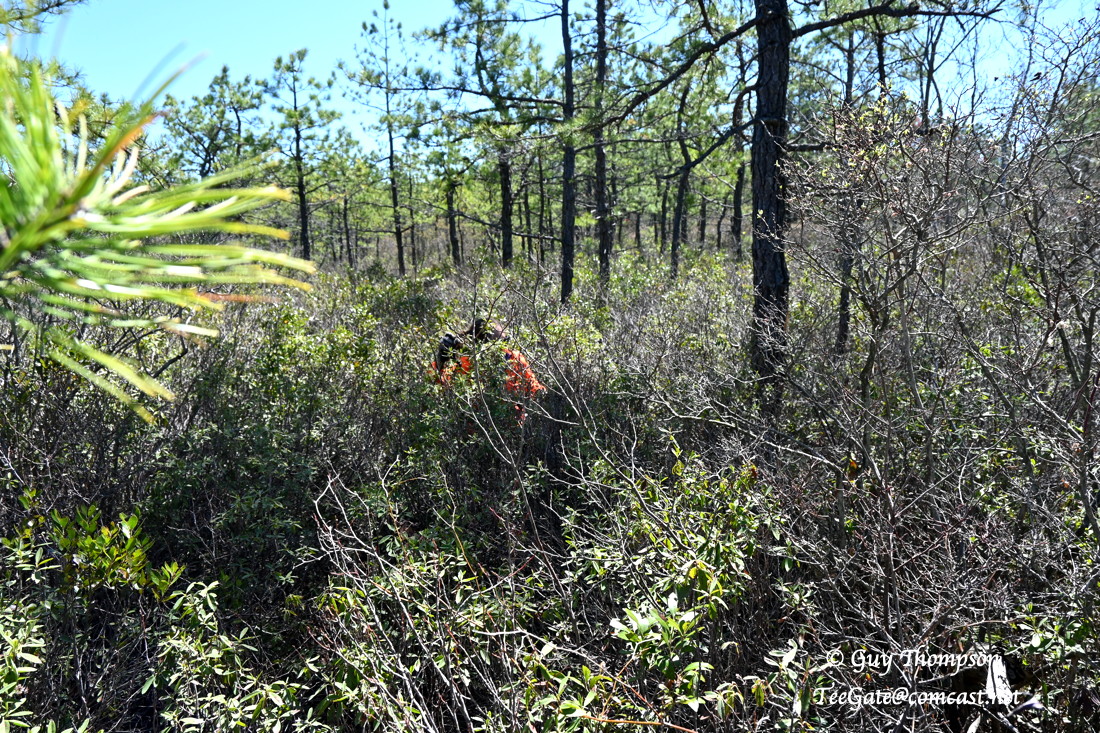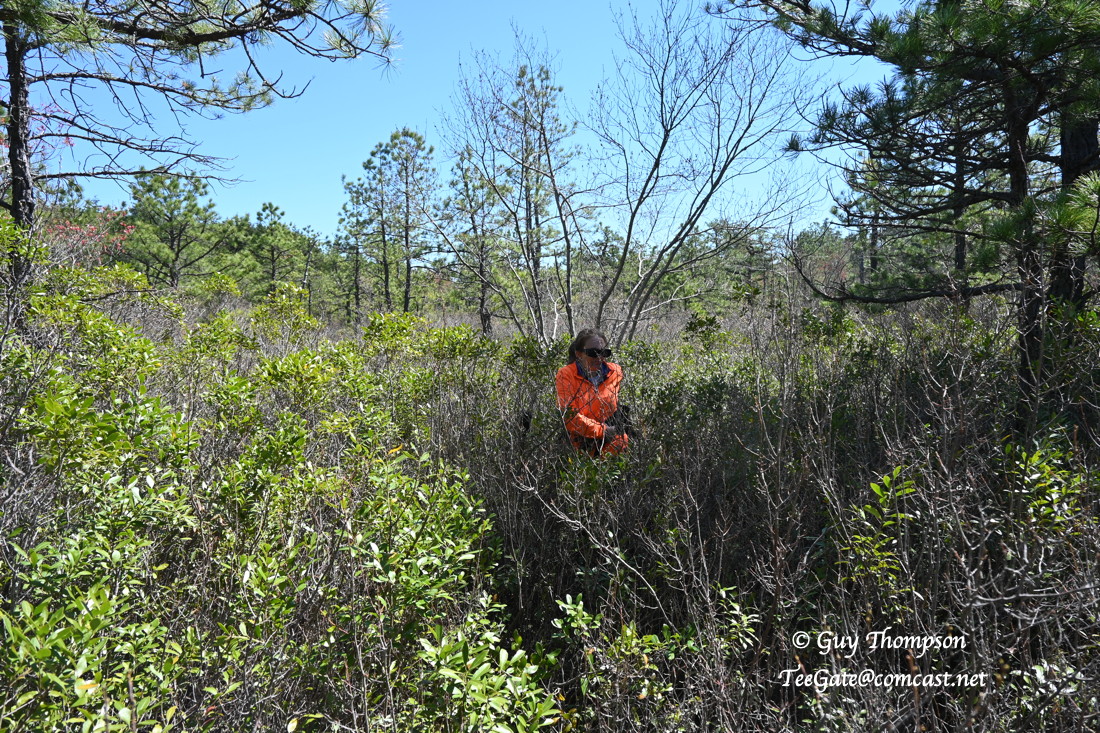 The path ahead.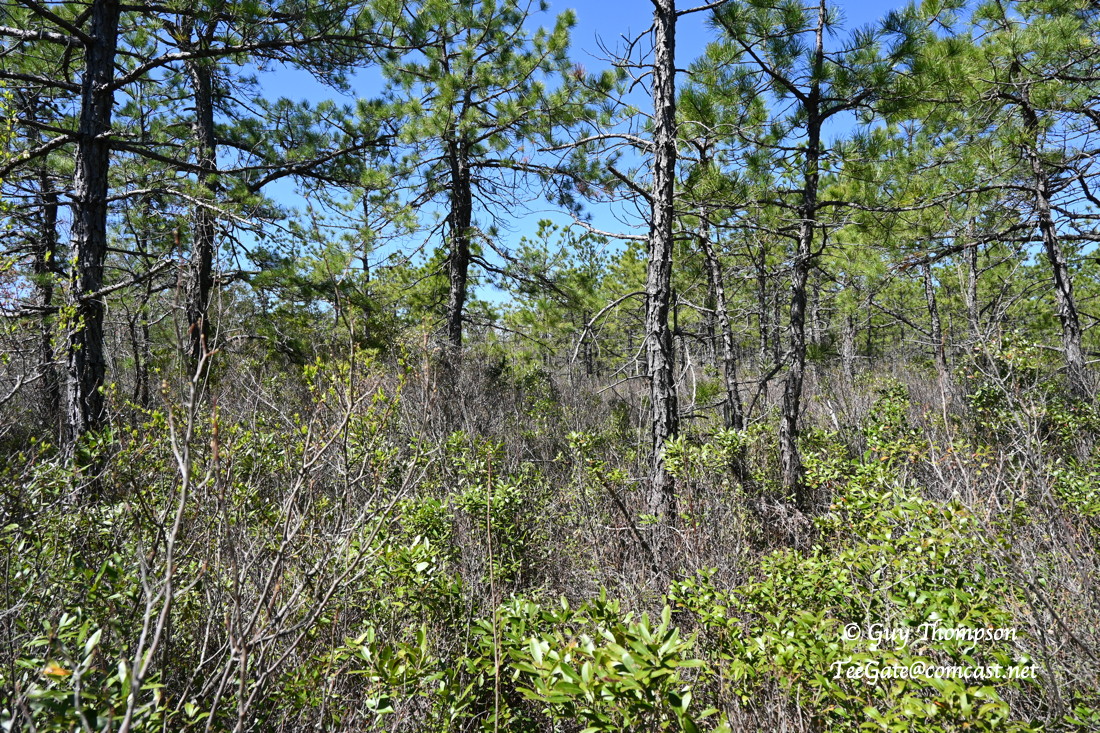 All of the pink was on the other side of the stream or far from our view and after having to pull Jessica out of a hole we decided to just stay on the side we were on.
Had to settle for far away zoom shots.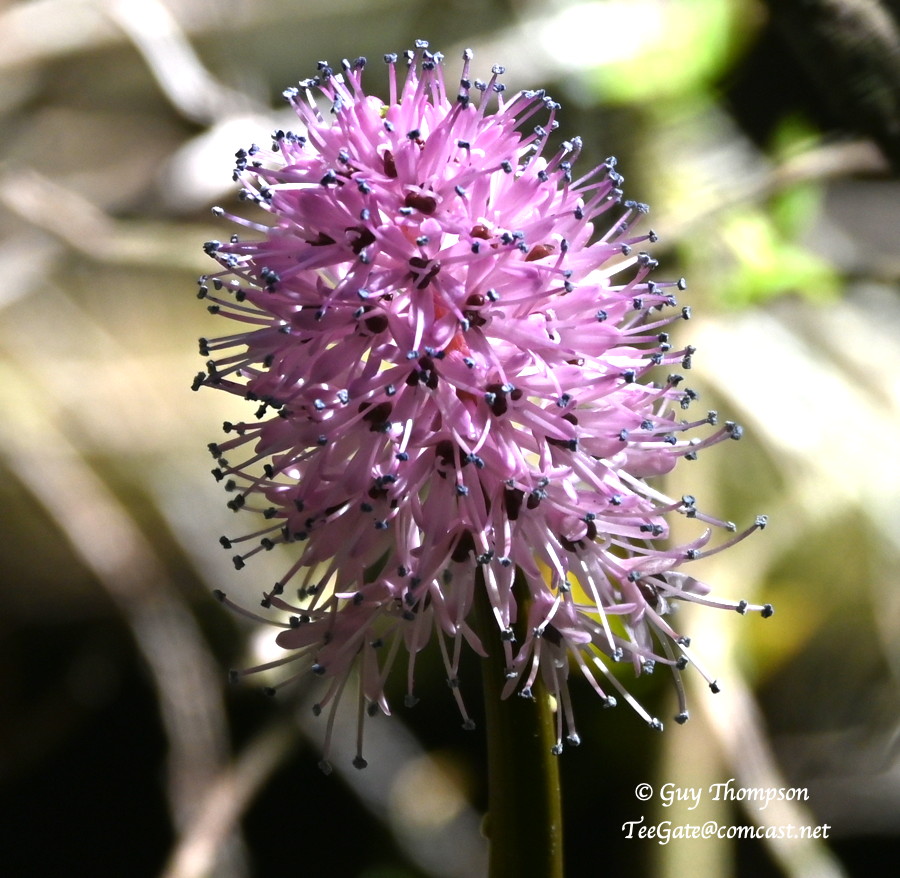 Last edited: