Administrator
Site Administrator
Sep 17, 2002
25,298
7,762
I was feeling better today so we took it easy and just walked Franks Ford Road and a few of the beaches we could easily access. This time of year we always see a shore bird at a beach and we did again today.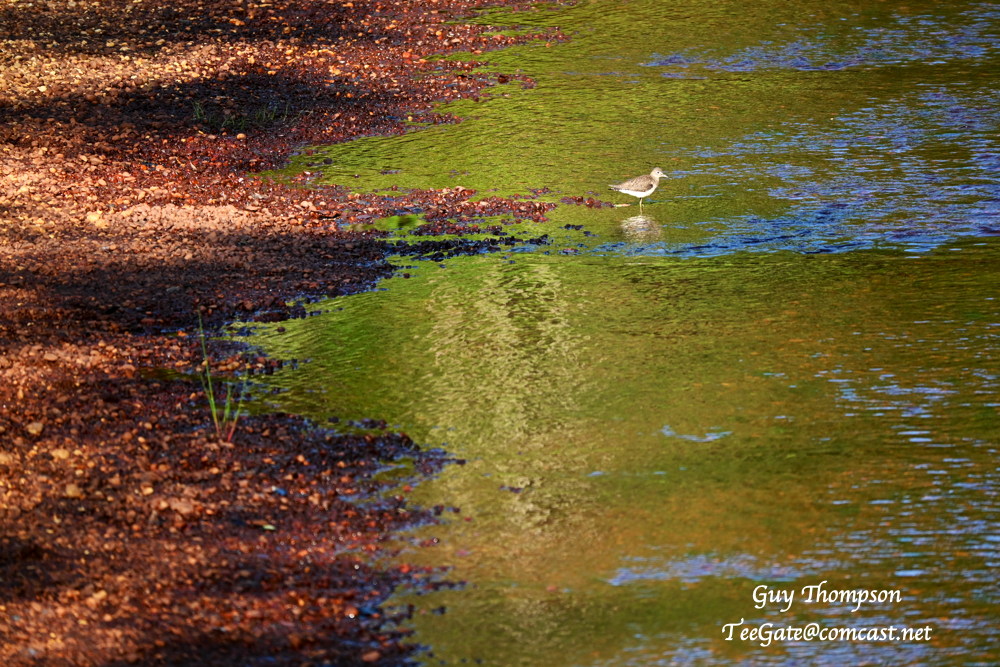 The dune where ruins are of an unknown structure. The property was last mentioned in a deed from J. Franklin Messmore and wife to Hugh H. Snow. From that point the property went dark.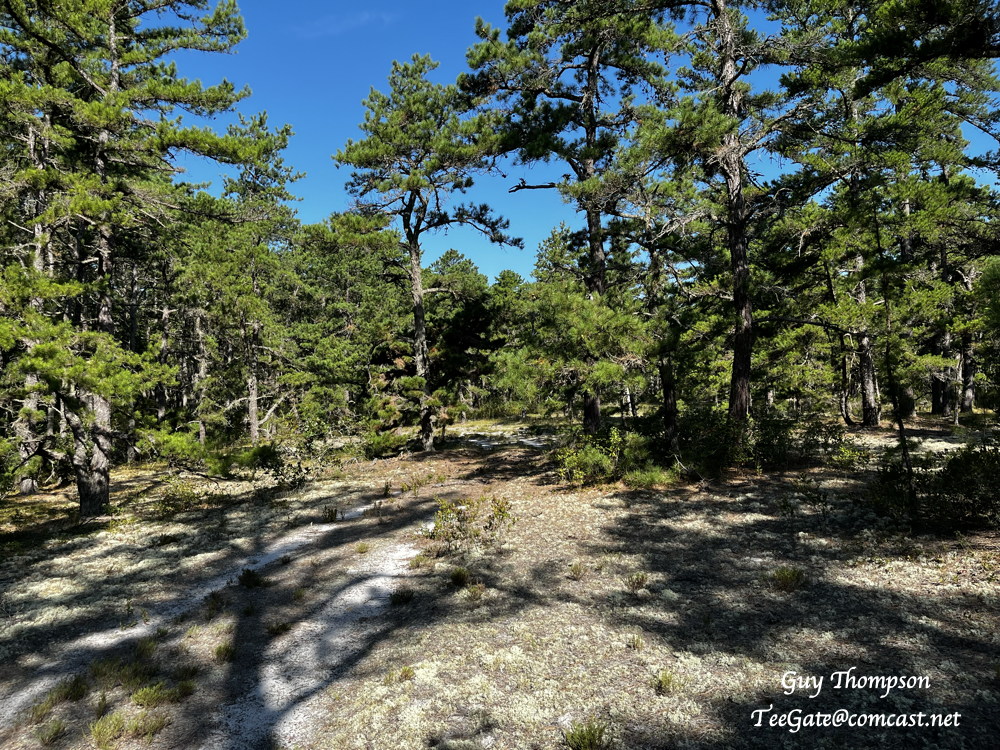 And she is looking fat.