I saw plenty of flags at two cemeteries I walked by after work on Saturday.
I stopped each time to remember those fallen souls.
People still respect and remember those who made the ultimate sacrifice.
Memorial Day 2021 will still have many of us honor those who served and fallen during service to our great nation.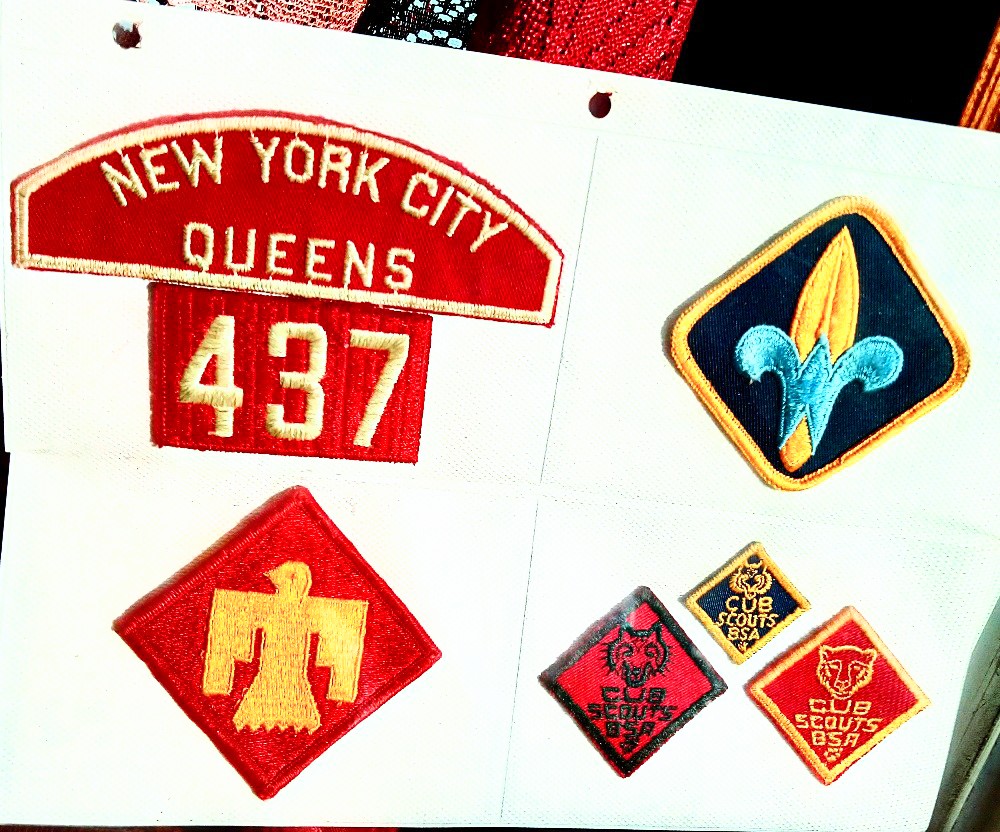 I was in the Cub Scouts and learned to respect each other and our country.
I have never forgotten this.
I keep these symbols to remind myself.