I have visited the Black River and Western Railroad.
Been there many times in the past three decades.
Scenic ride between Flemington and Ringoes.
Decades ago they also ran to Lambertville.
They are restoring the track for that section.
I also did some nice walks in the area.
A few of my photos from there.
High bridge just south of Flemington.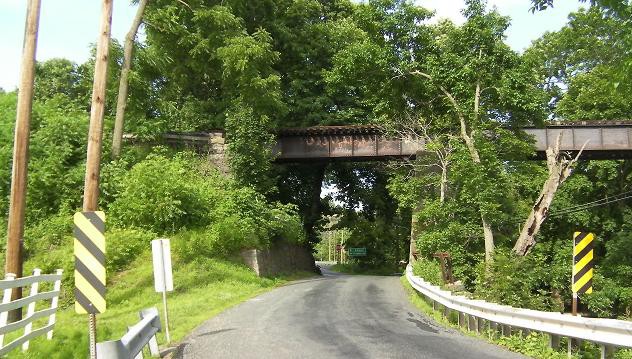 Another view of the bridge.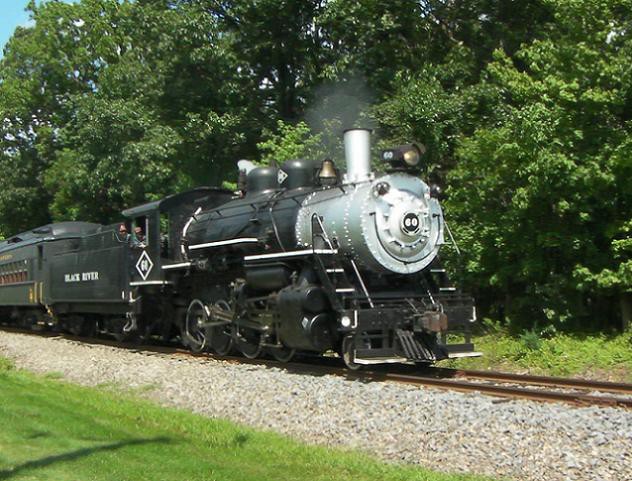 Steam engine heads to Ringoes.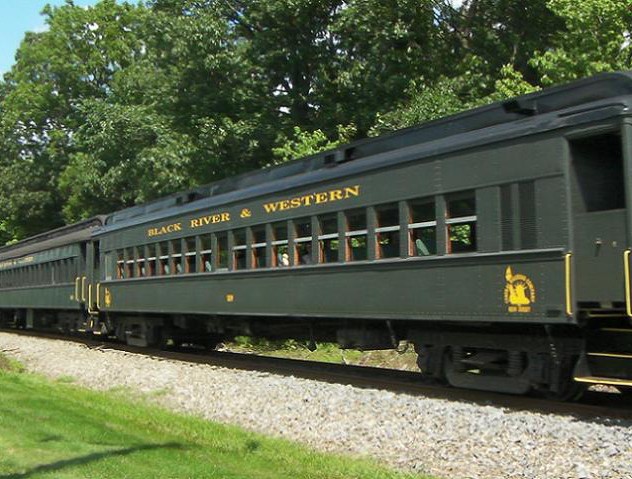 Restored coaches.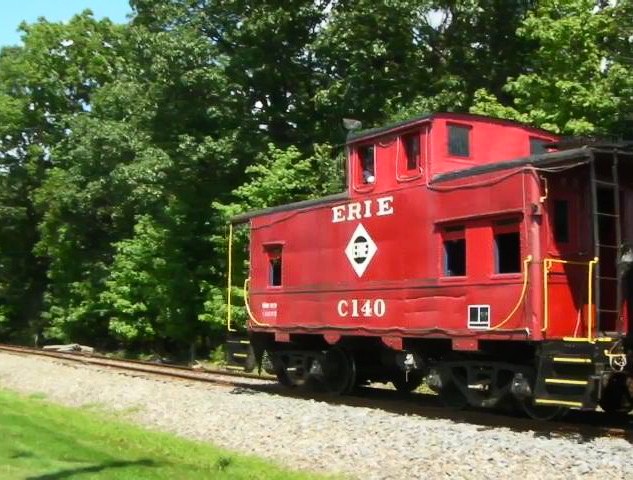 Restored caboose.