Administrator
Staff member
Site Administrator
A basic, non-mapping eTrex with a twist... it charges in the sun. Interesting idea, but $250 seems pretty steep for a GPS that doesn't even have a map.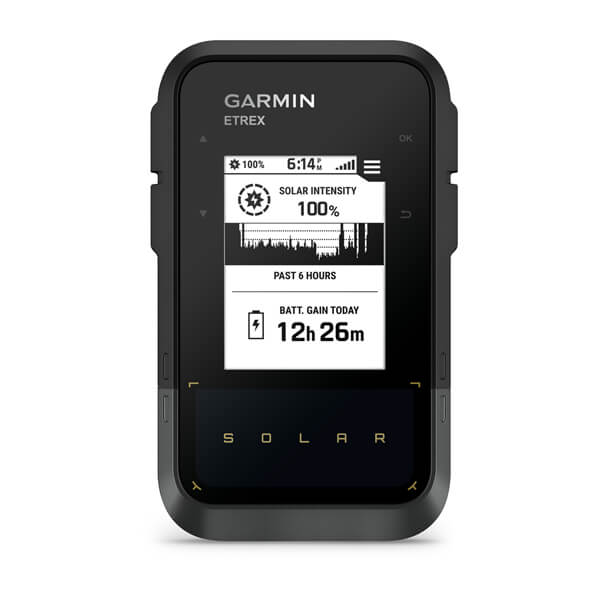 eTrex Solar is a GPS handheld with multi-band GPS, digital compass, high contrast display, and unlimited battery life when used in sunny 75K Lux conditions.

www.garmin.com
Didn't do a detailed comparsion, but I think it's pretty similar to the $110 eTrex 10, except for the solar part.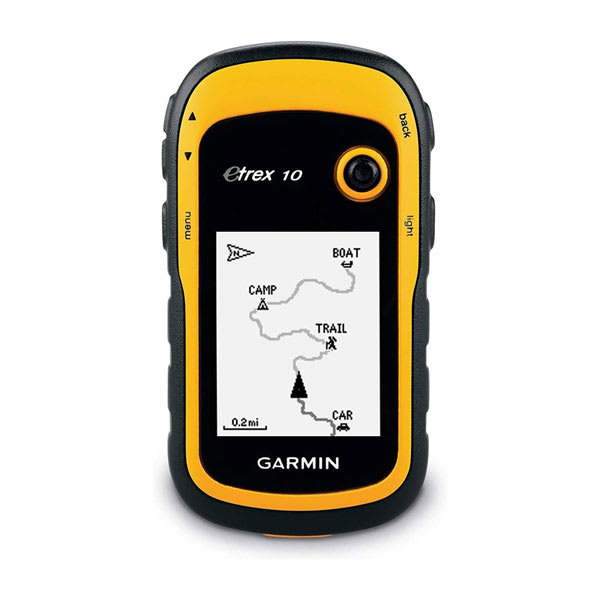 eTrex® 10 is a rugged GPS made to handle the elements of the outdoors. Features include GPS/GLONASS and a 2.2" monochrome display.

www.garmin.com