I went to the Falls in Paterson on January of 2020.
Been years since I have last visited the site.
Very nice to look at any time of the year.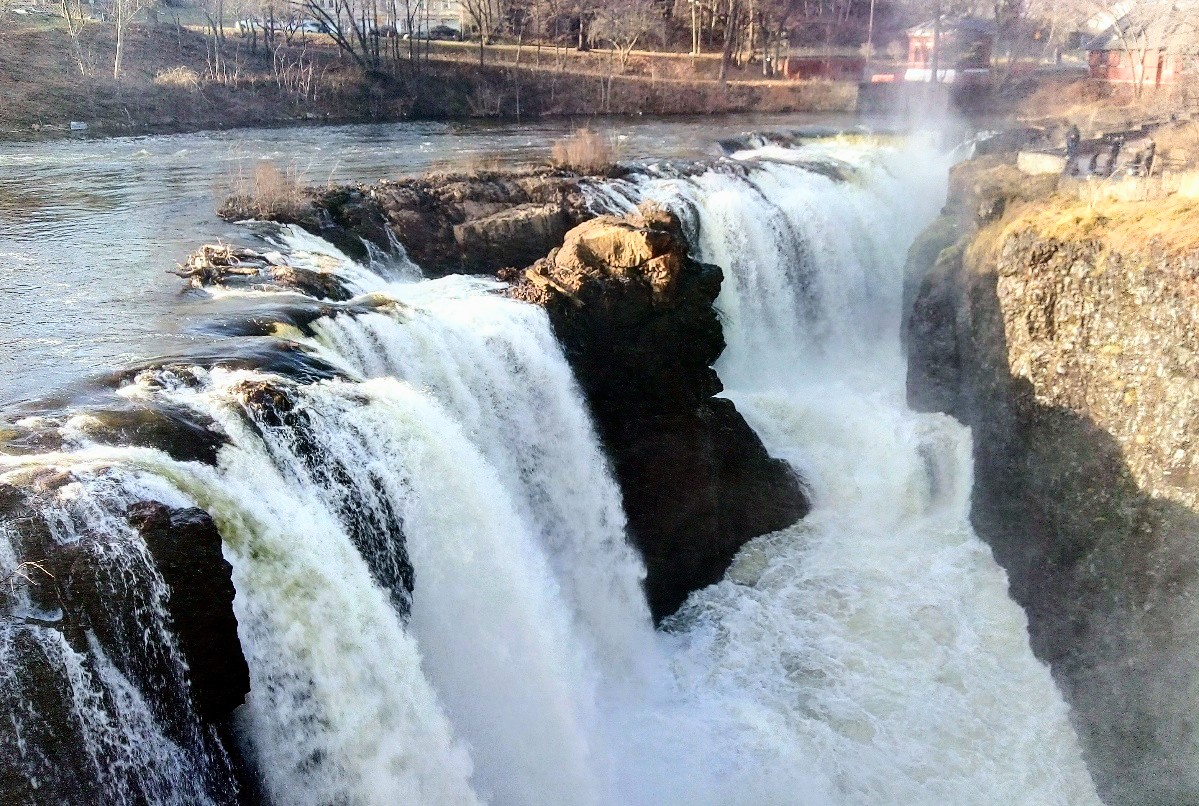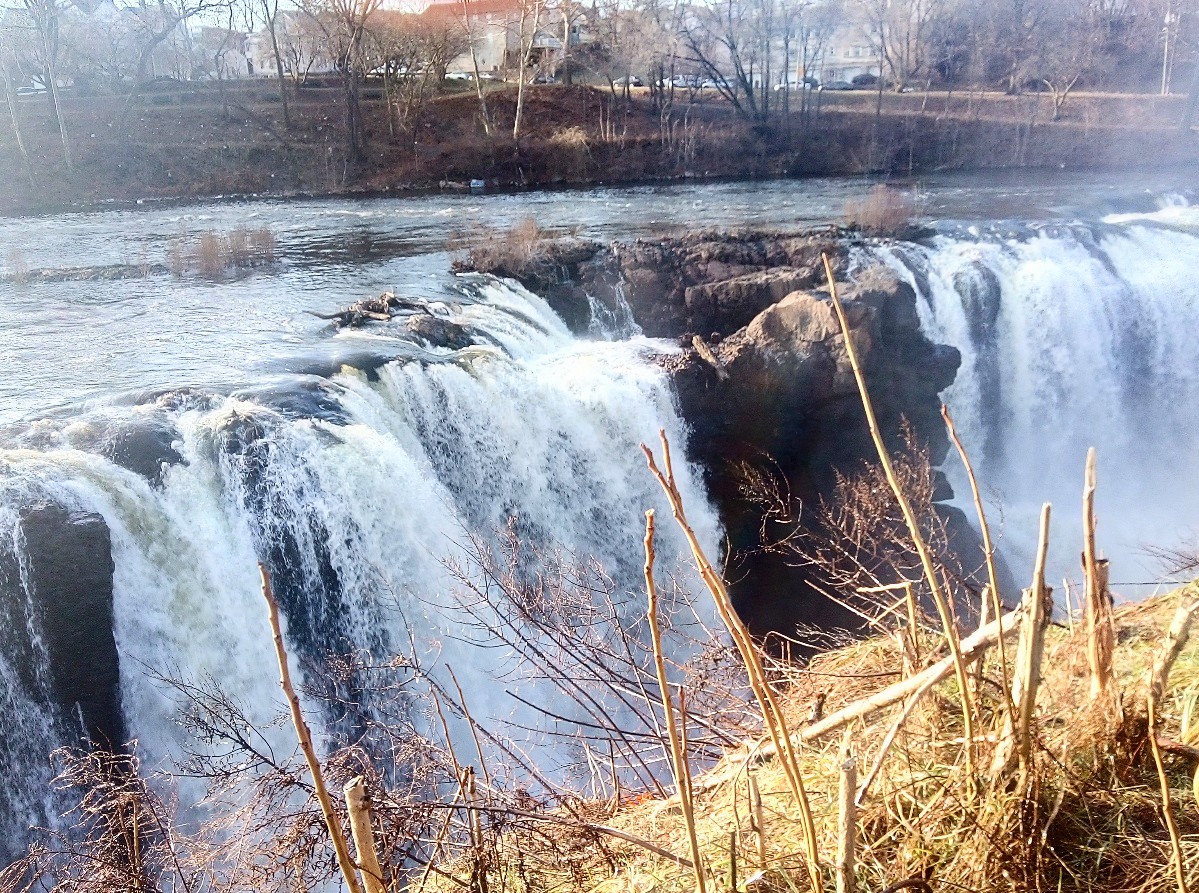 Not too cold that early afternoon last year.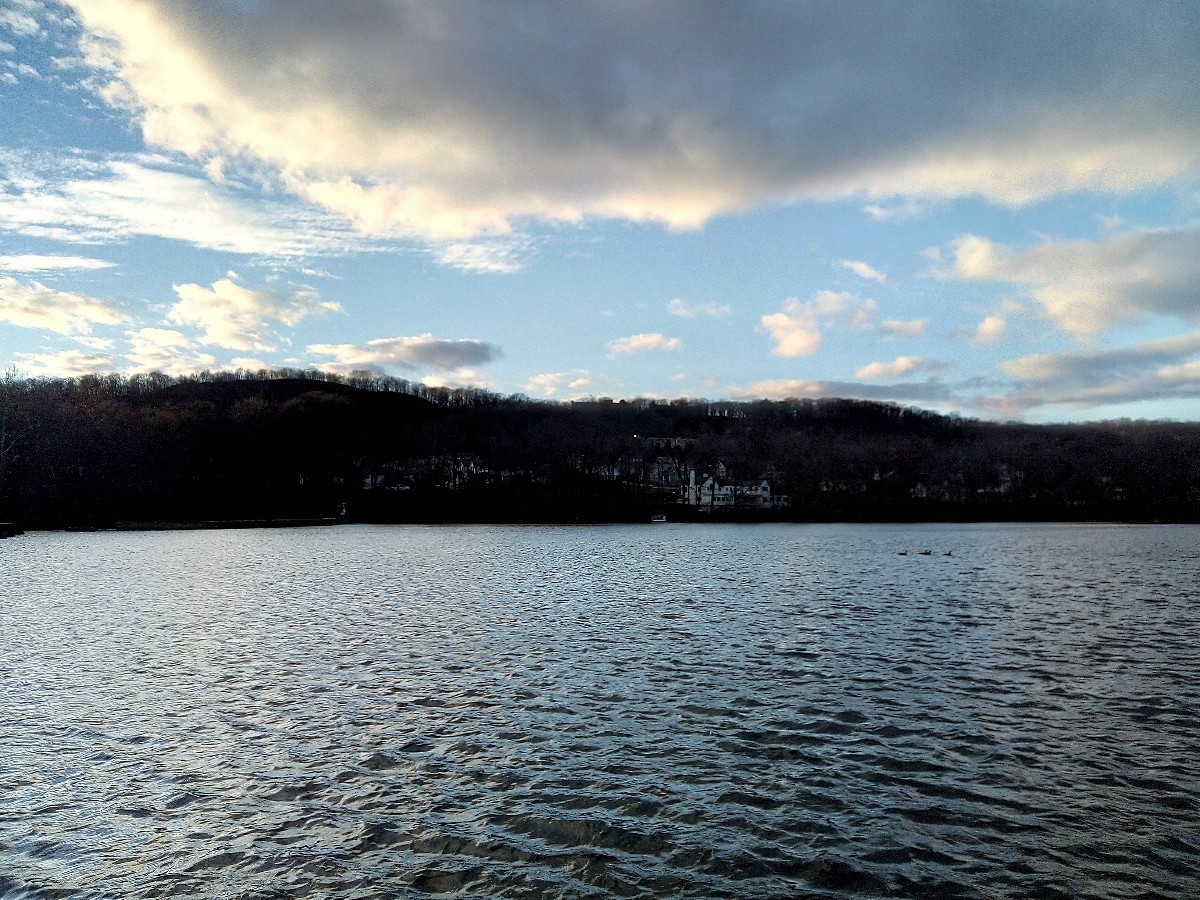 Three miles away a nice pond near North Haledon.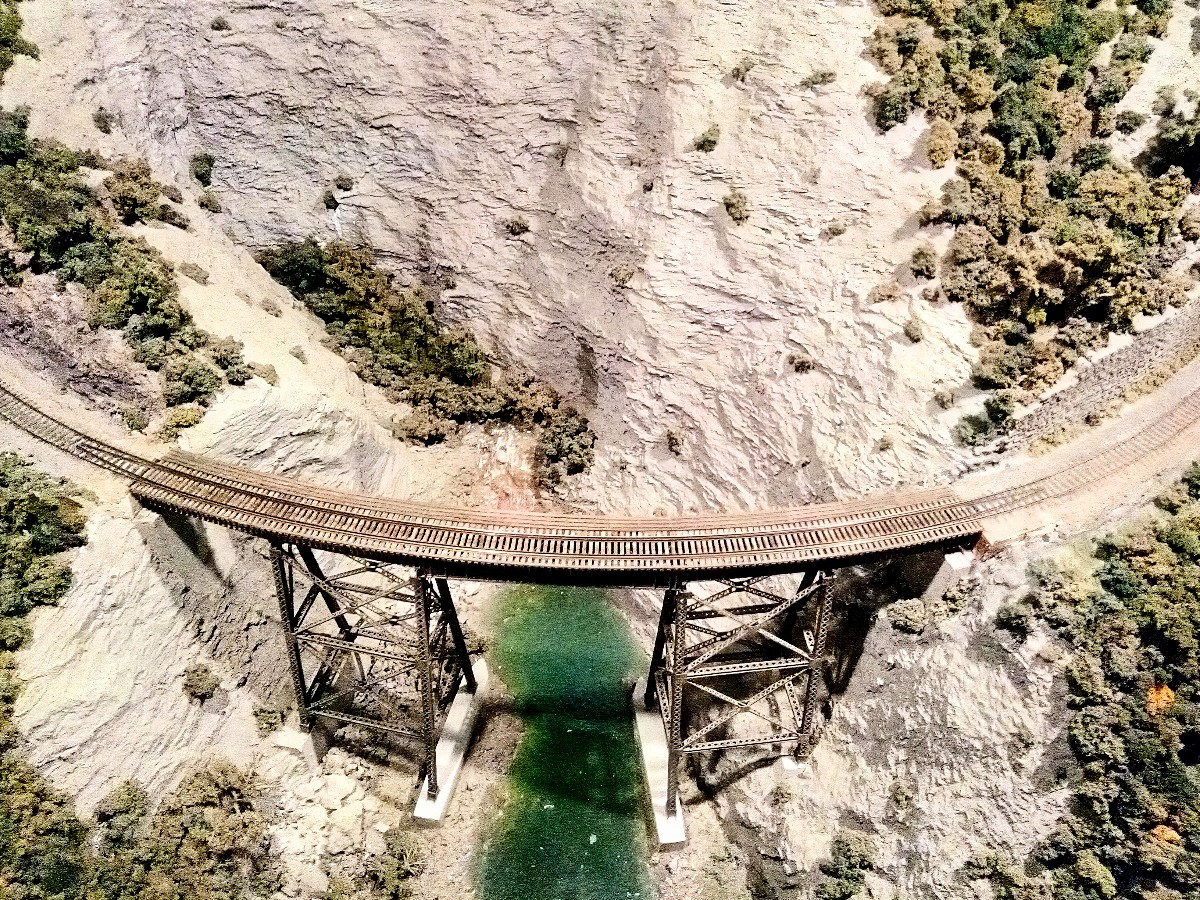 And nearby a model railroad club open for their weekend public show.
I used NJ Transit rail stations at Paterson and Hawthorne to get there and return.
Very nice trip to hike and explore in Passaic County New Jersey.
Last edited: