Administrator
Site Administrator
Sep 17, 2002
25,298
7,762
We went looking for Gentian today to see how far along it was.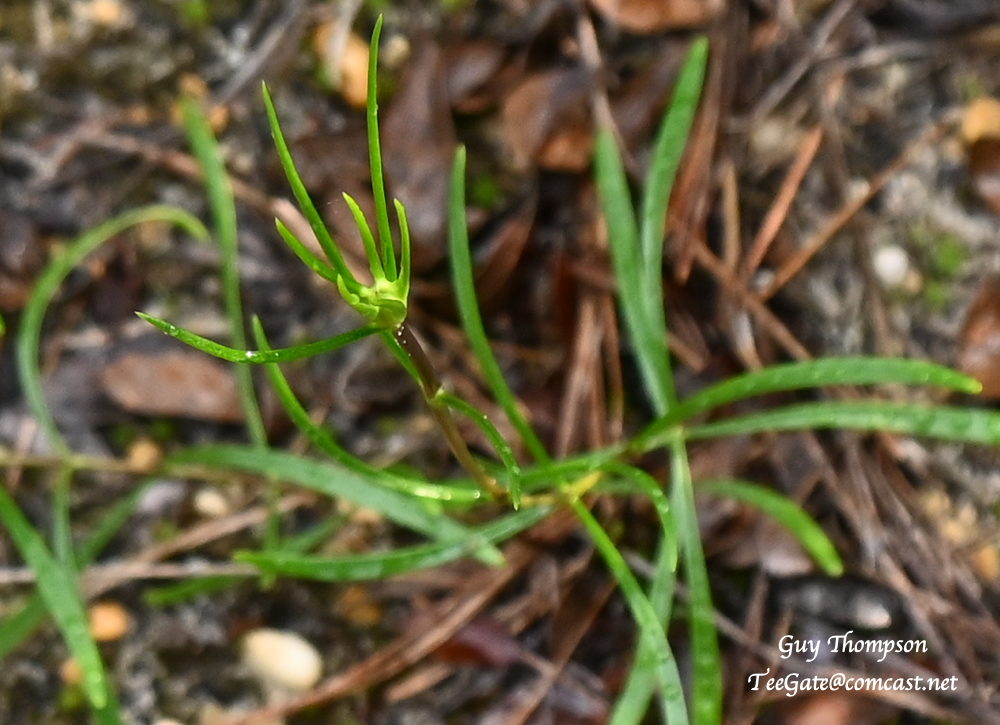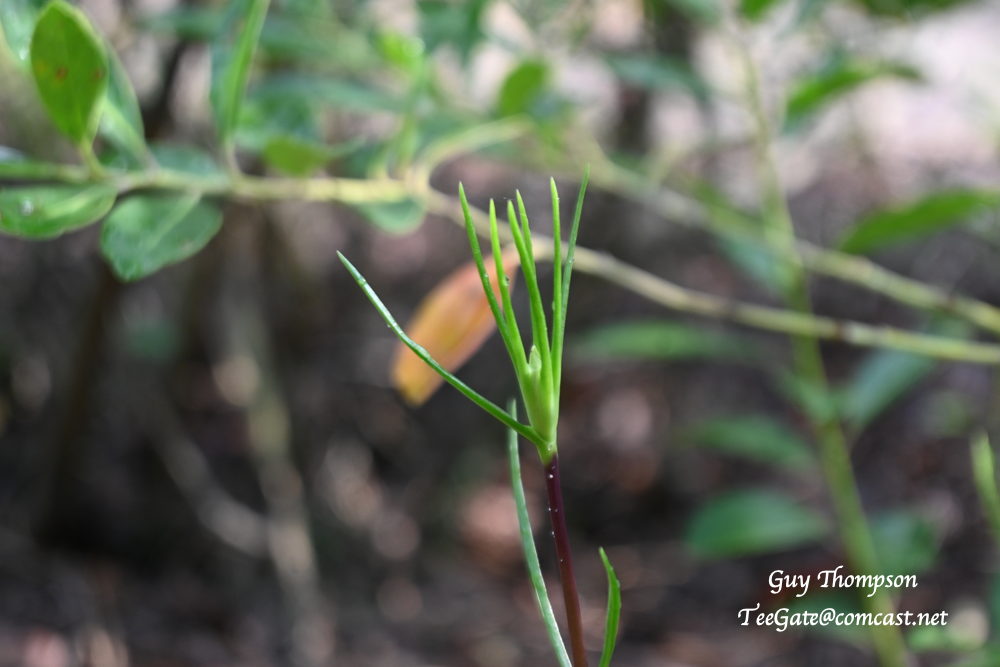 A large spider making a meal of a Luna Moth it appears.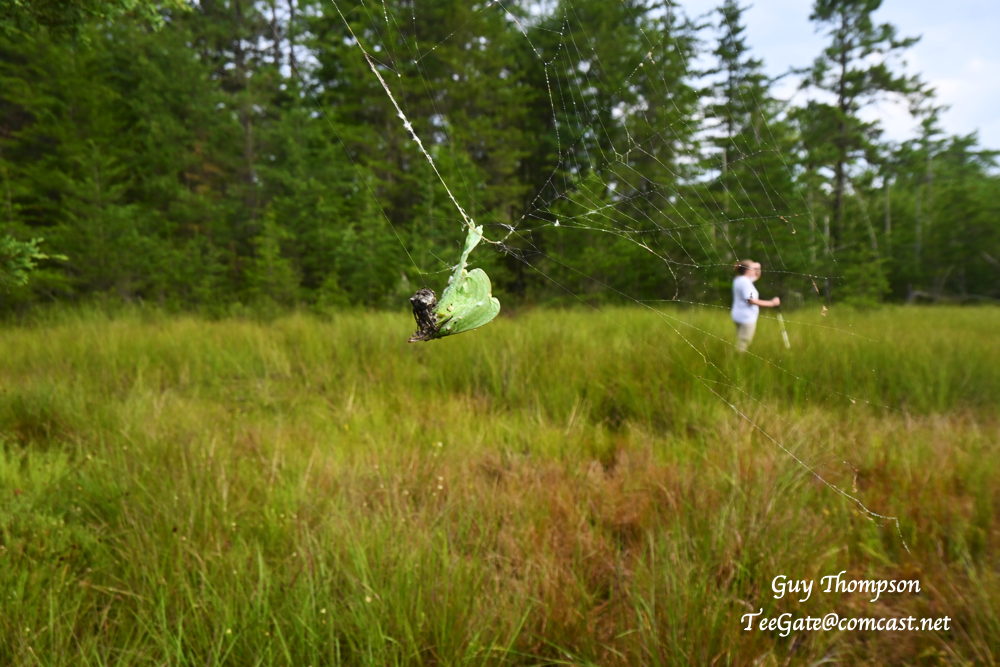 In the same general area.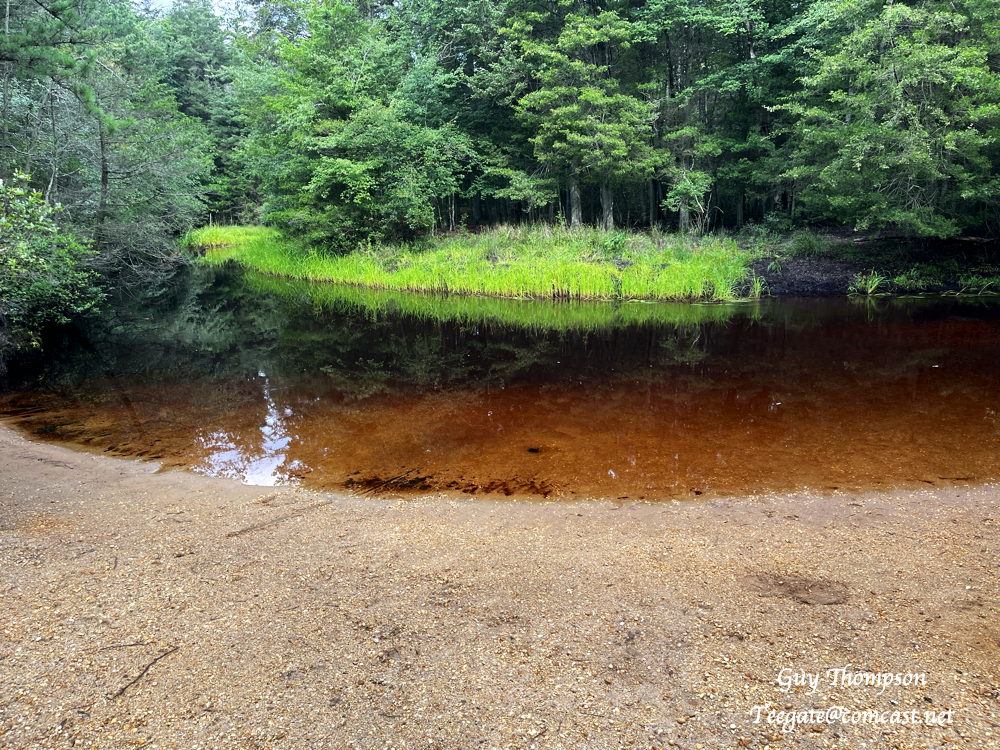 And only a mother could love this face! Or a male rattlesnake!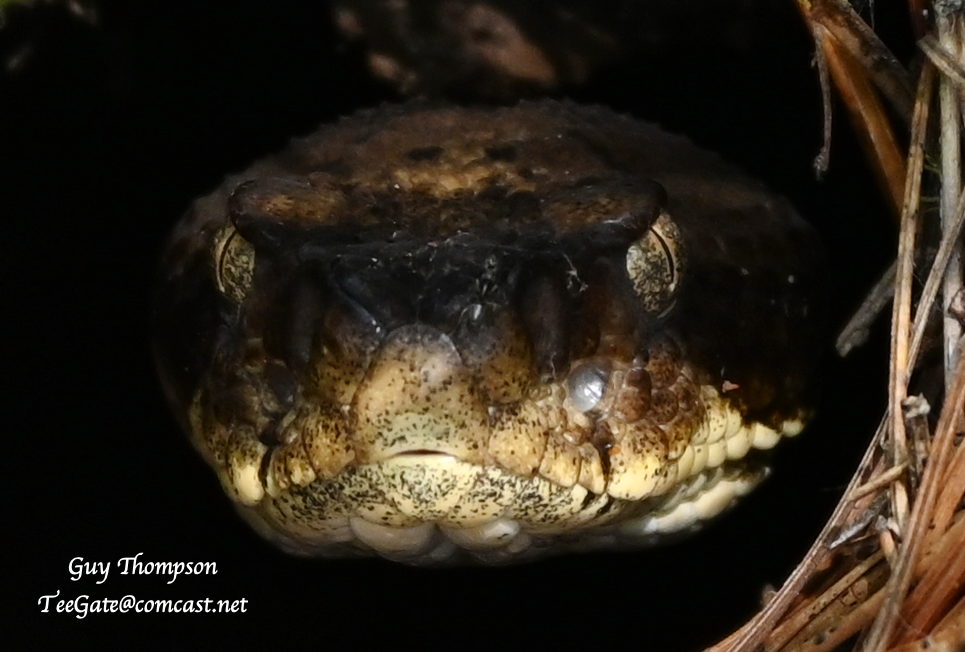 Before our morning was over we heard a loud puncture sound and the air in my front tire went flat from a large screw. By noon I was buying 4 new tires.