Administrator
Site Administrator
Sep 17, 2002
22,310
4,228
1,093
I figured while we all are somewhat stuck at home I would post a few photos that some may not have viewed. Actually, I was just going to send them to my mom and decided to post here also.
Me walking at Atsion lake which was drained while construction of the recreation area was being built.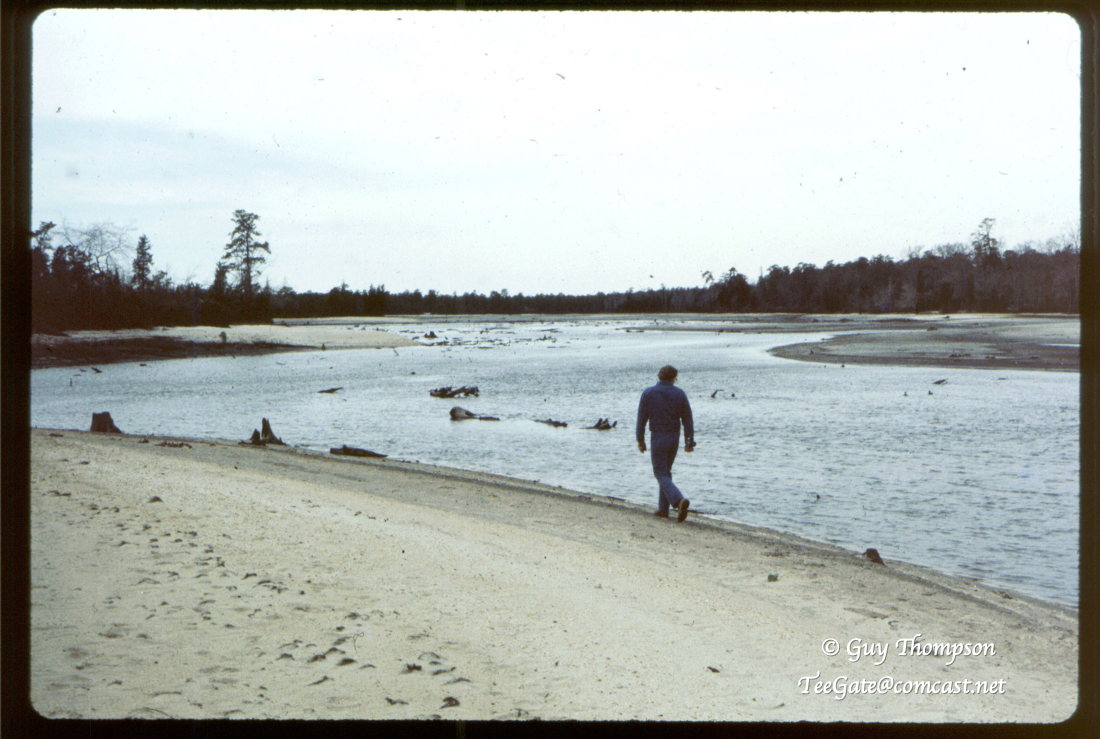 A blurry photo of me and the late KC Mahon 45 years ago. The photo was taken at this location long before anything was built around there. Switch to topo after viewing.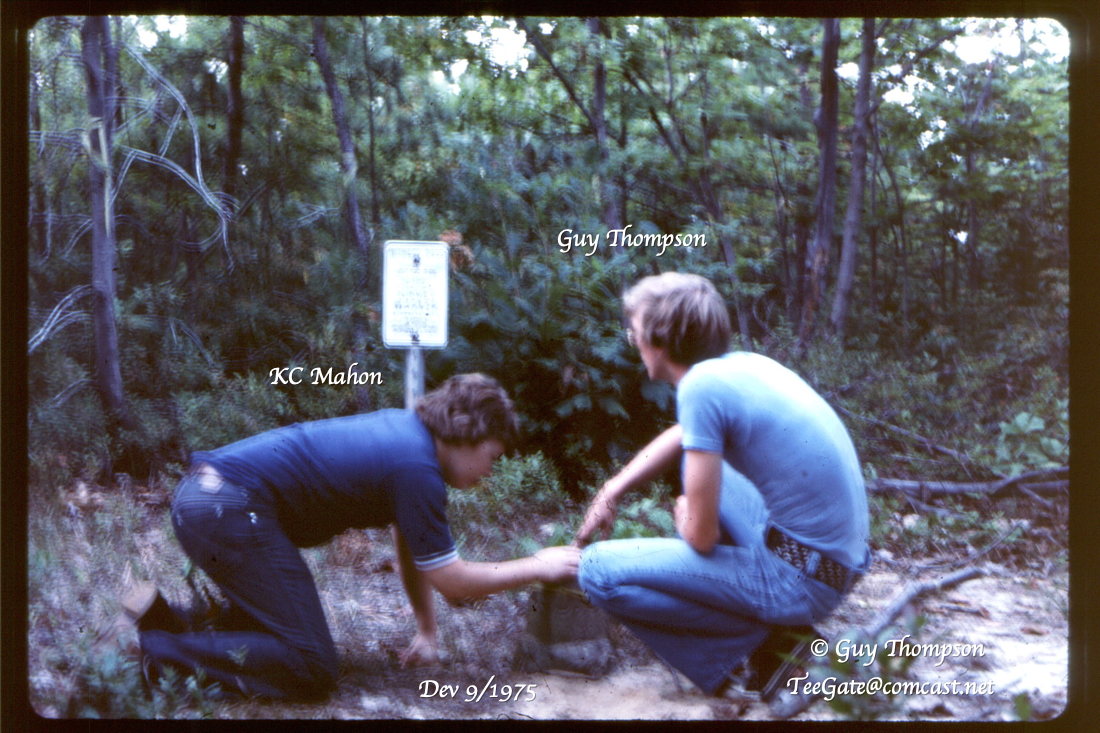 Me along the canal on DeMarco's property which now is the Parker Preserve.
About here.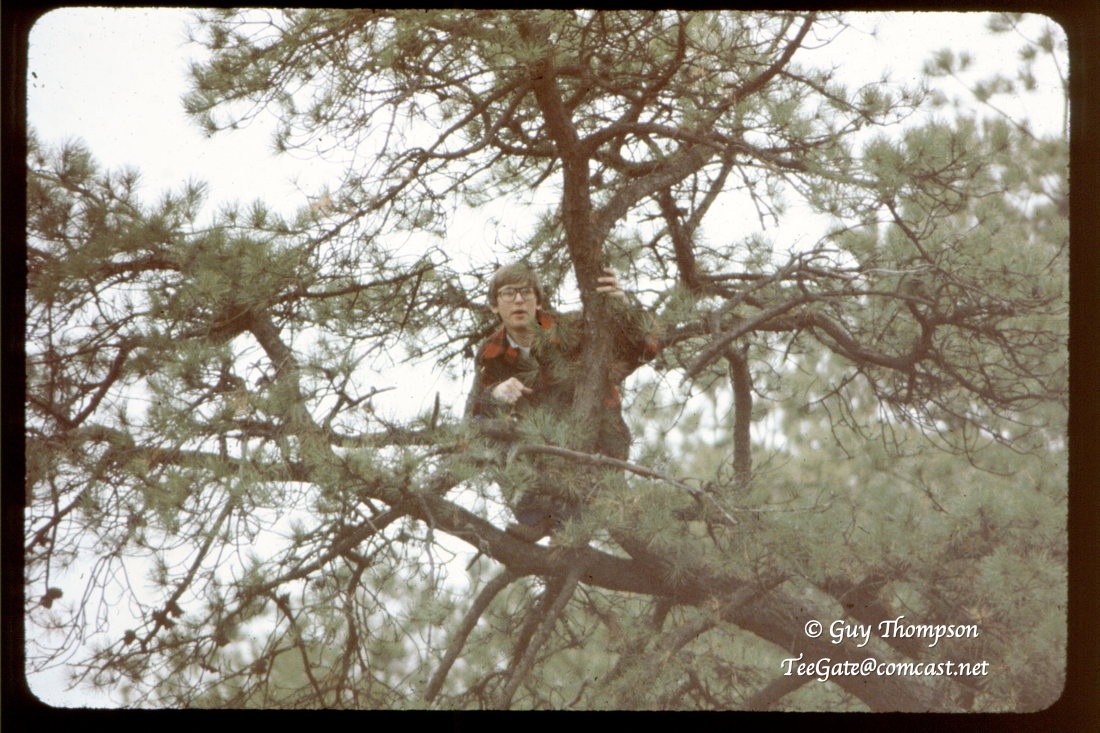 The back of my head in my Land Cruiser when I had thicker hair and a different hair color