Administrator
Site Administrator
Sep 17, 2002
22,410
4,338
1,093
All,
The state has acquired another semi large tract of land along the edge of Wharton so the two of us decided to get there before any structure or places of interest were removed. The two of us actually crossed the edge of the property many years ago looking for stones; however, since it was private we only visited the monuments or stones we passed by. With the property now owned by the state it was much easier to get to them. There are many more to visit which we will do this summer or fall. The state has already surveyed the property and will be removing all structures very soon I am sure. I have in the past already acquired most of the locations for the property corners and have made pretty good guesses on the rest. Some of them are pretty deep in the woods so we have some work and walking to do. And many of them have property stones.
I am not going to mention the location or post any photos of what may be there until I see that everything is finialized. I am sure the state does not want people there until that occurs.
This monument in the 1950s had a stone along with it. The records show it to be loose and it now appears to be gone. Not in a good spot anyway.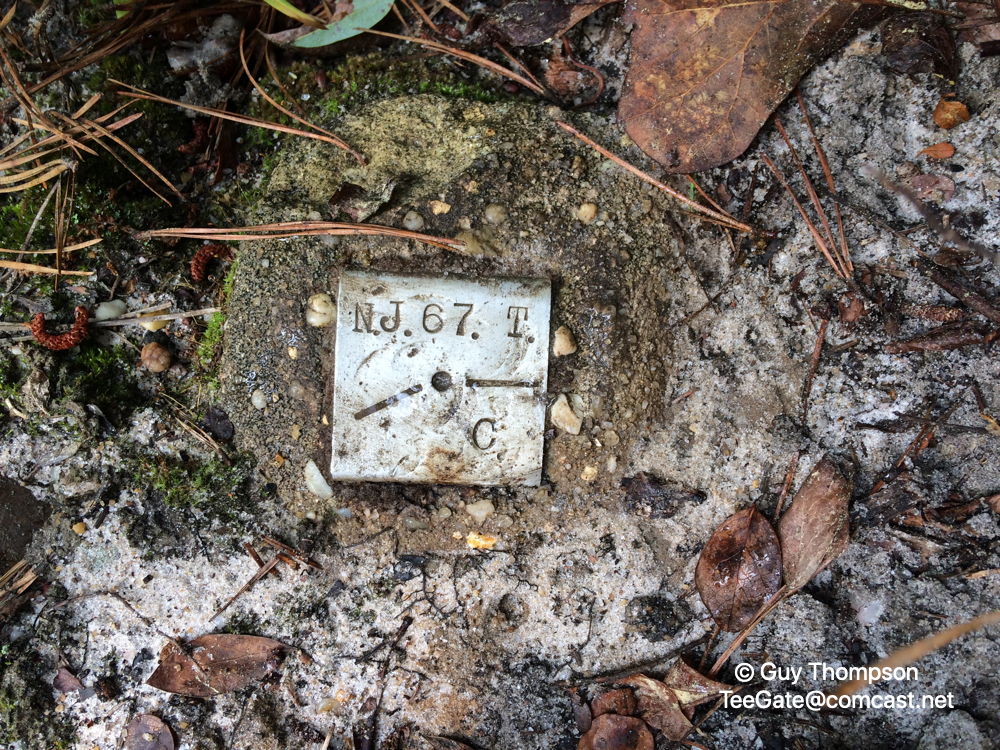 In a really nice cedar swamp.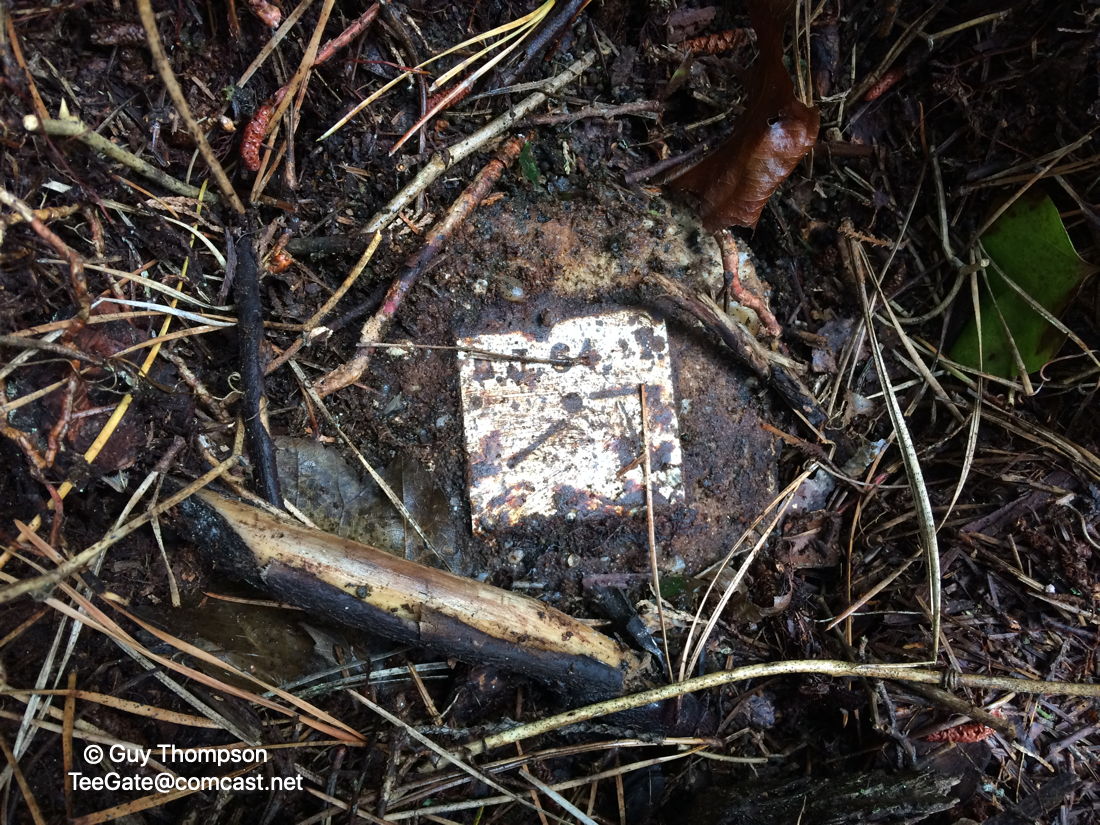 View of the cedar swamp.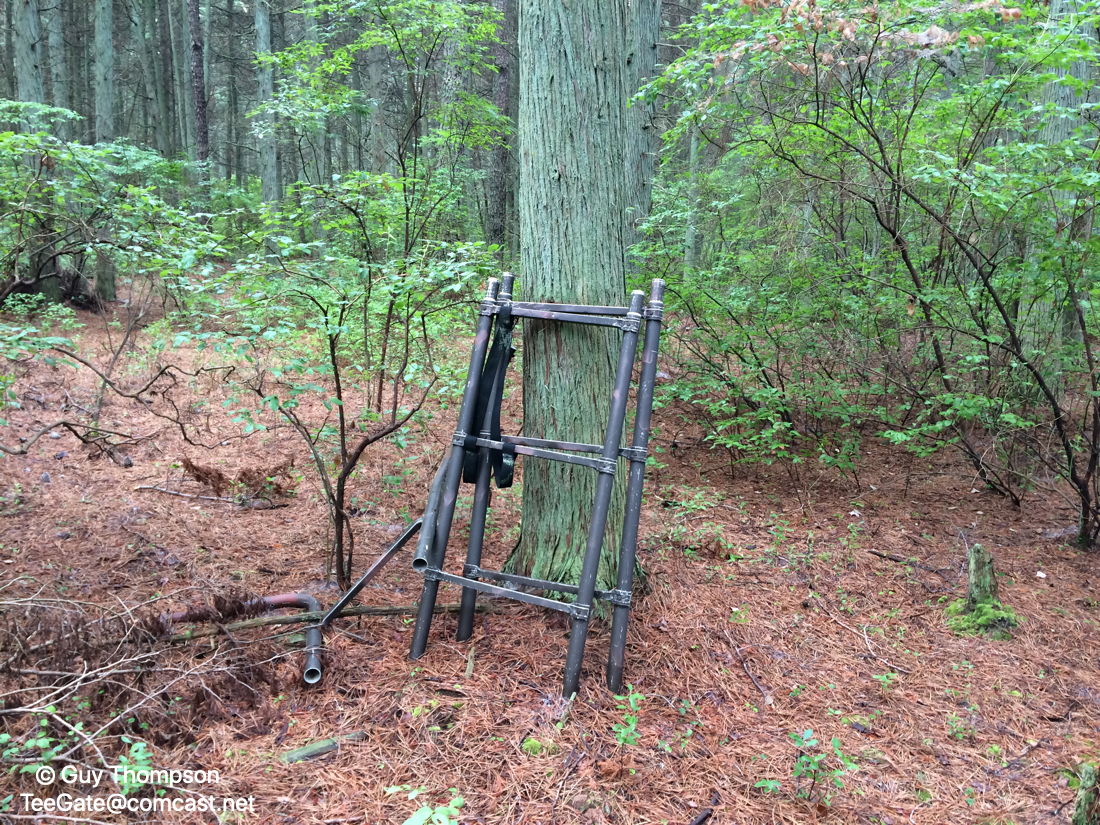 Oops! For some reason the surveyor skipped or missed this one. The area is disturbed but I was able to find the stone. The monument may be there or it may have been removed many years ago during the digging of a trench next to it. I will continue to look for the monument.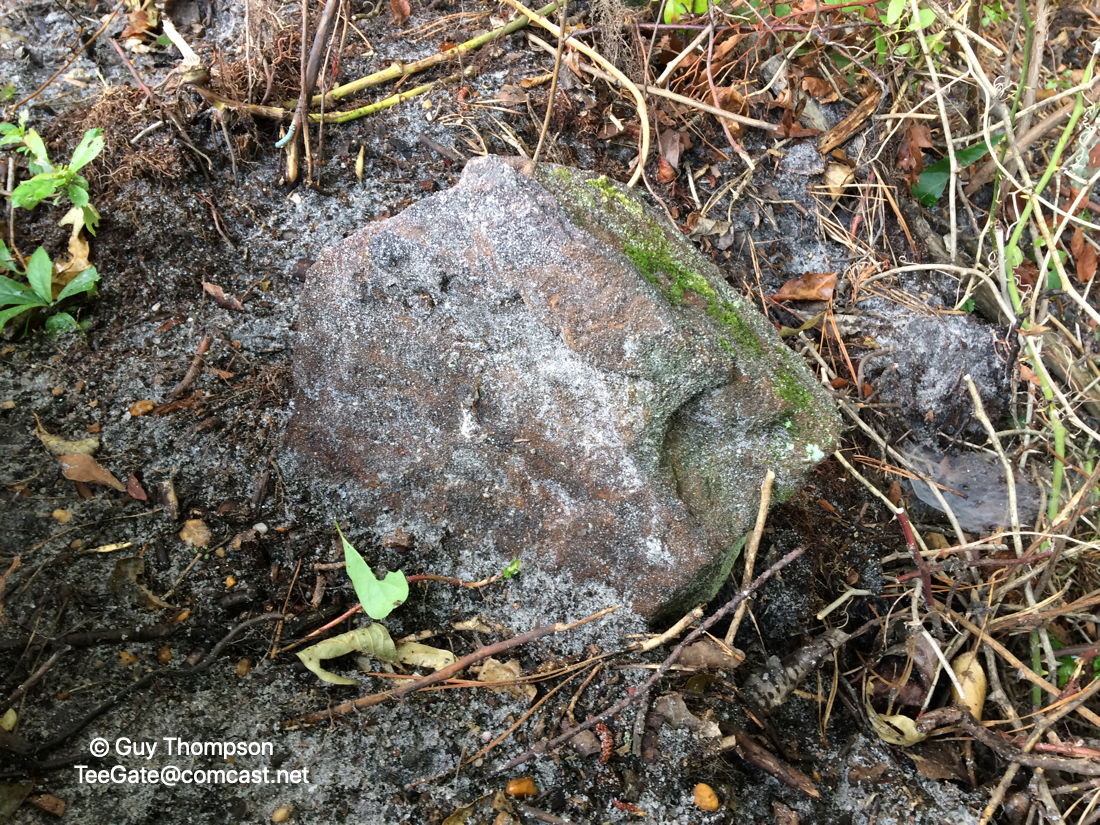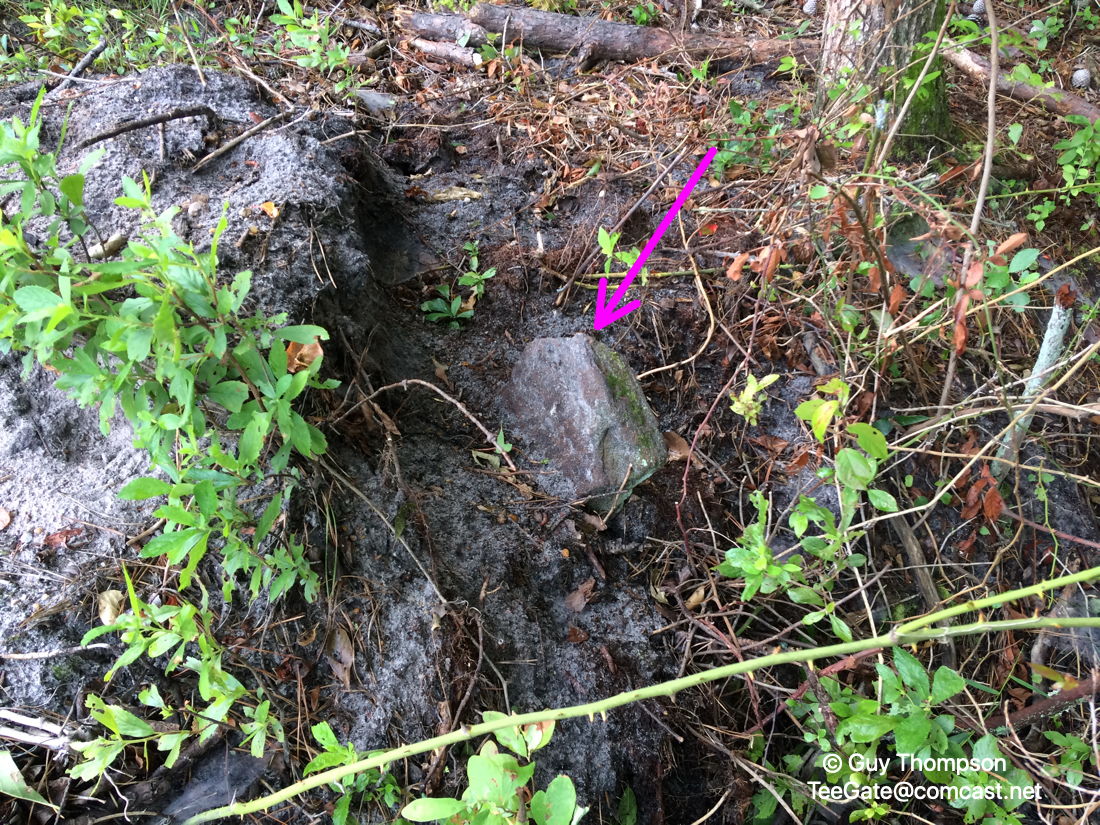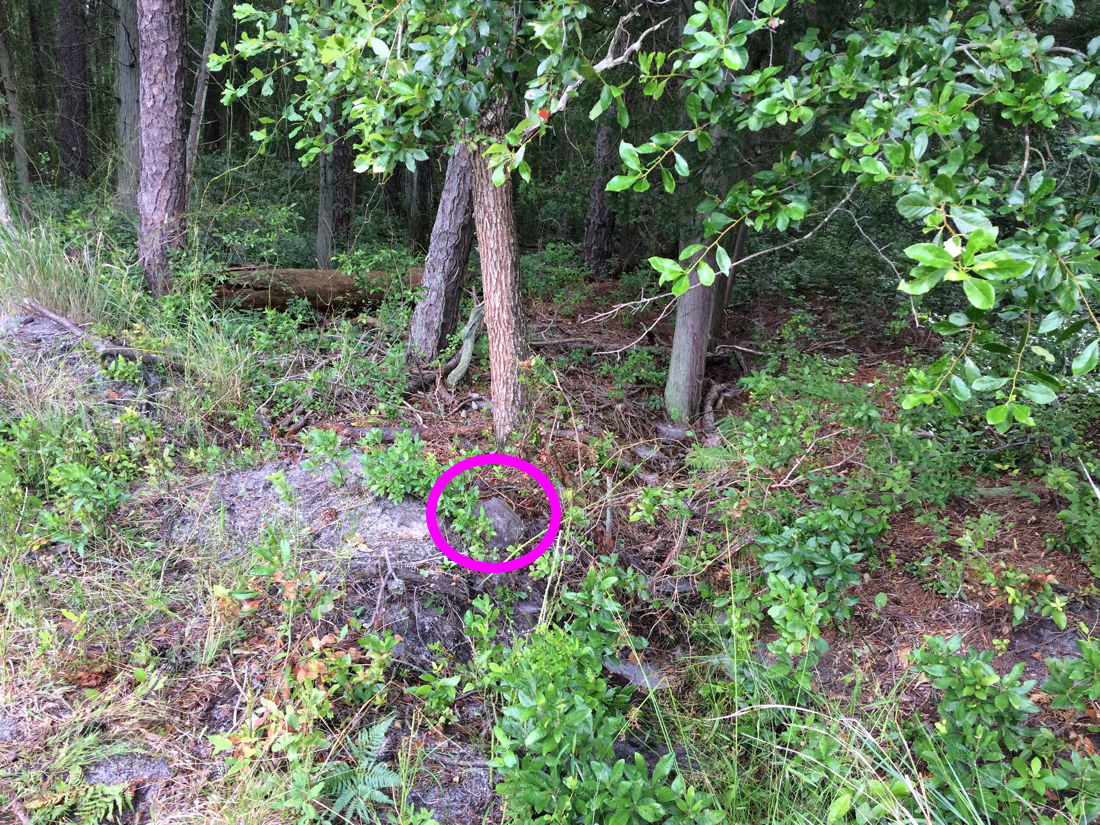 This property will certainly never have vehicle access, and while it may be interesting to explore in the first few years, it will eventually grow in and for the casual explorer there will be no real interest in going there after that. However, it was a great purchase in my book.
Guy