Wednesday, I walked on the red trail at Parker Preserve. I entered on the right side and went counter-clockwise along the trail.
The most notable thing was that the wetlands in the first couple of miles (in the area of the observation tower) were nearly drained of water.
Usually, the view from this bench is more scenic: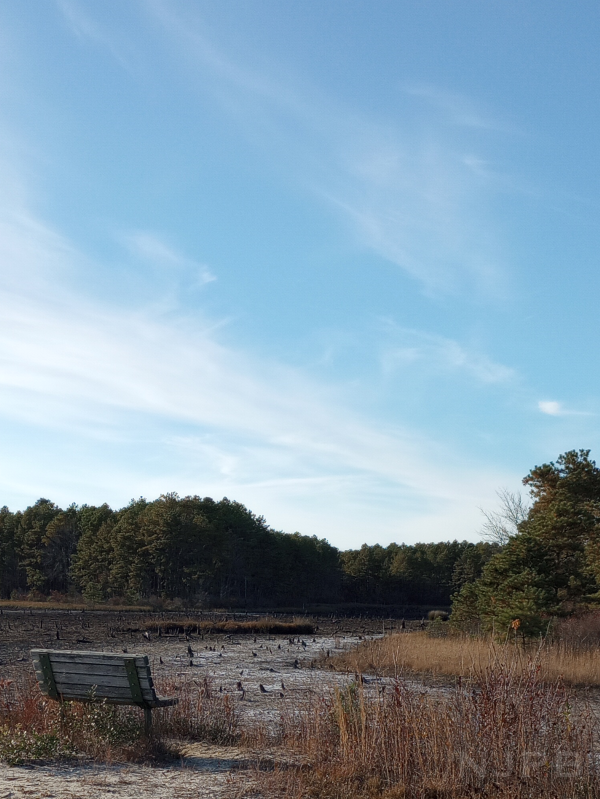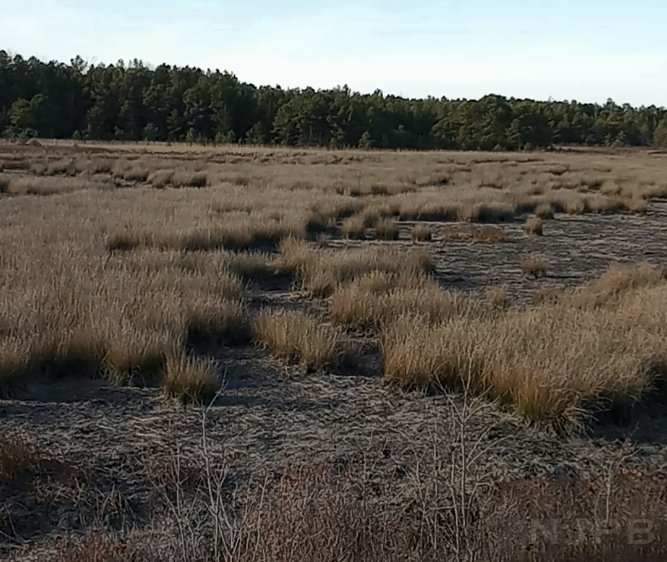 Once I got past the northwest quadrant of the trail, there was more water to be seen: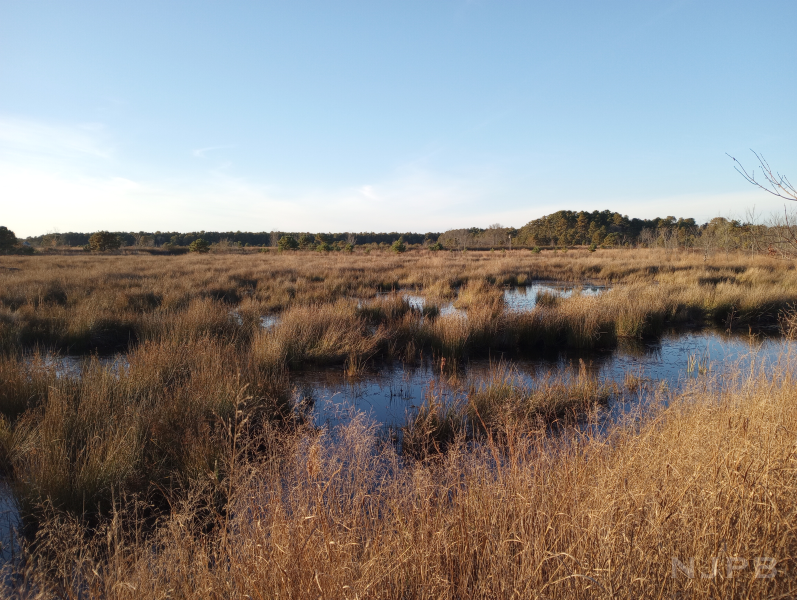 I also saw these mushrooms. They reminded me of pieces of cracker or roll.