I was scouting out a new activity for my wife and I this weekend so I checked out the Penn Branch bike trail.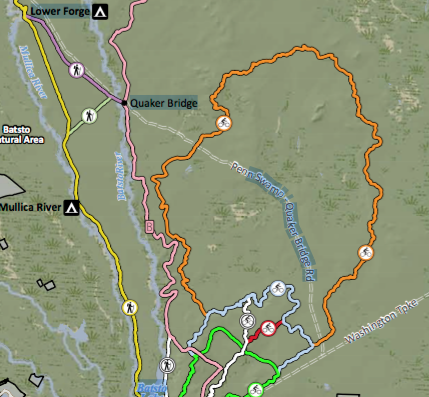 I had never know it was there before I saw it on the MAP a couple months back and have been meaning to check it out. I found it where it crossed over Mount Sandy Ridge Road (closest to home) and hiked it for a few miles.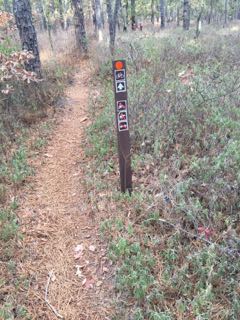 Looks to be about 20 miles long, based on the mile marker I came across.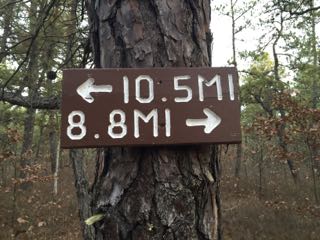 Anyone ridden this trail? Was hoping to get out and bike the whole loop soon. I was expecting a wider, more straight trail, but was a rather narrow and winding trail and not what I was expecting. Should be a lot of fun to ride.
When I was writing this up, I came across Ed's post on it from a few years ago:
https://forums.njpinebarrens.com/threads/penn-branch-mountain-bike-trail.8051/