Administrator
Site Administrator
Sep 17, 2002
23,212
5,084
All,
There is a new road closure in Wharton. Quite a few members here use a road off of Tuckerton to drive to High Crossing Road and park vehicles when accessing Quarter Mile by foot. Vehicles using this road do not at any time get to Quarter Mile. However, it does cross a small stream and passes through a sensitive area along the way. With that said, this road shows up on the 1931 aerials, was recently scraped by the FFS, and is a wonderful viable road that should not be closed. The practice of blocking off specific locations could have been done with no impact of vehicle traffic and of sensitive vegetation as far as I am concerned.
It is important for everyone to keep in mind there are many other roads just like this road which most likely will suffer the same fate. I complained to the Superintendent a year ago about the fact that signs were going up at the end of this road blocking access to a parking area on High Crossing Road, and was told no roads were closed. I was dead on with predicting the future and I am predicting there are more to come.
Dark forces are among us and you all should be concerned.
Guy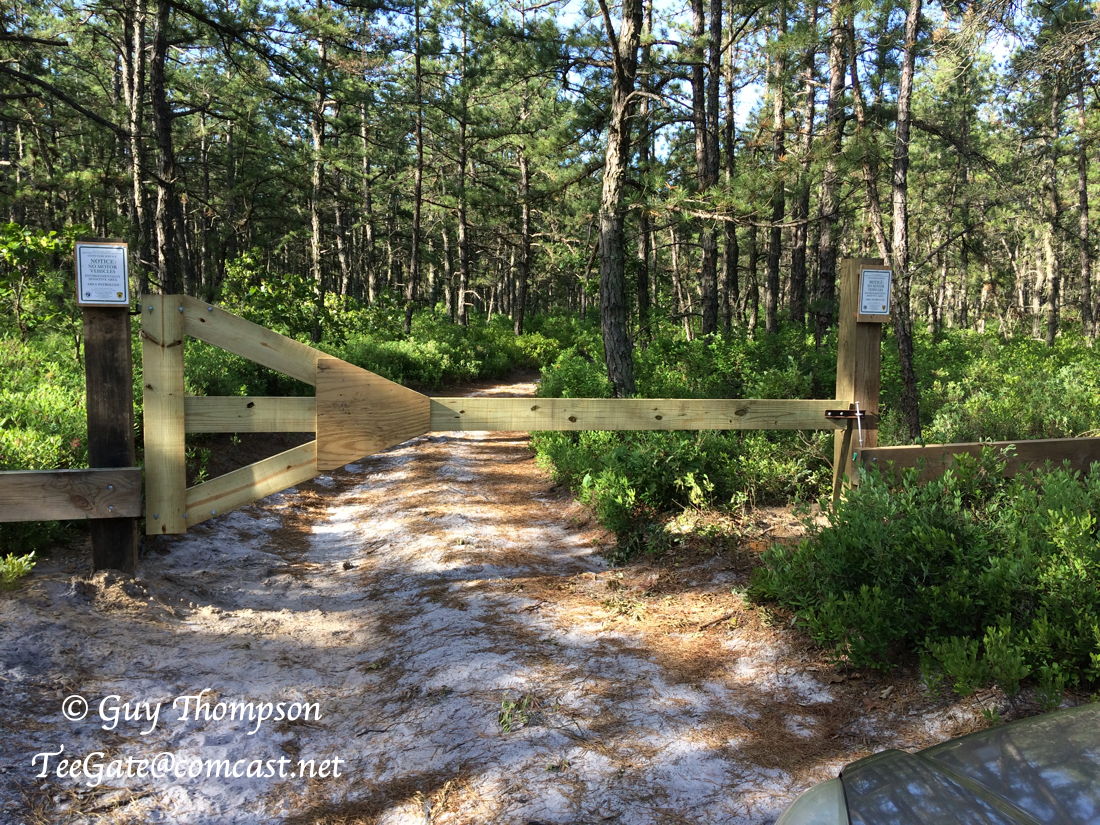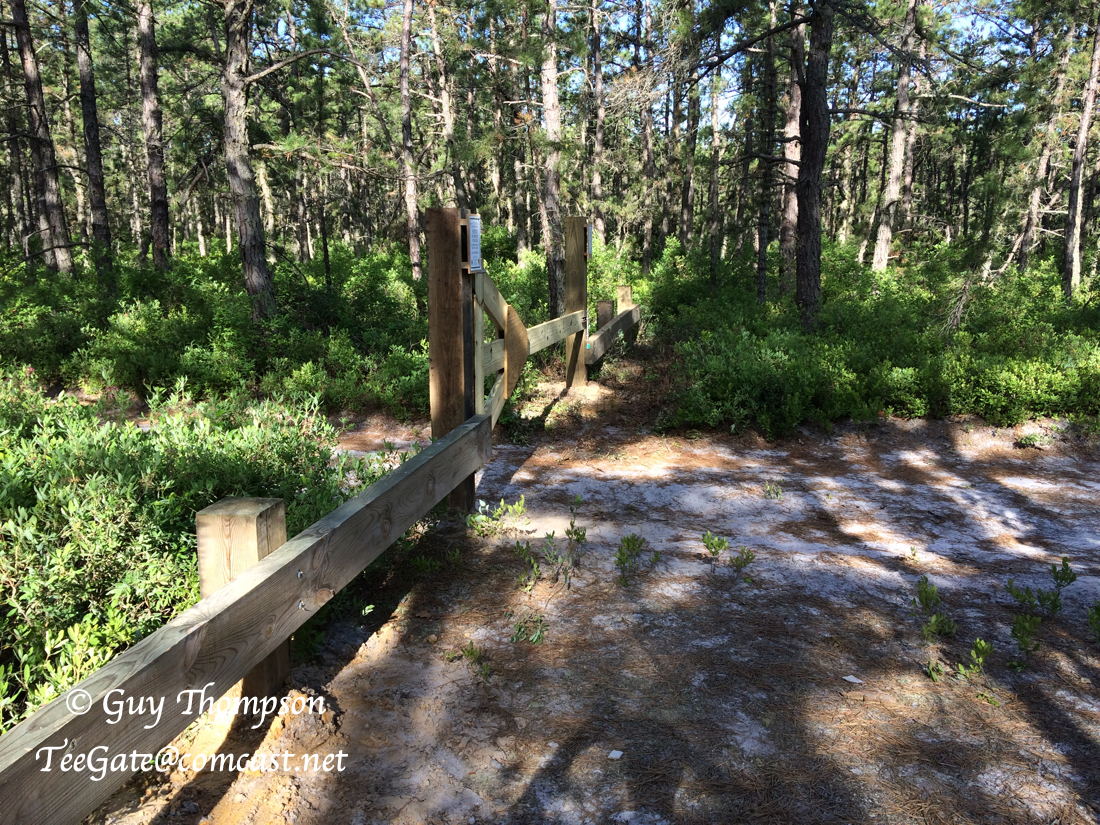 The gate is located here. No turn around so you must back up. I have to assume it was placed this far down the road so it was not out in the open for everyone to notice. Out of sight out of mind.
https://maps.njpinebarrens.com/#lat=39.78276951568654&lng=-74.65567130249025&z=18&type=hybrid&gpx=
Last edited: