A few landscape selections from the past few months...
Some neat textures in a sand quarry.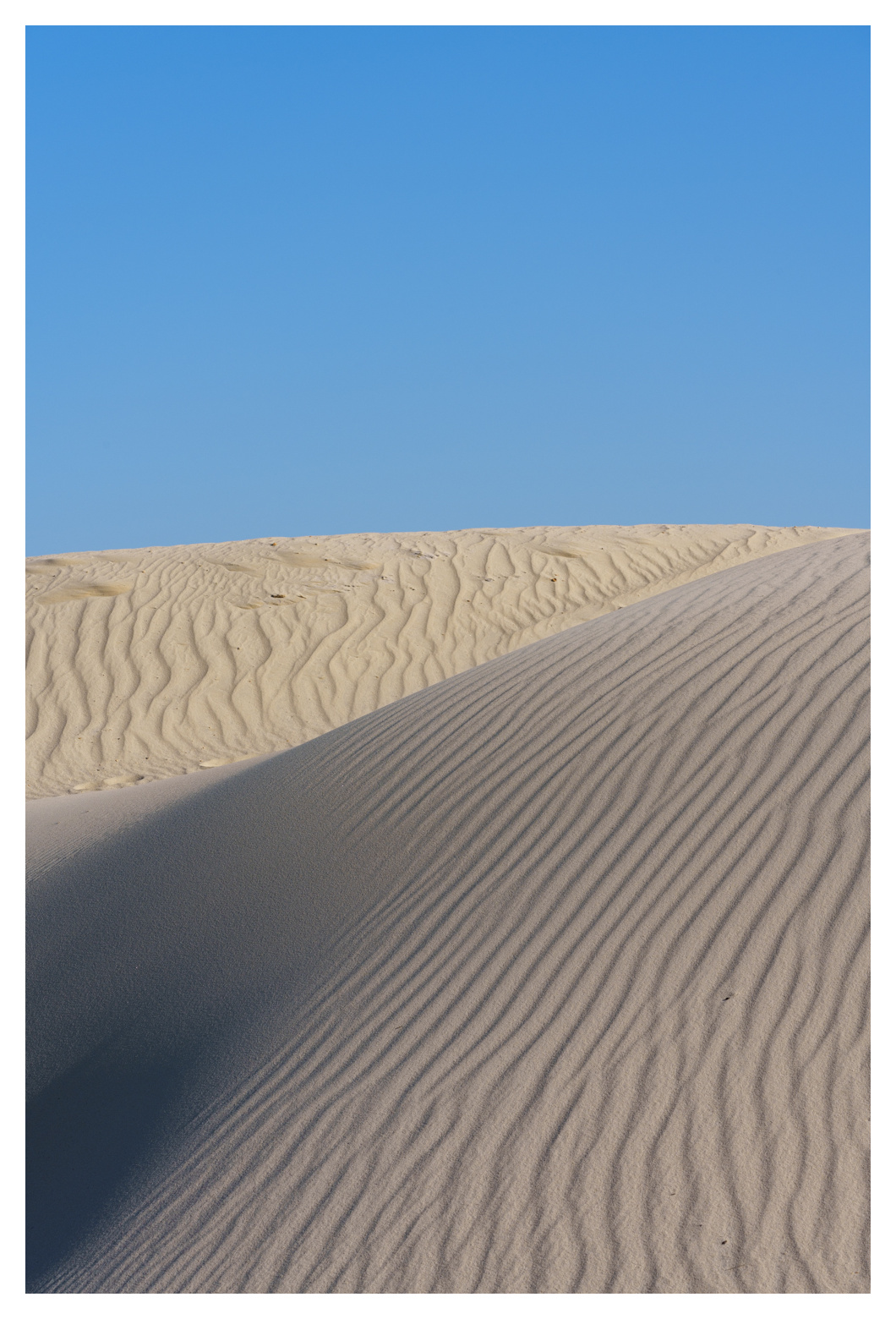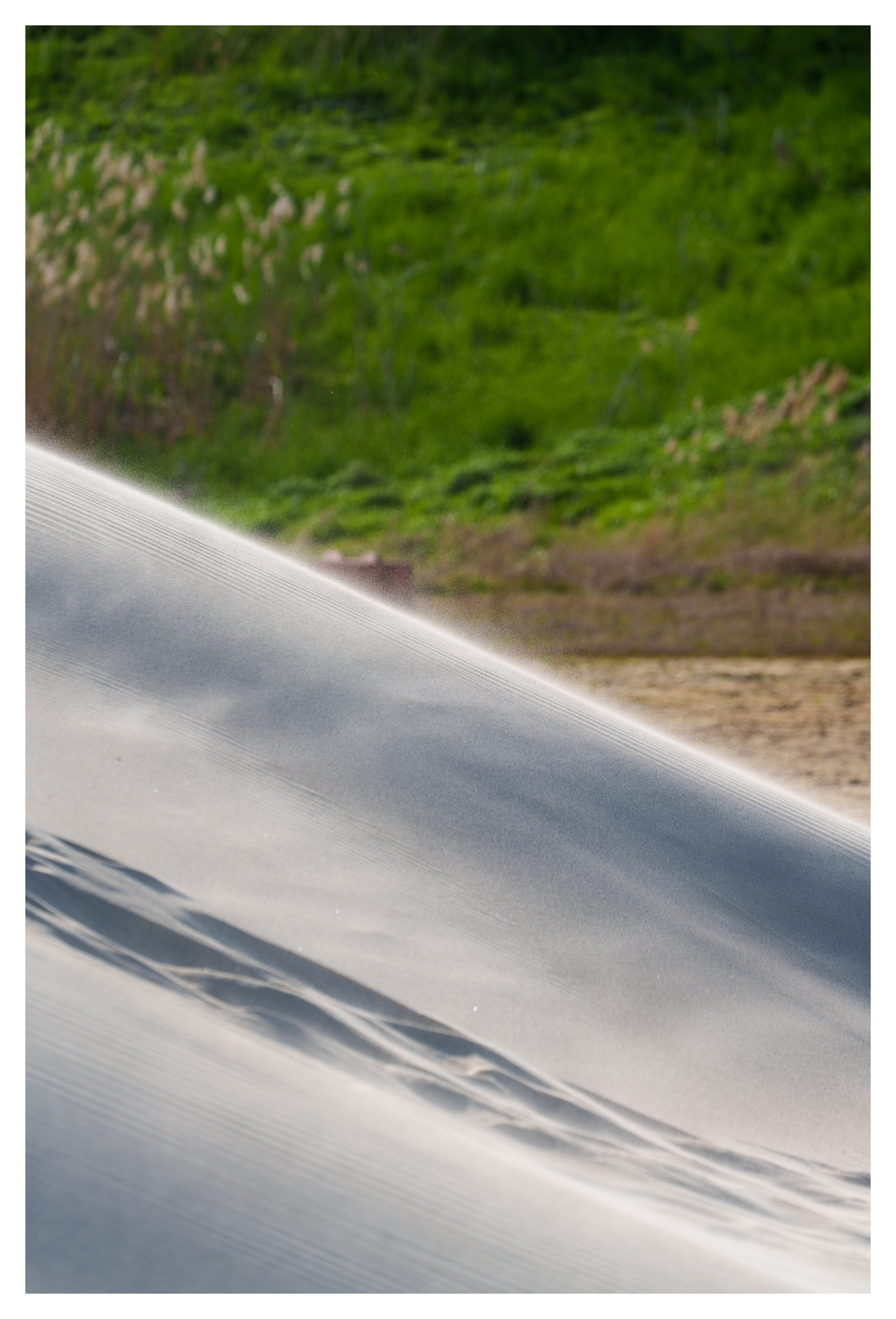 Technically just outside the borders of the Pinelands National Reserve, but a familiar view from the top of a nearby hill.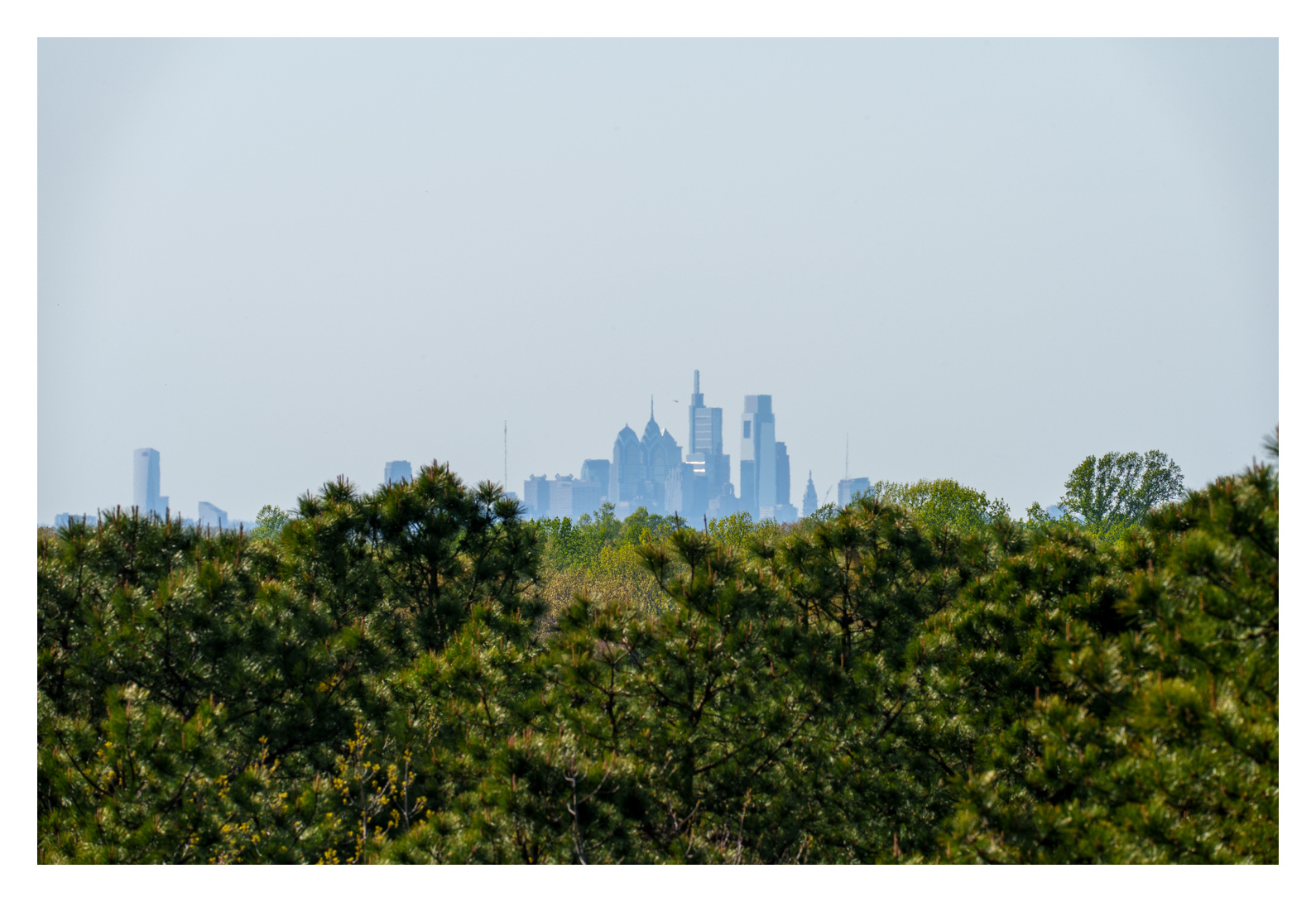 Maybe the best looking lighthouse in the state at the moment, while Old Barney is undergoing repair.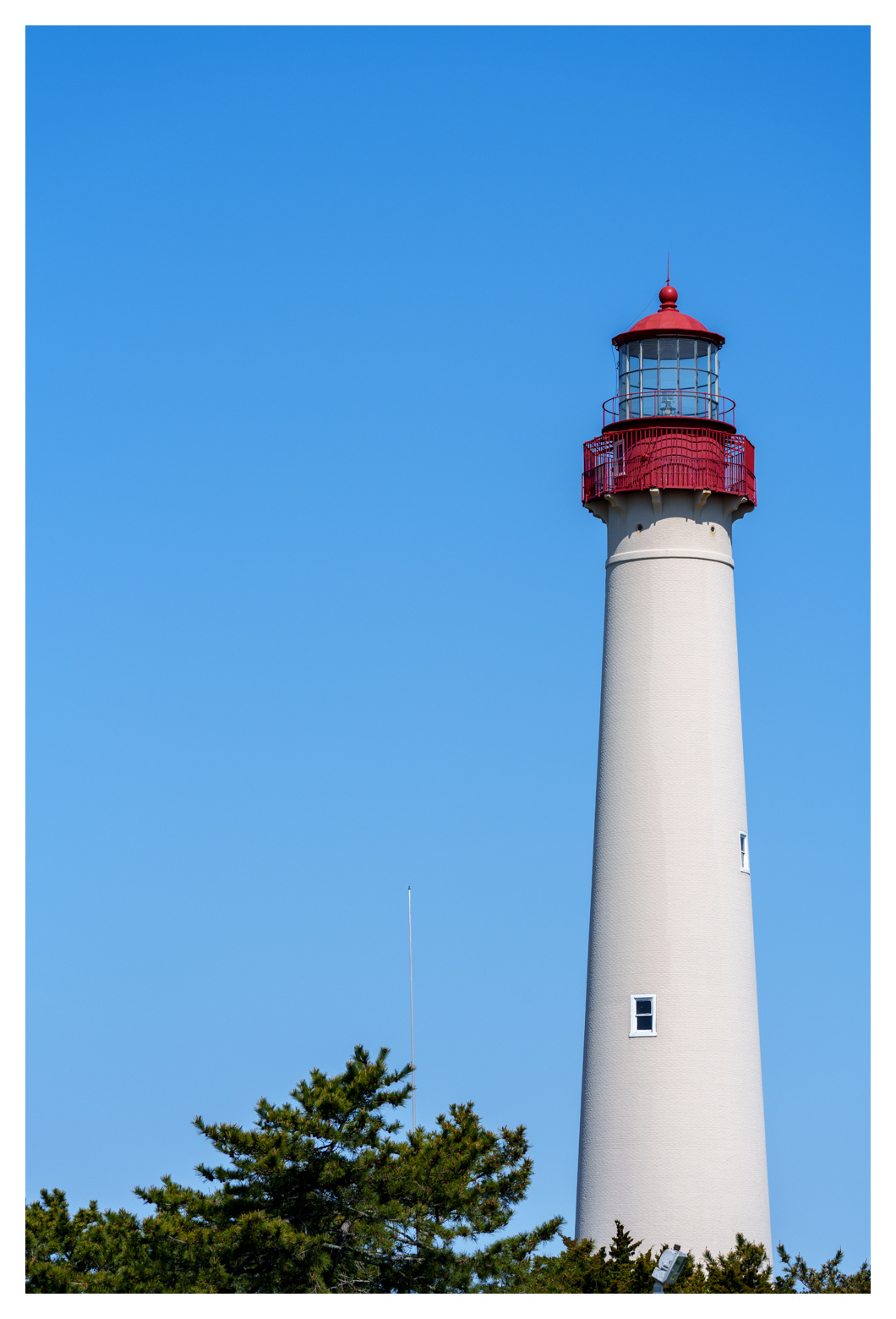 An ominous-looking prescribed burn east of Whitesbog.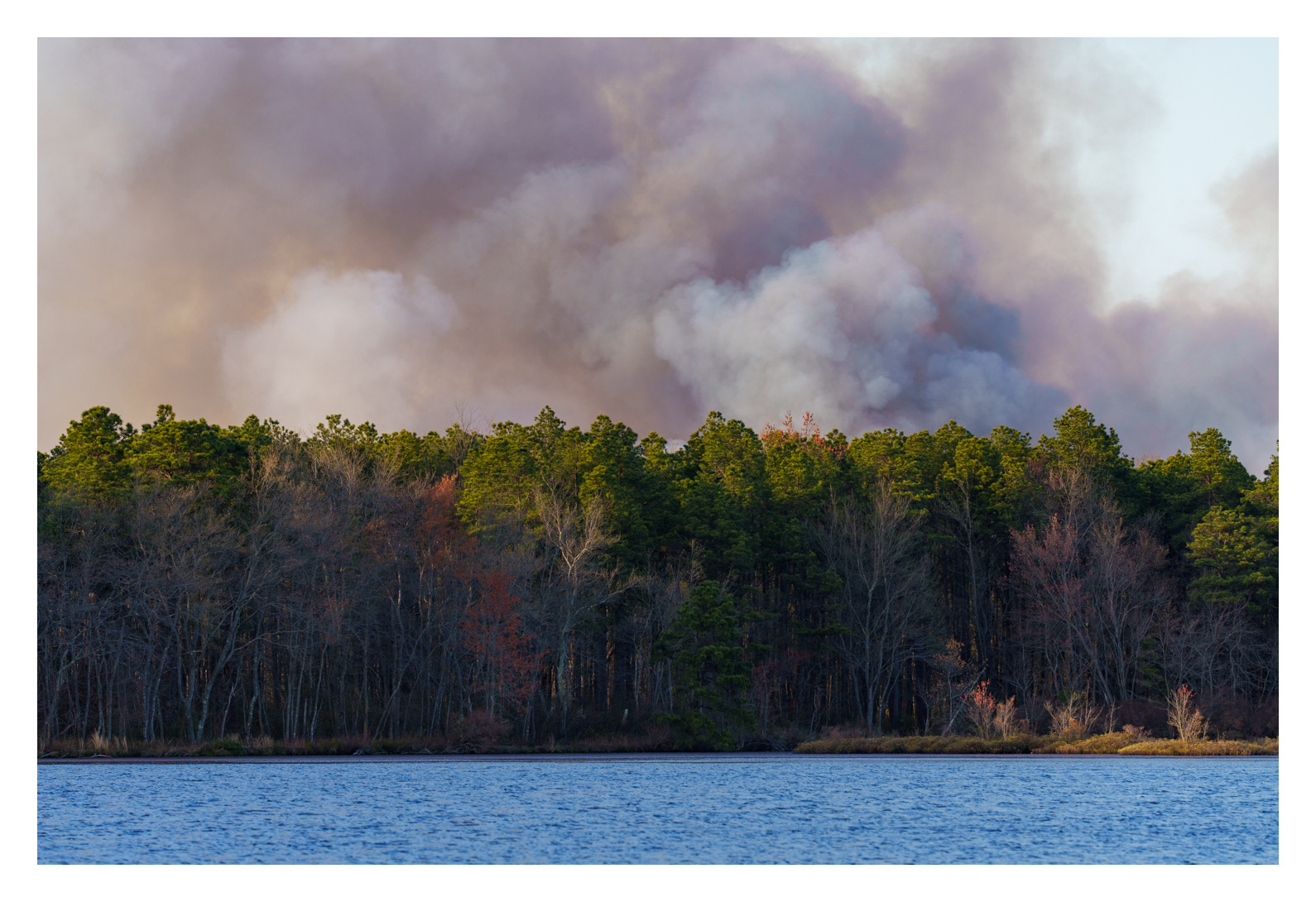 Moonrise at Franklin Parker.