Administrator
Site Administrator
Sep 17, 2002
23,598
5,515
All,
I was looking over aerials yesterday and noticed that either late last year or early this year a control burn occurred in the woods north of the Price Branch. This is in the woods behind the junk yard on Chew Road. I also noticed this and decide to visit.
It actually was dark out there when we first arrived even though it was not super early. It was just trash.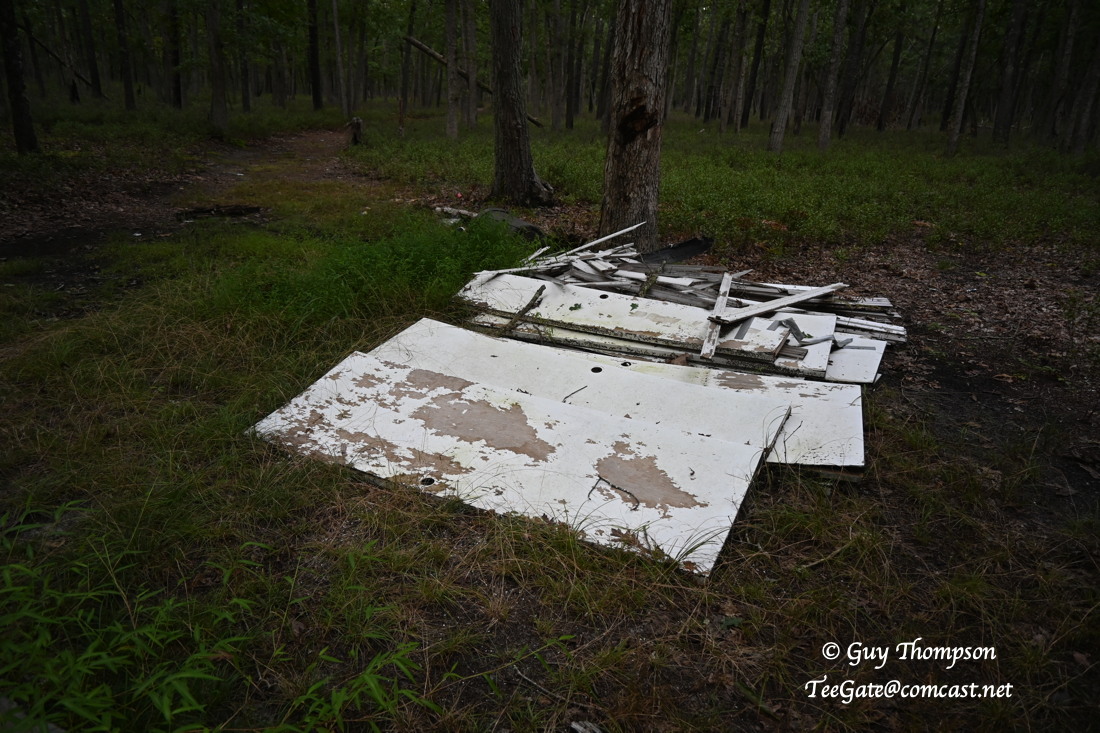 I also did some stone searching and only found one which had been removed from the ground by a fire cut. Here is the stone.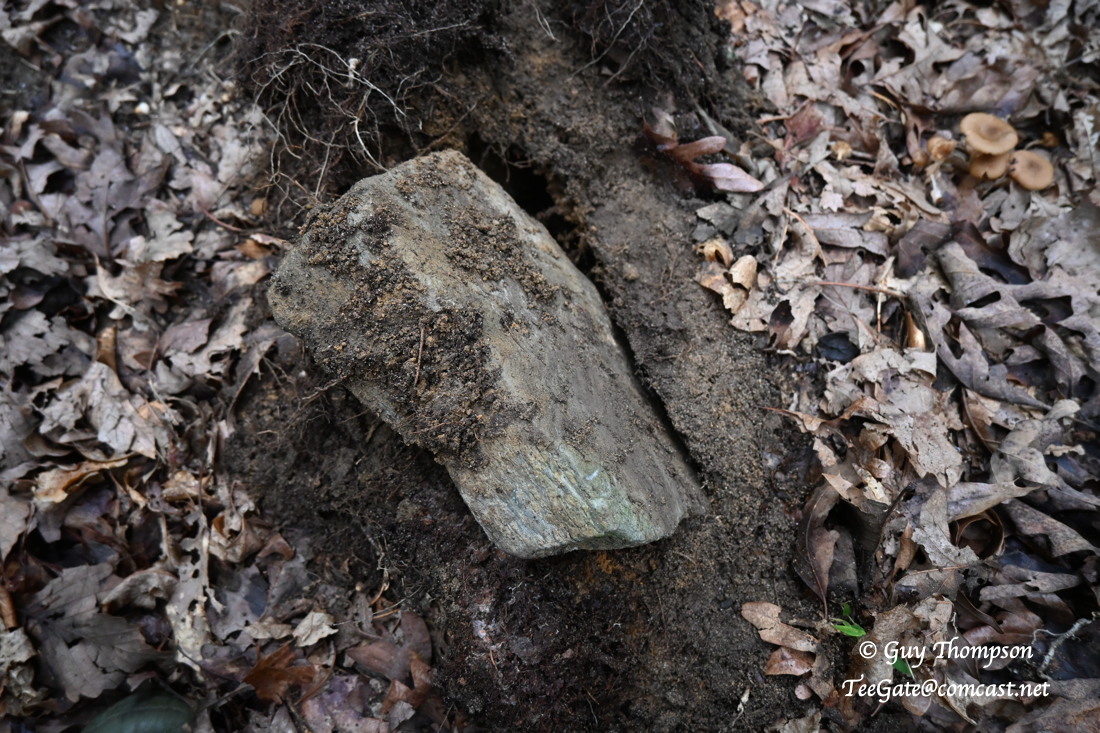 The woods were nice walking but there is nothing special out there to really see.