Mar 24, 2004
8,538
1,959
1,093
is at it again. This time a massive project, with much of it within the Pineland Reserve. I attended a public meeting about it. It appears to me, they are recommending turning NJ into another Netherlands. Three terms were bantered about; levee's, floodwall's, and storm surge barrier's, but the diagrams they presented really drove it home and are down right frightening, primarily for what it will cost and the damage it will do. They have talked about this before, primarily for the NY bight, now it has expanded to the entire coast.
An example of a storm surge barrier for the Cape May canal,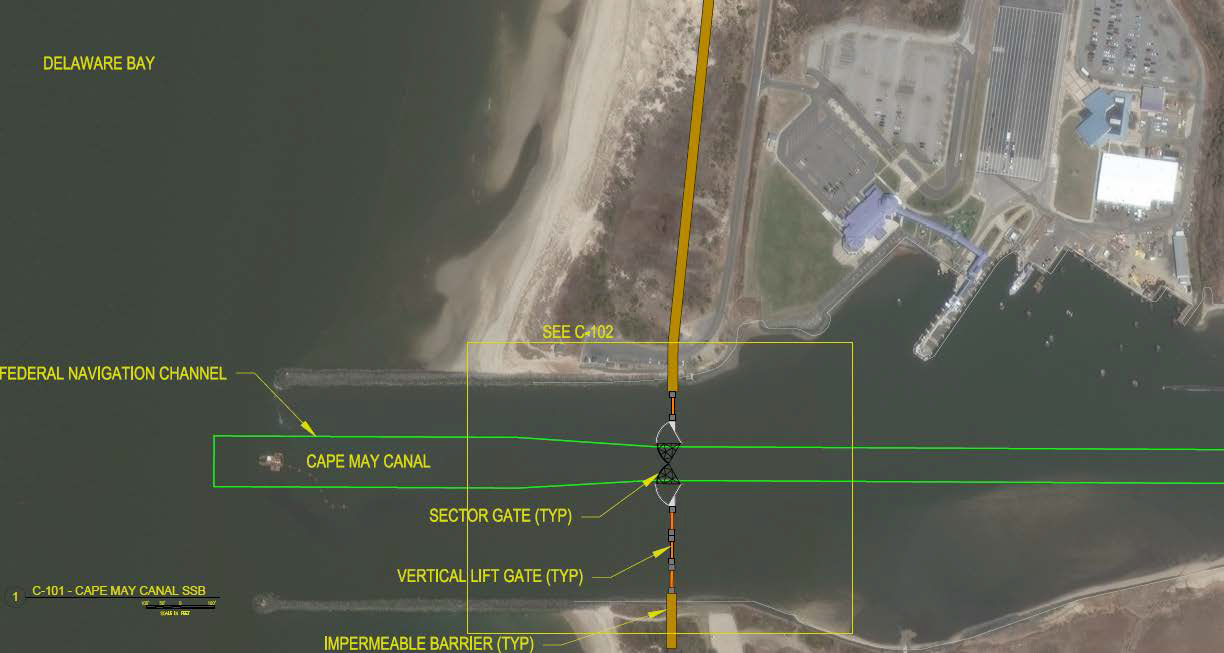 The presentation, it's a long read. Enjoy. If you can make a public meeting, try to go. Bring a big bag of popcorn.
https://www.nap.usace.army.mil/Missions/Civil-Works/New-Jersey-Back-Bays-Coastal-Storm-Risk-Management/