I saw this guy at this spot in July and he came back yesterday with quite an elaborate setup. He had a sign on his SUV door "CHA KRA DJ".
This is his site, and his camp is way over the top. Some one was sitting in the field listening to strange bells and waving banners. The Batona Trail cuts through the center of his camp. One large tent " Temple" had it's front pulled back and it was a shrine.
His site, imagine him on steroids.
https://chakradj.wixsite.com/websit...vXvEtwsnoKv0nFrvO-7fYggACe0ayFJ86Xr_6fkZC_d4g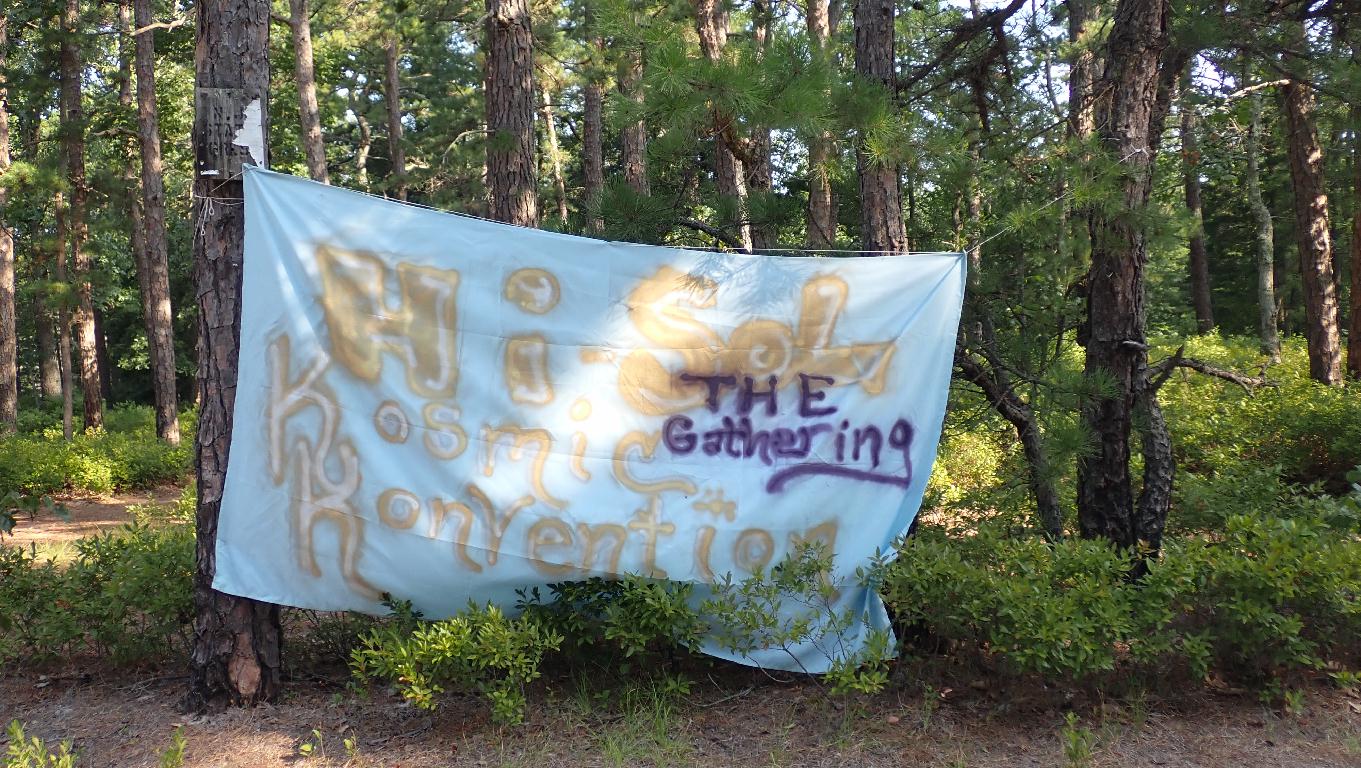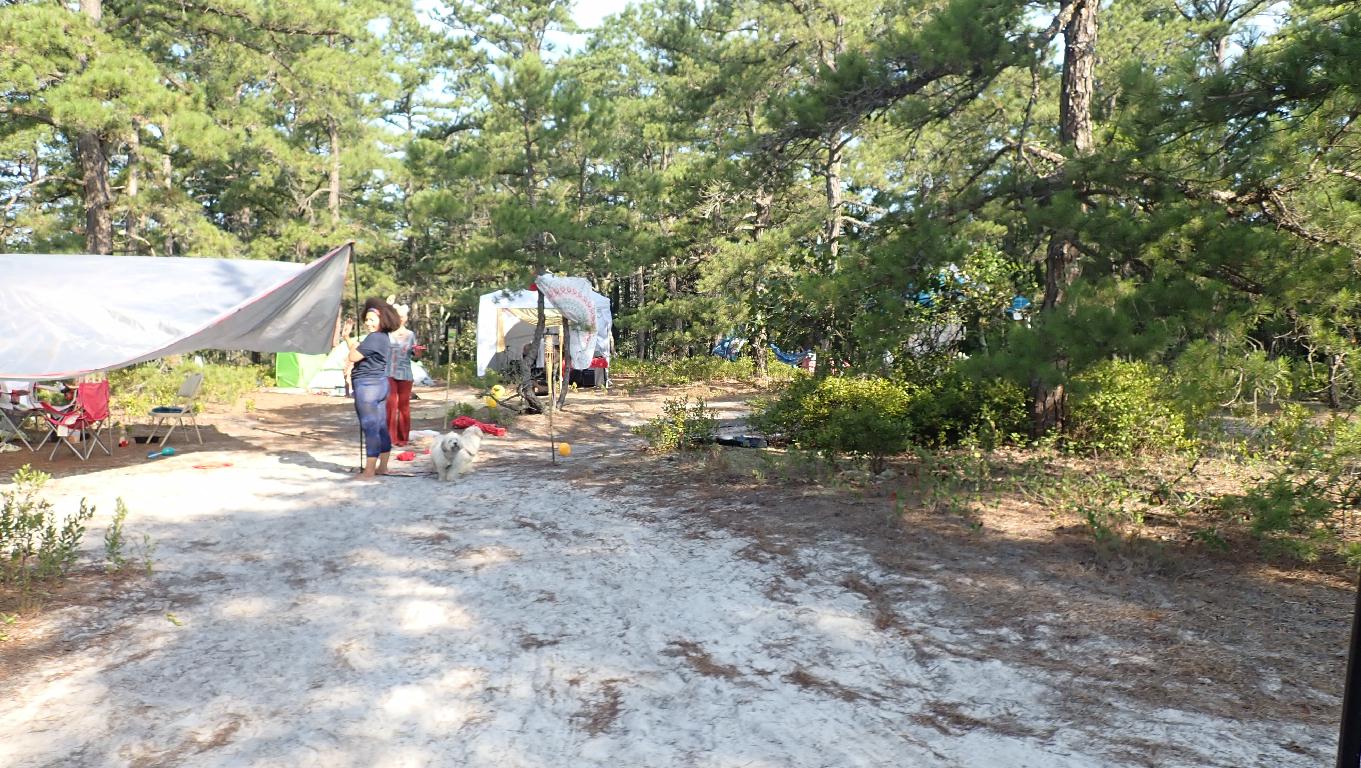 Video driving just past Batona Camp toward the field.
He has banners all over the area, any of you want to Join?