Hey, all!
I took a trip with my daughter to show her my old stomping grounds around Tabernacle, Medford, and Vincentown on Saturday. We started off with breakfast at the Red Lion Diner, then headed to the Carranza Memorial. From there, we drove to Friendship and hiked to the Alloway Memorial. Took stop at the Tabernacle Cemetary to show her the grave of Indian Anne, then drove through 'Nacle, Vincentown, and Medford to show her the houses I grew up in. We ended the day be seeing the mansion, church, and schoolhouse in Atsion, then dinner at Pic's and desert at the Evergreen Dairy Bar before heading home. I wish I had taken more pictures, but here's a few: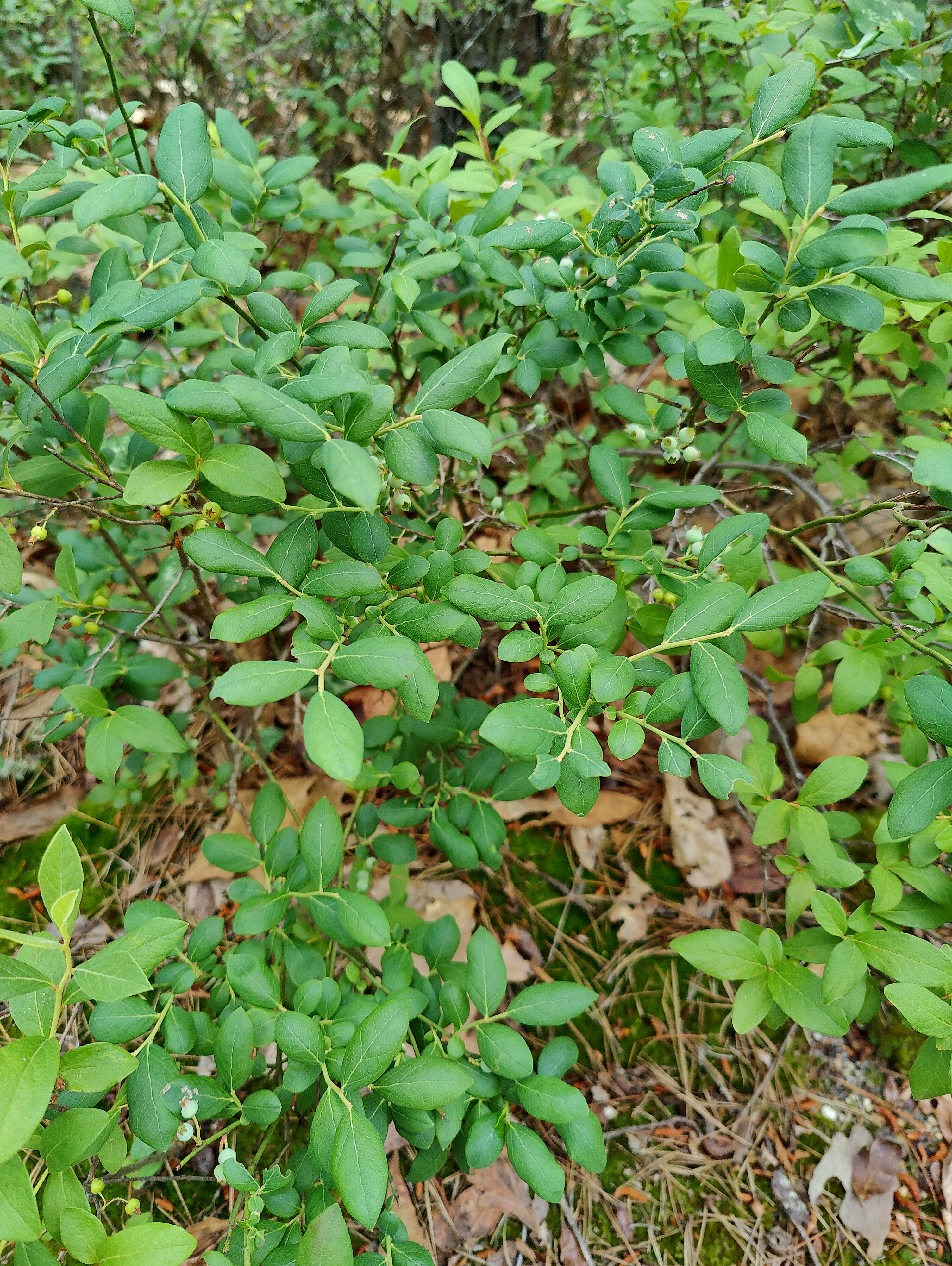 Young blueberry bushes at Carranza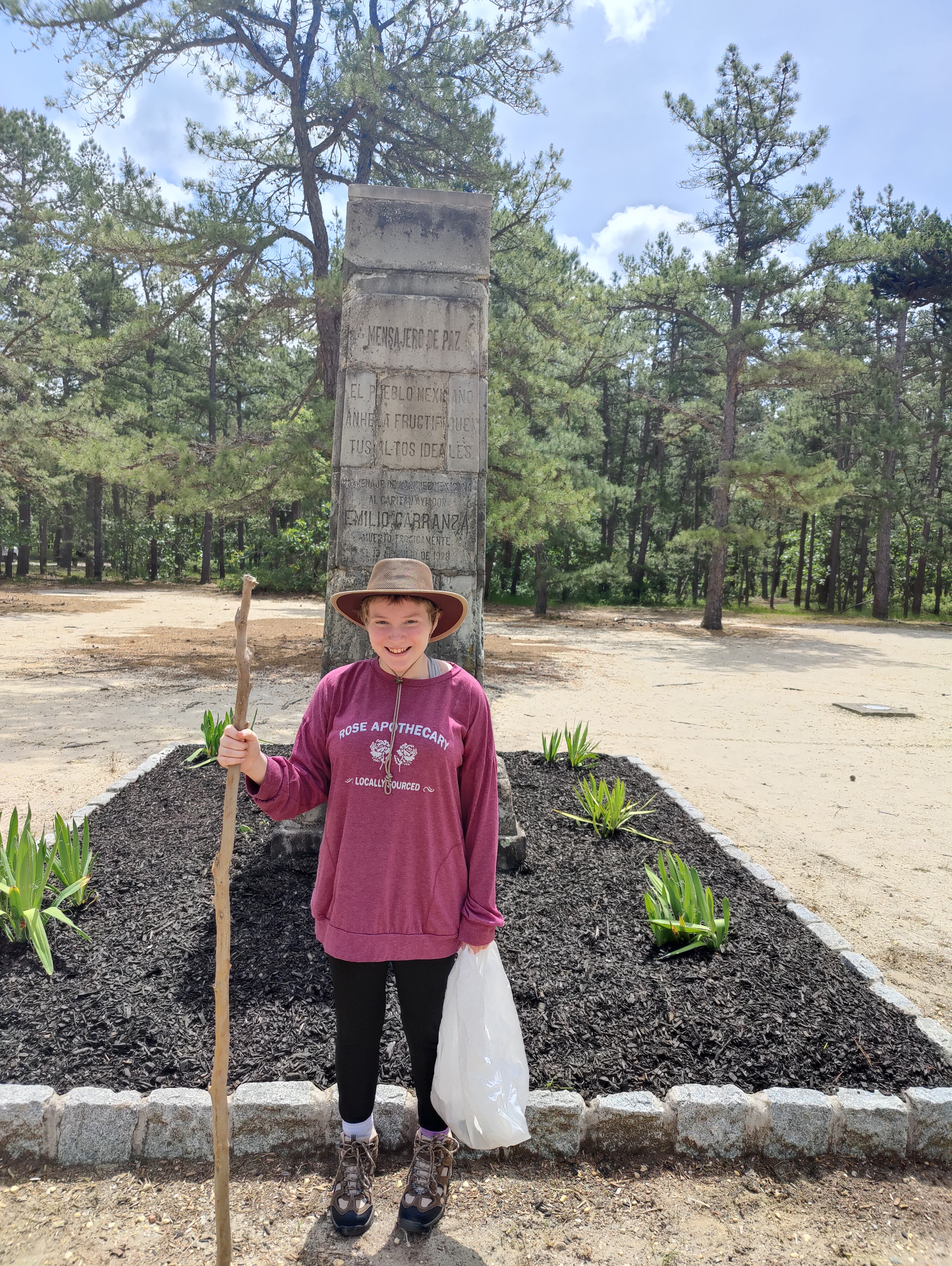 We also left tokens on the Memorial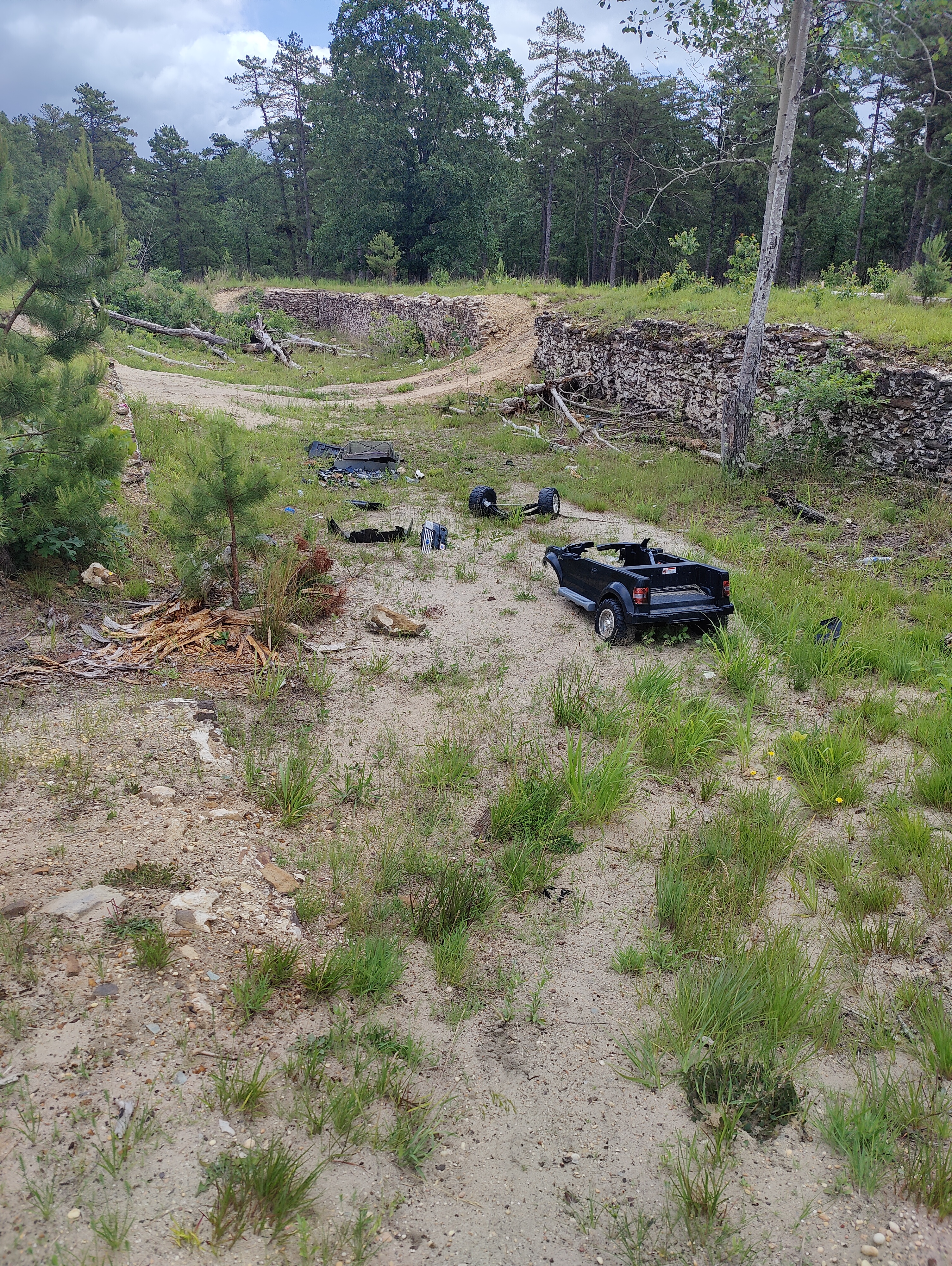 At Friendship, we found that someone had dumped a TV and kids play car in the basement of the packing house...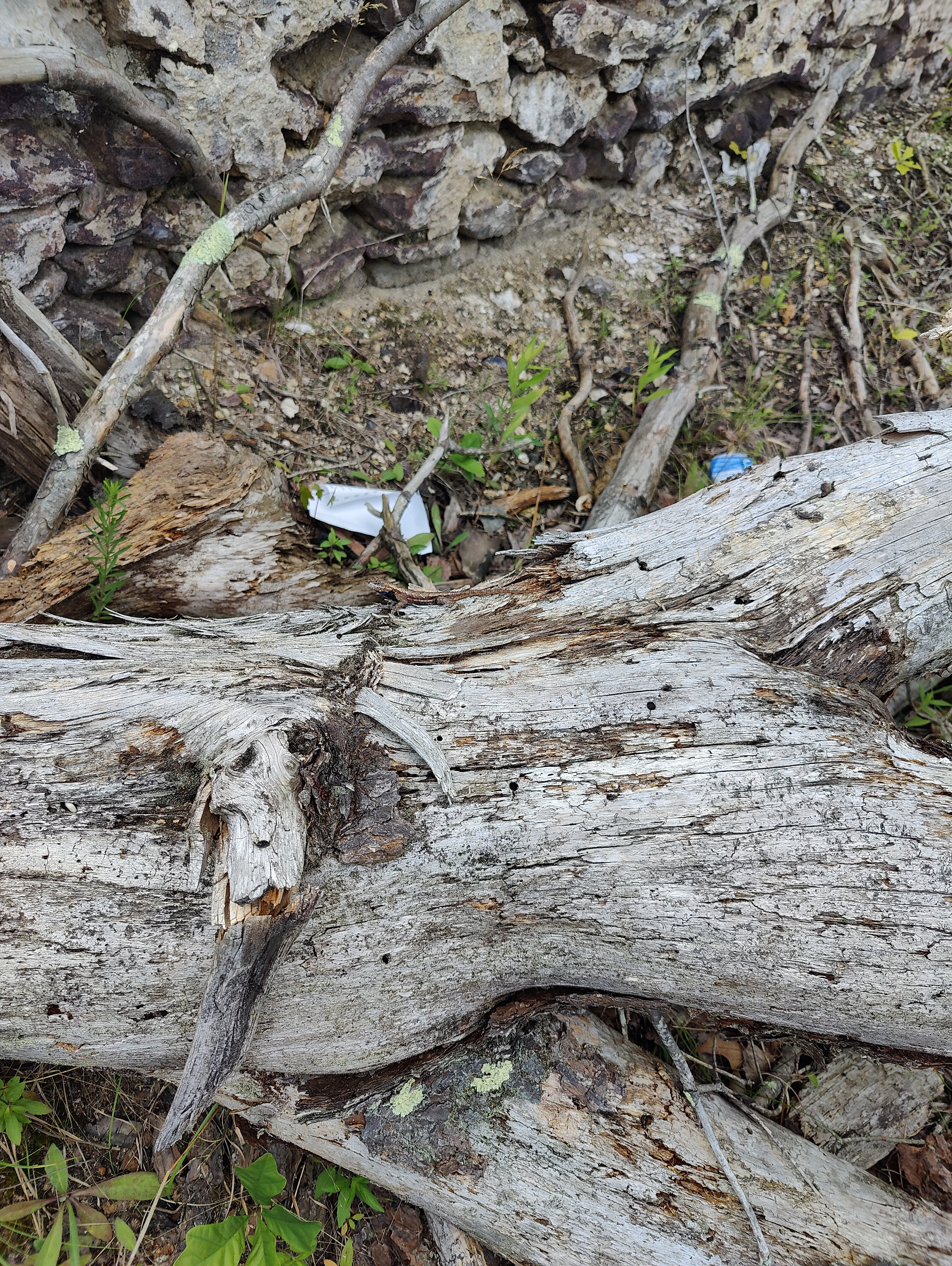 When you see it...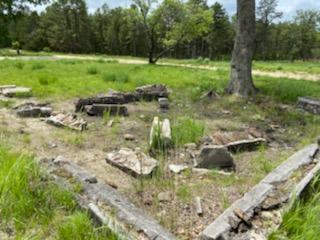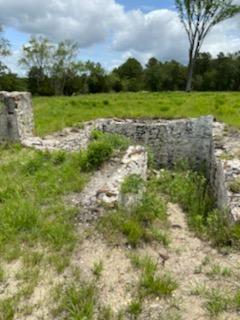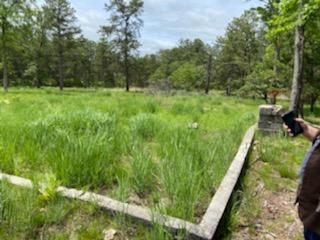 Pictures Shannon took around Friendship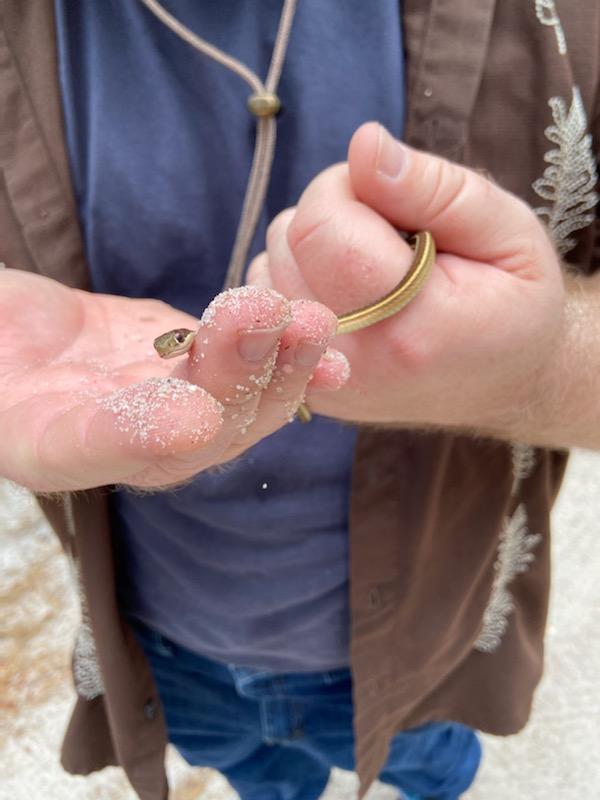 We met a ribbon snake on Hawkins Bridge - Friendship road!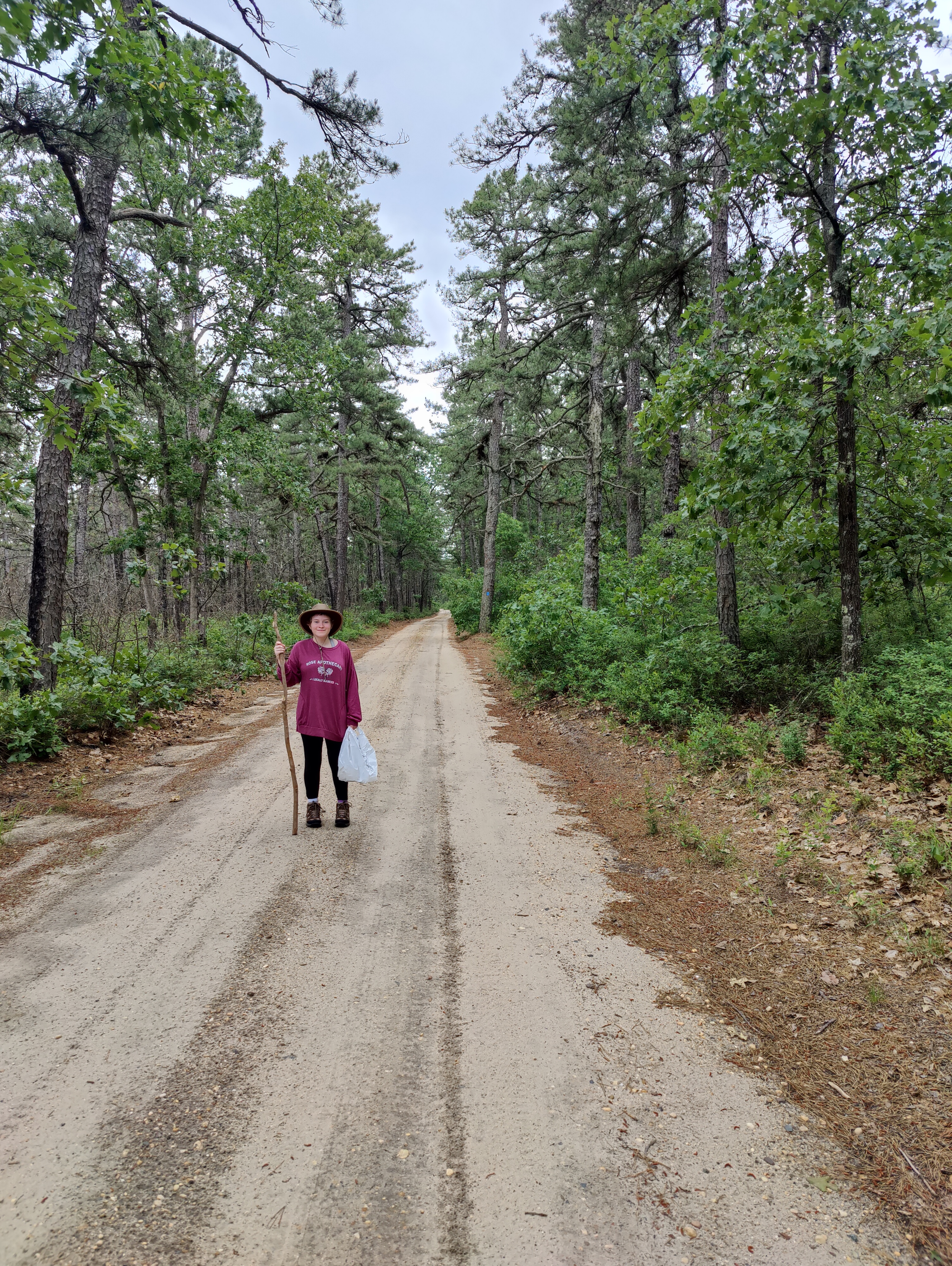 Posing on Hawkins Bridge - Friendship Road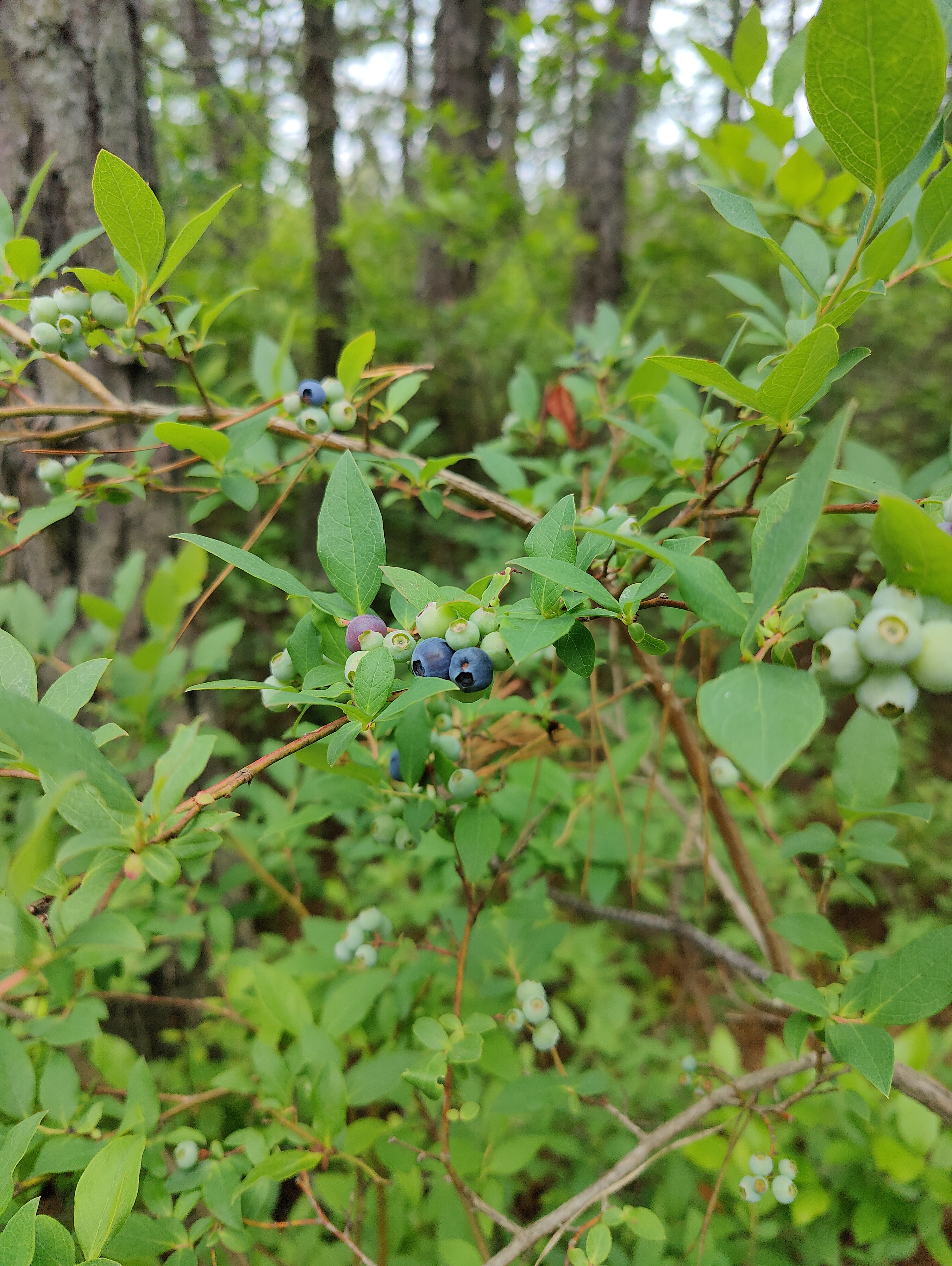 Yum!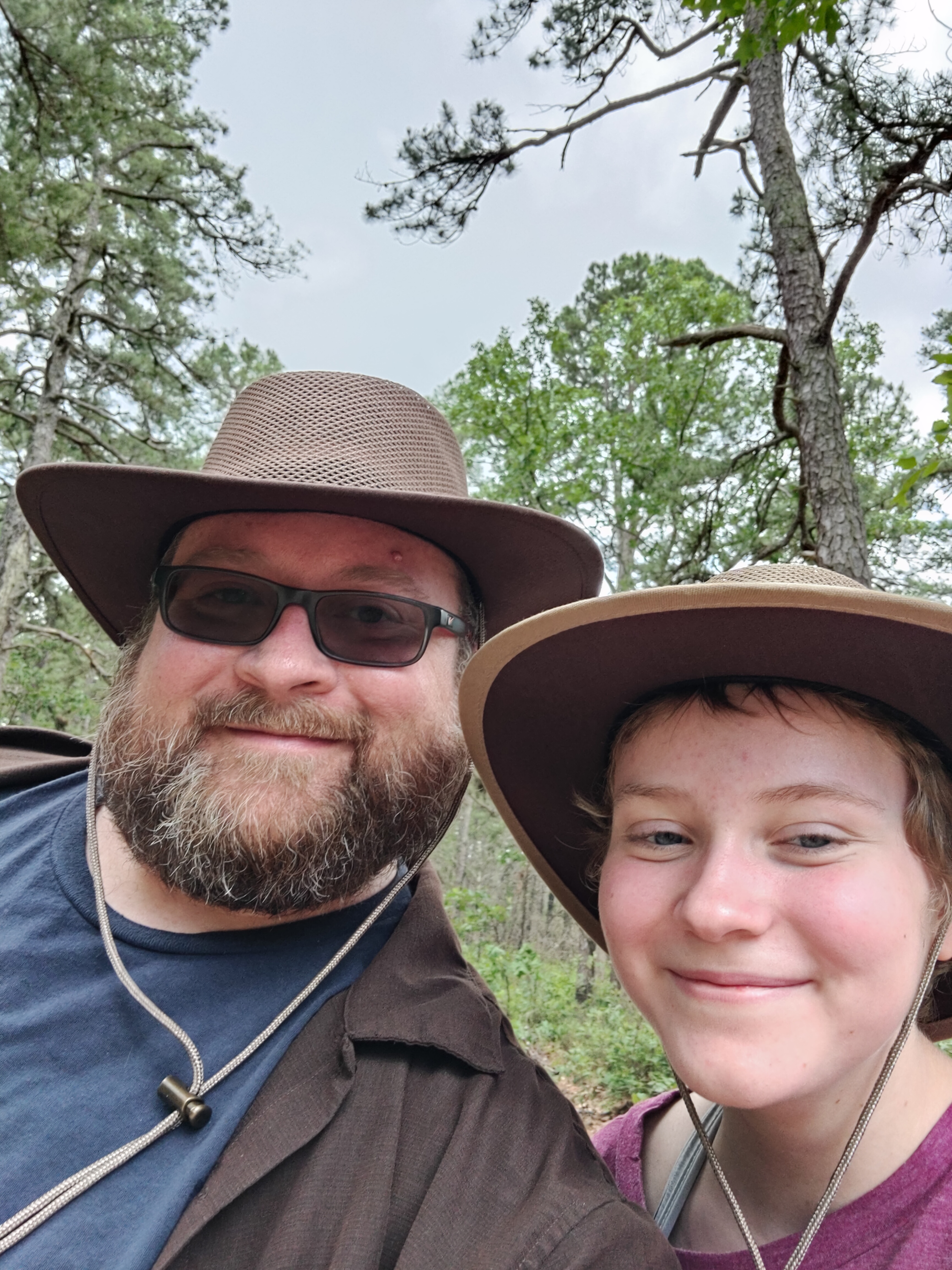 Selfie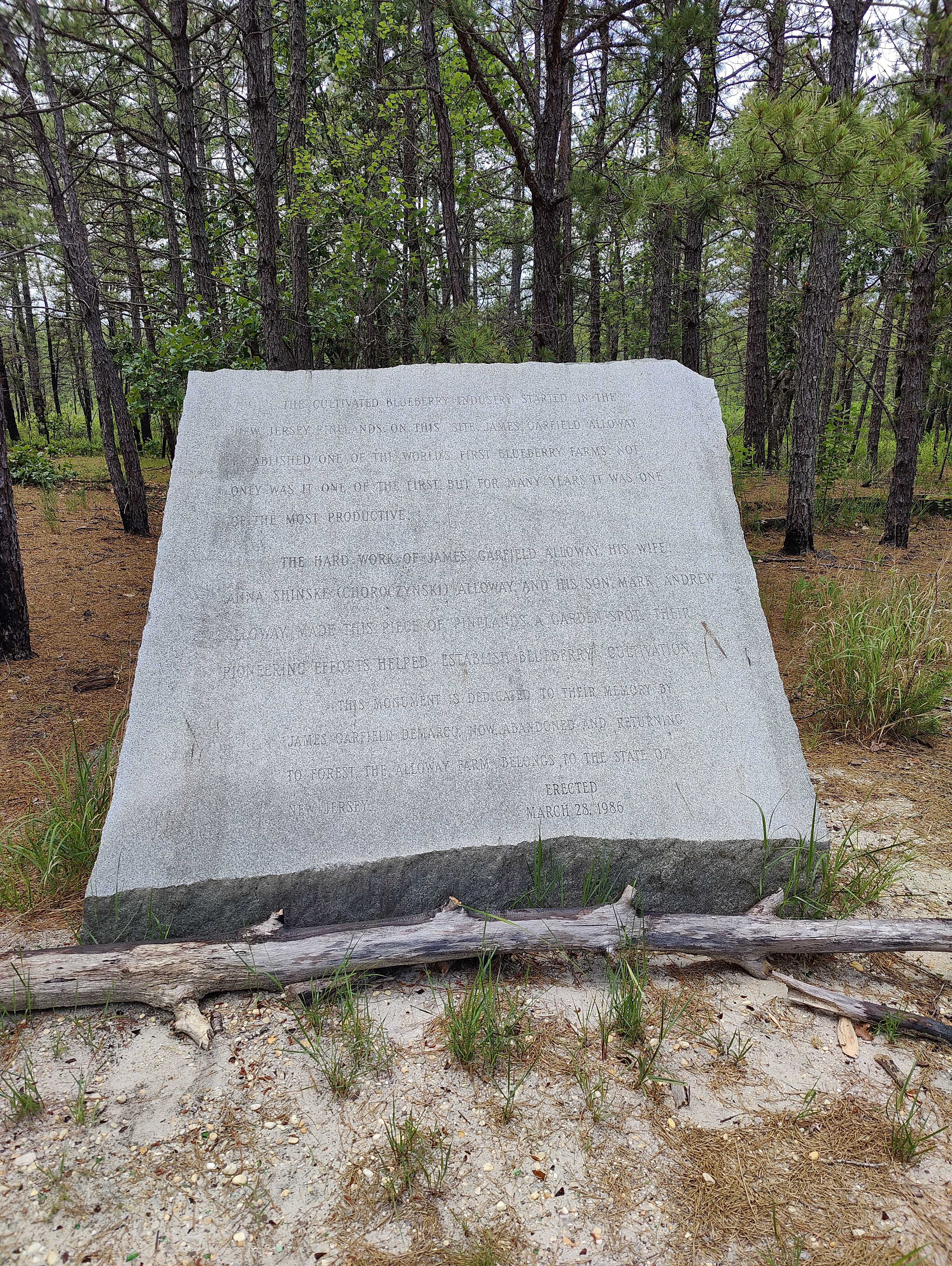 Alloway Memorial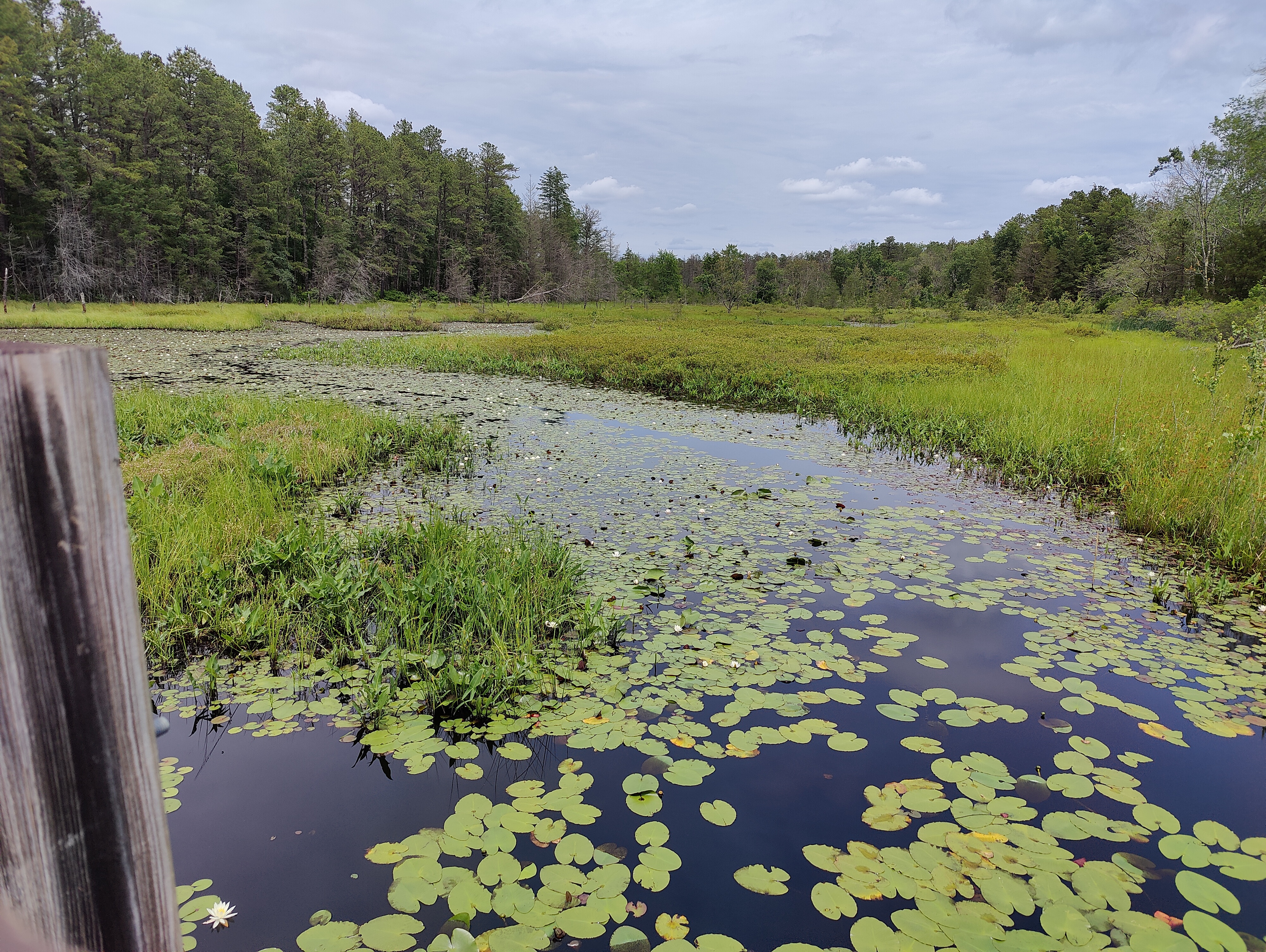 Friendship cranberry bog with flowering water lillies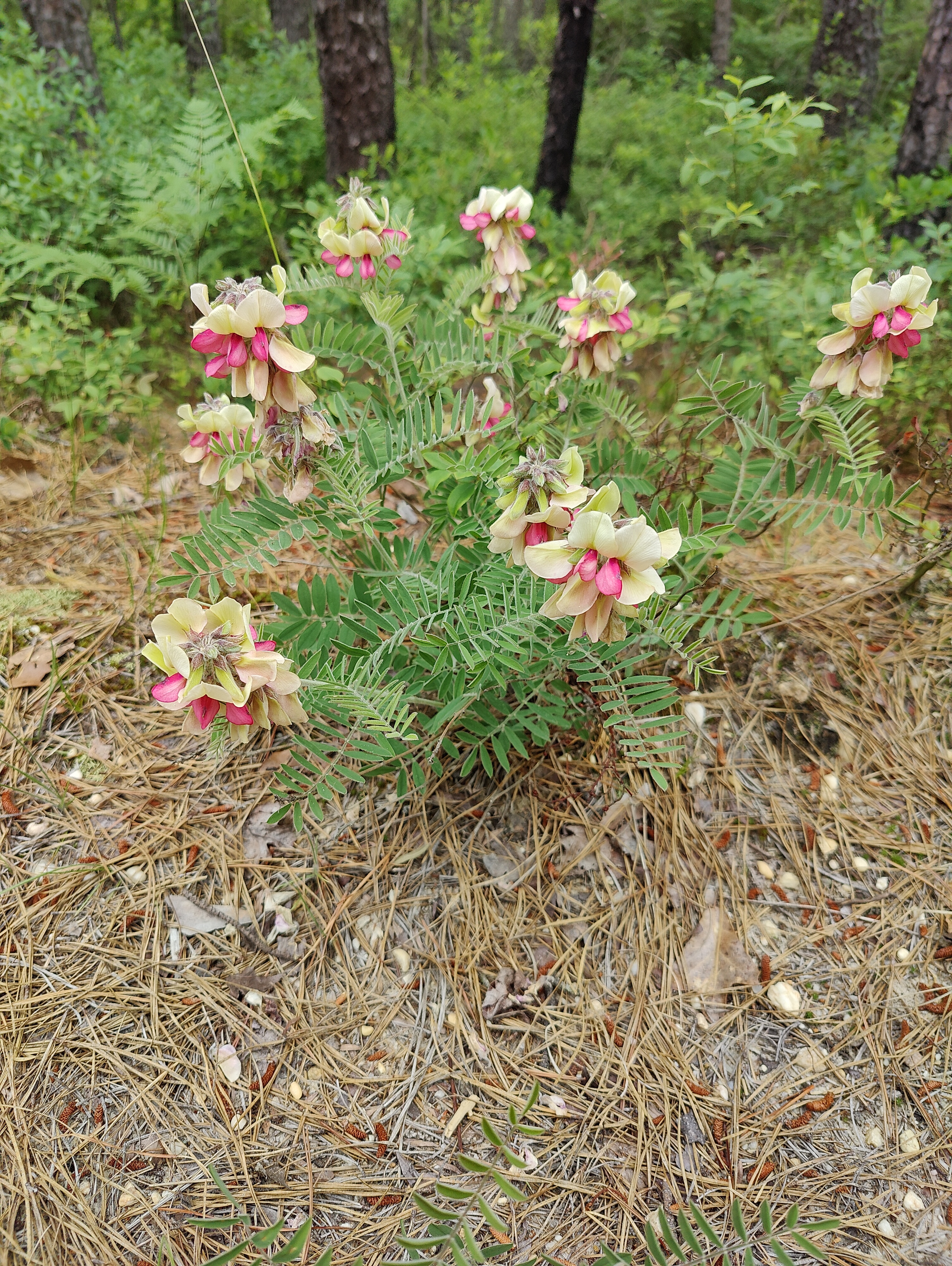 Not sure what this is. Any ideas?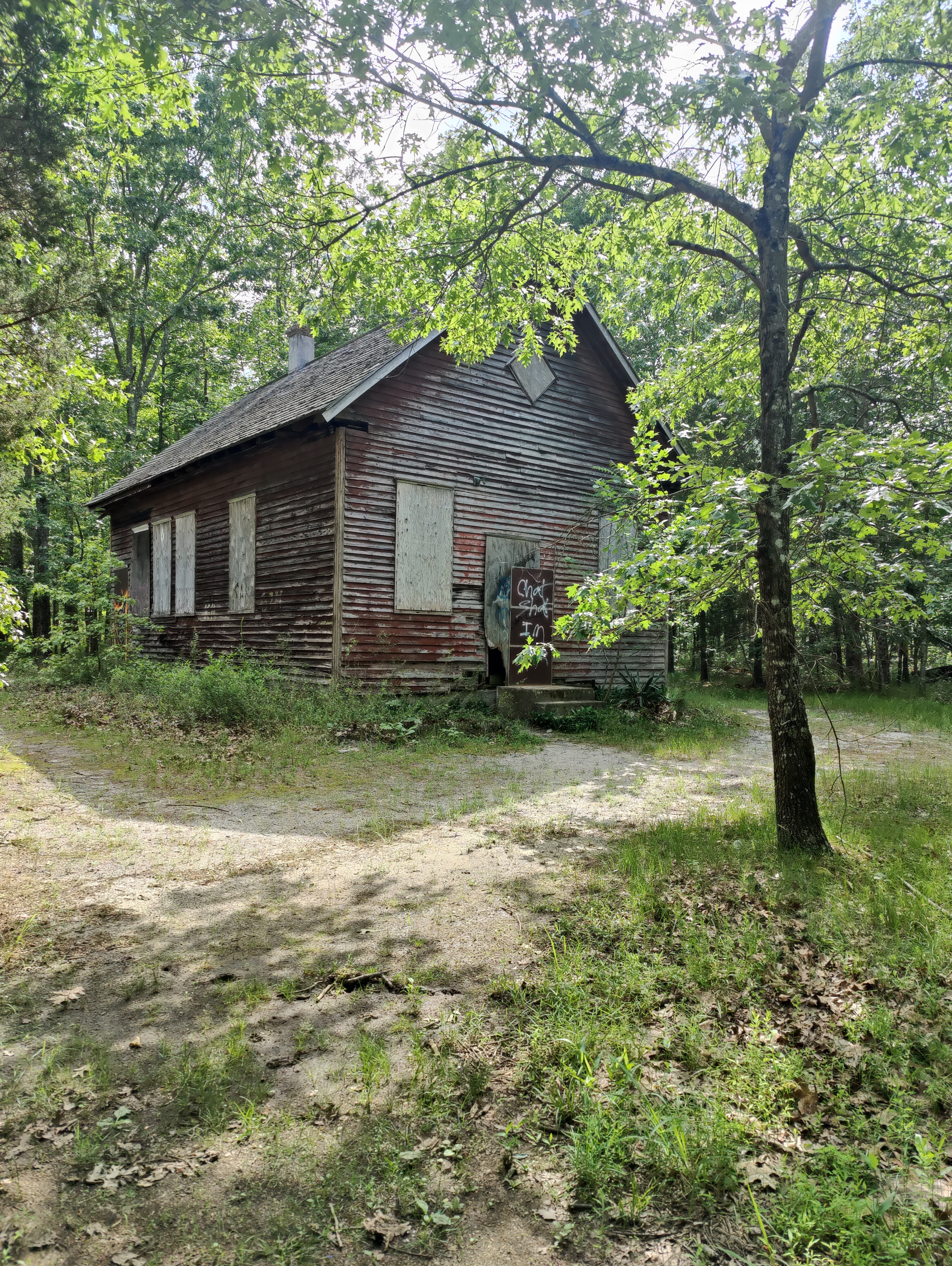 Stopped at the Atsion schoolhouse for a picture. At this point, my feet were killing me so we didn't see the areas across the river from here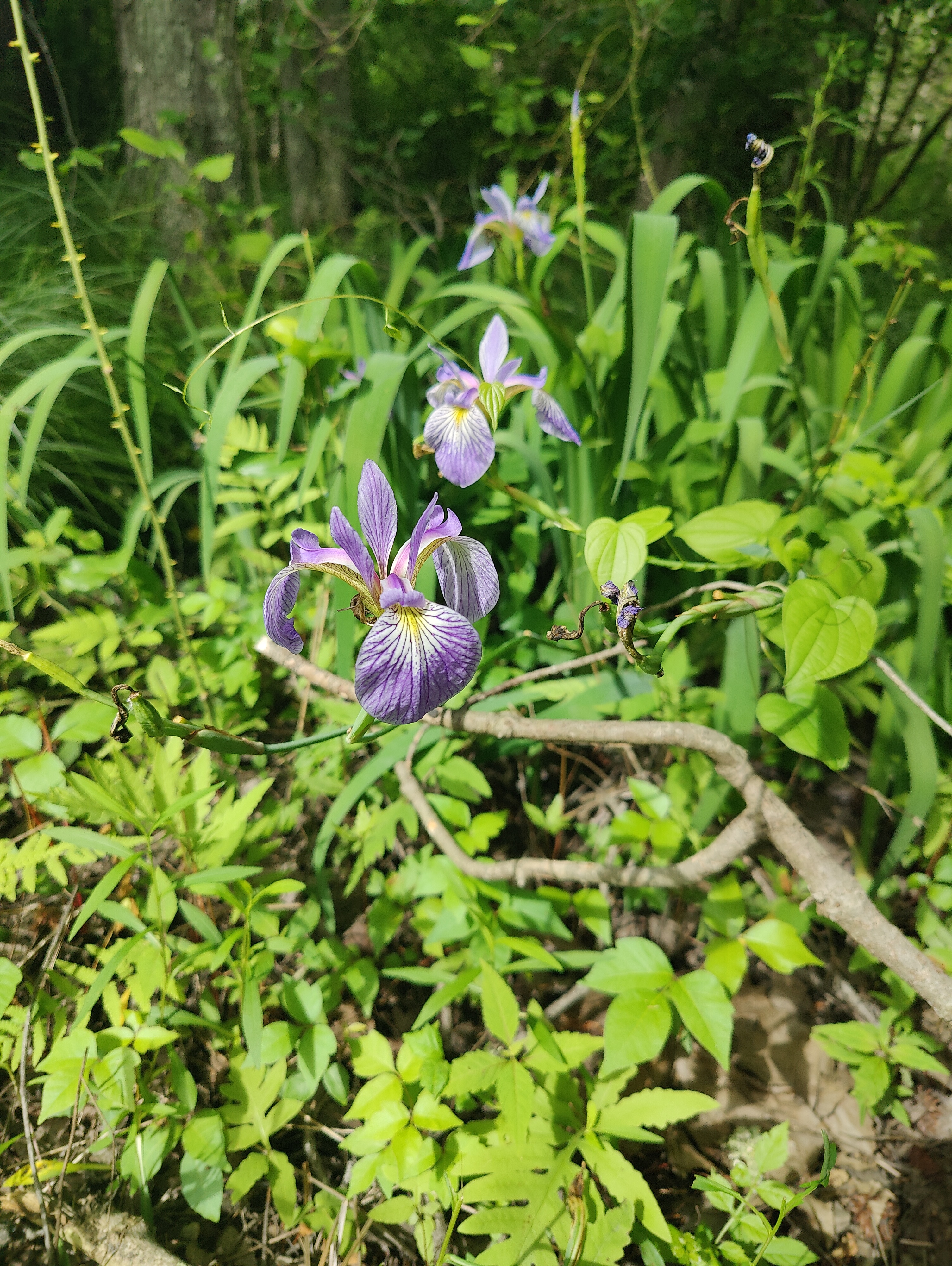 But we did spy some beautiful orchids on the way back to the car!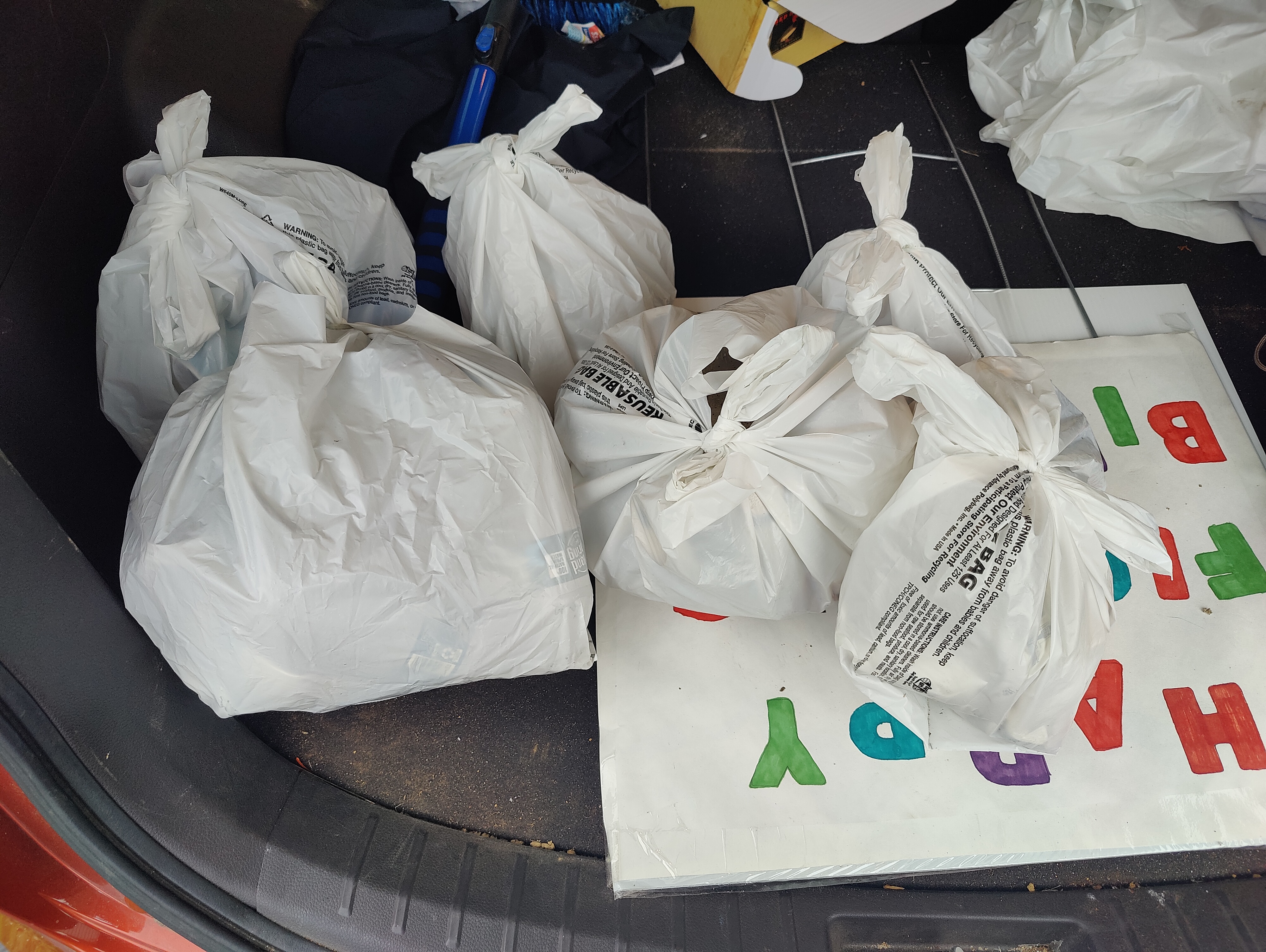 And this was our garbage haul for the day
Thanks for looking!