Administrator
Site Administrator
Sep 17, 2002
24,193
6,345
We traveled down Quaker Bridge Road today. If you have not been down it they repaired the road in places and it appears they graded. They dug a few really deep holes along the edges for the runoff to keep the puddles dry.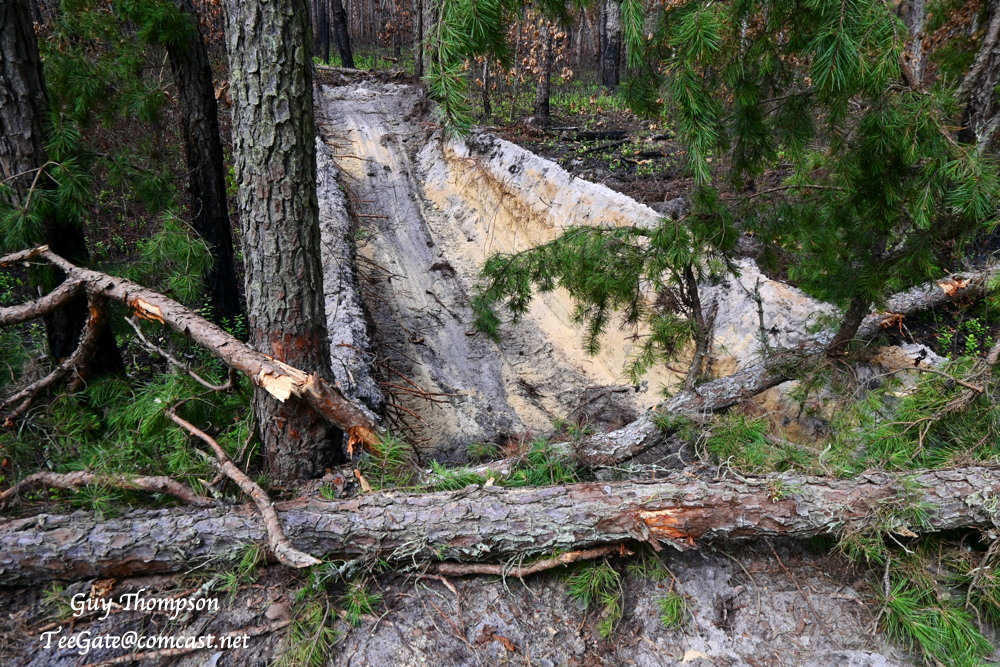 We also stopped at Lock's Bridge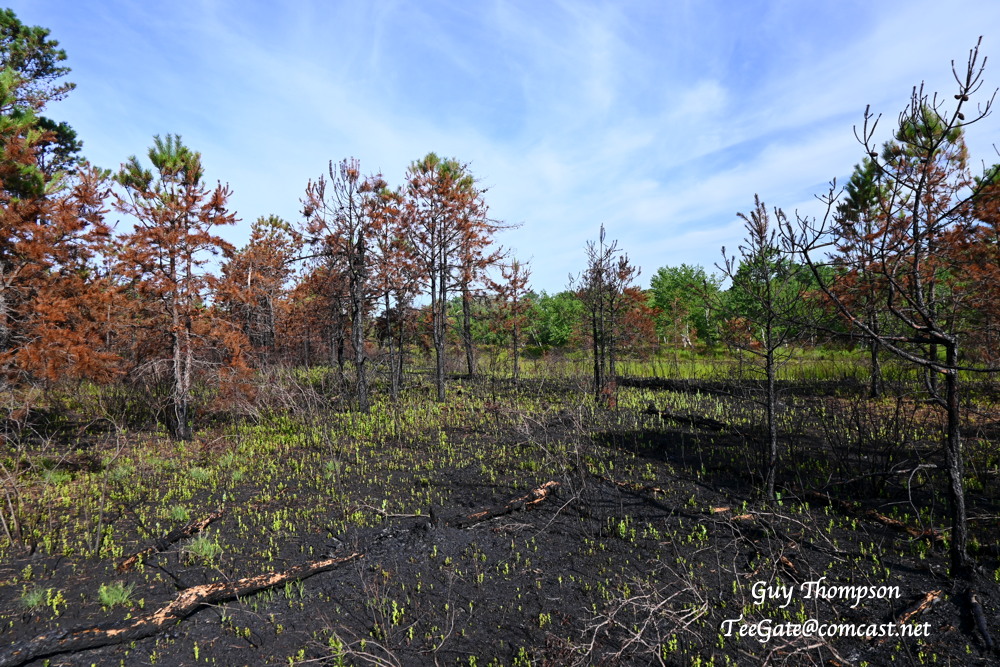 And Jessica took this with her phone.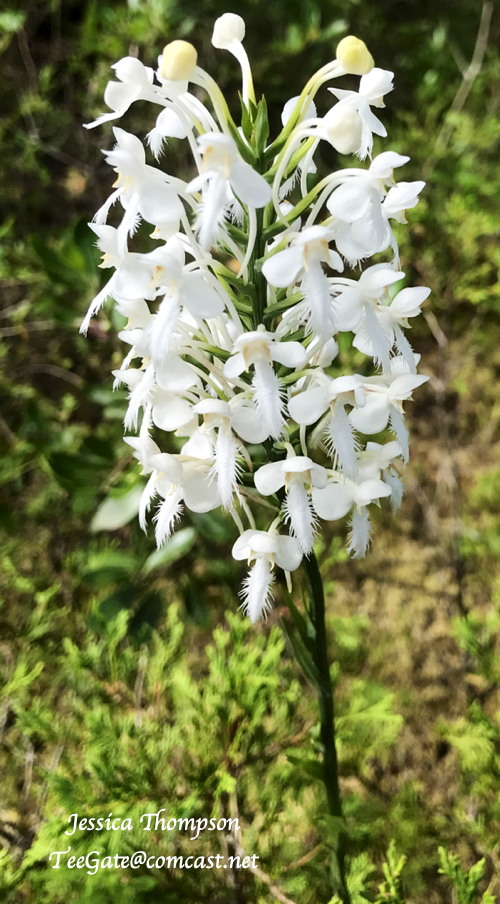 Yellow was out as well. At this location there is a well worn trail going right to them now. More and more people are learning about some of the places.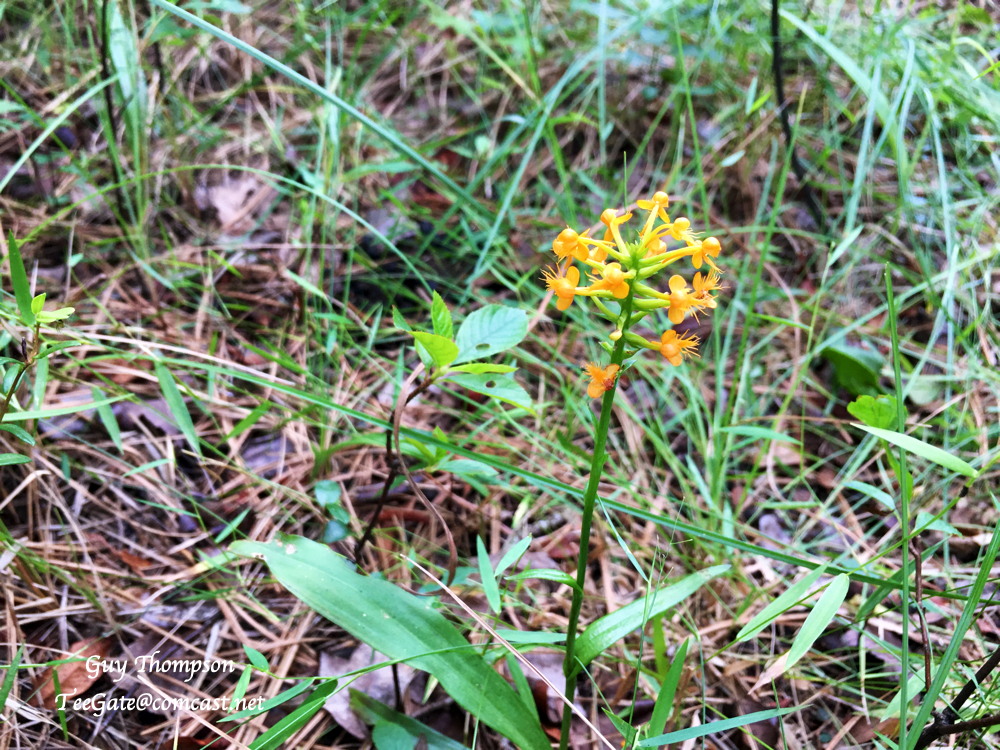 Anyone know anything about Jackson Road in Atco being closed on Monday and Tuesday? looks to me like another movie shoot at the junk yard. Not really sure but to me the clues seem to say that.