Took a hike there today and it is very low. It doesn't look like the water has bypassed the dam, in fact, I don't see any water flowing downstream anywhere. Maybe beavers blocking it upstream? I seem to remember seeing a post on this somewhere, but couldn't seem to find it. Any ideas?
View attachment DSCF5697.jpg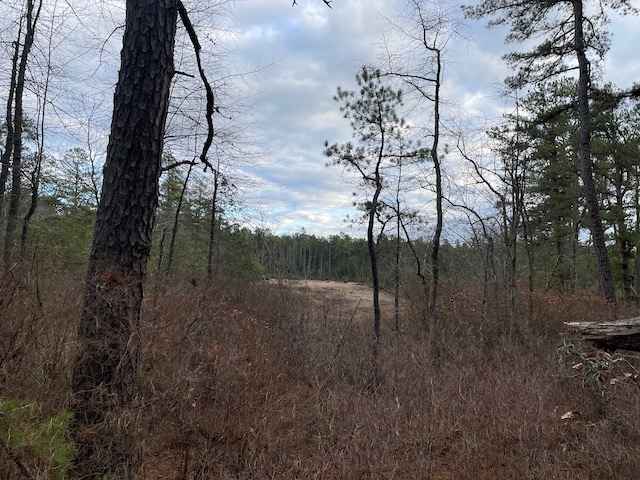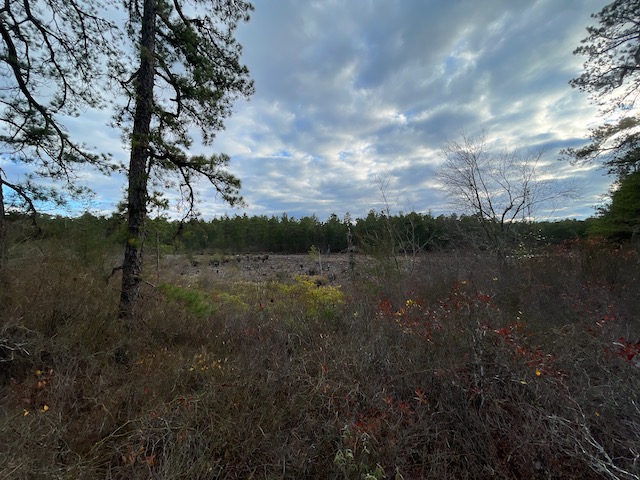 Dam and everywhere around it is bone dry.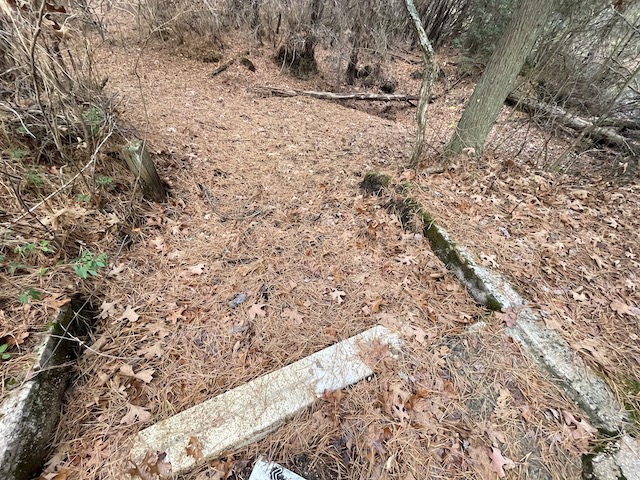 Last edited by a moderator: