Click bait unintended, I was unable to take my camera off the tripod fast enough to get a shot. In October I was in the dark under trees and I heard a wet chuffing sound in the river, a few feet away. An otter popped way out of the water and stared at me for a few seconds. I could see his breath in the dim light.
A couple of weeks ago, on another river I thought I saw beaver, but a whiskered face lifted far out of the water, checking me out. A second otter did the same thing. They submerged and I watched a trail of bubbles head down the river, for about a hundred yards until they turned the bend.
If I was not getting up at 4 AM and hiking into the frigid forest I would never have had that experience. The photos are almost secondary to exploring the Pine Barrens.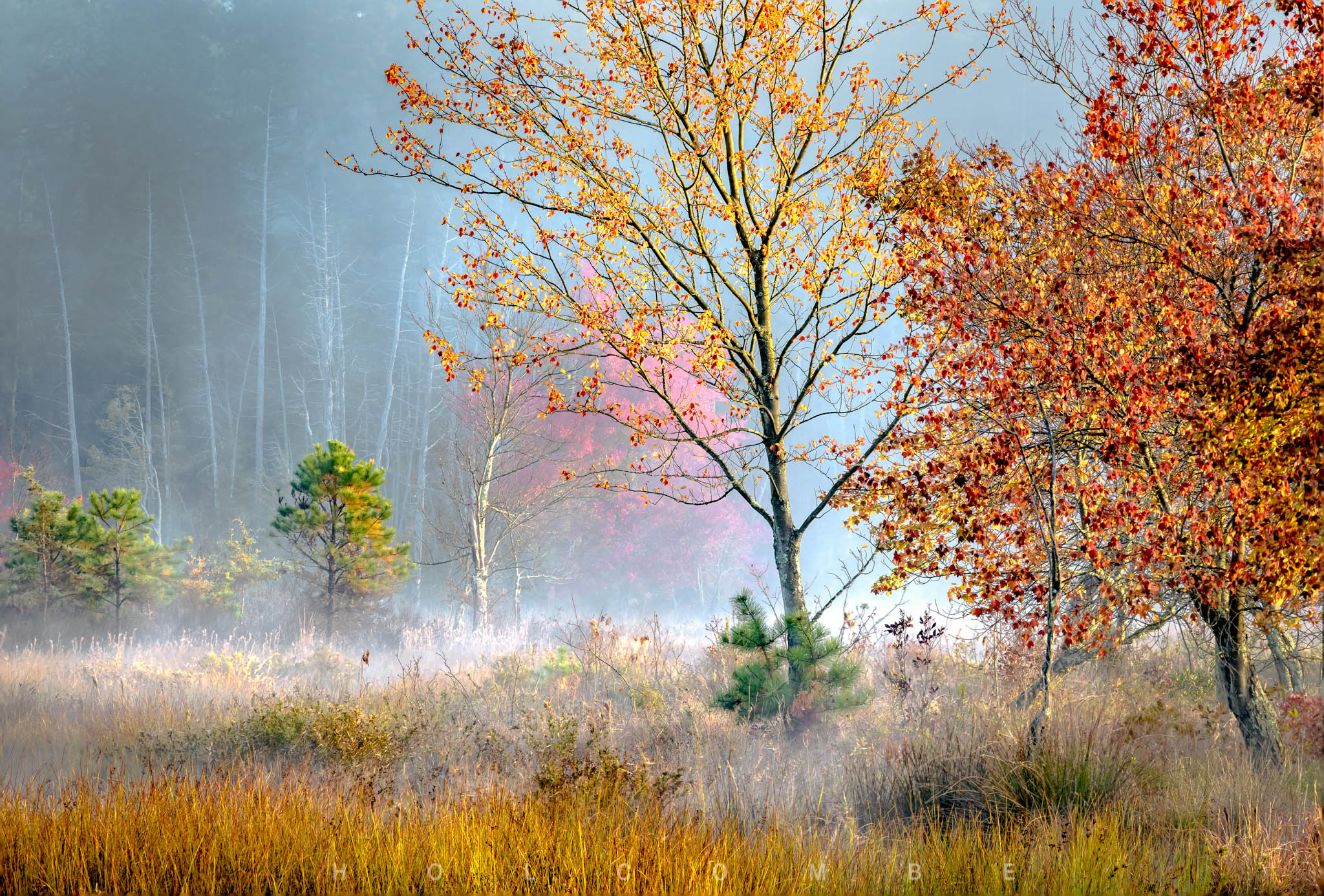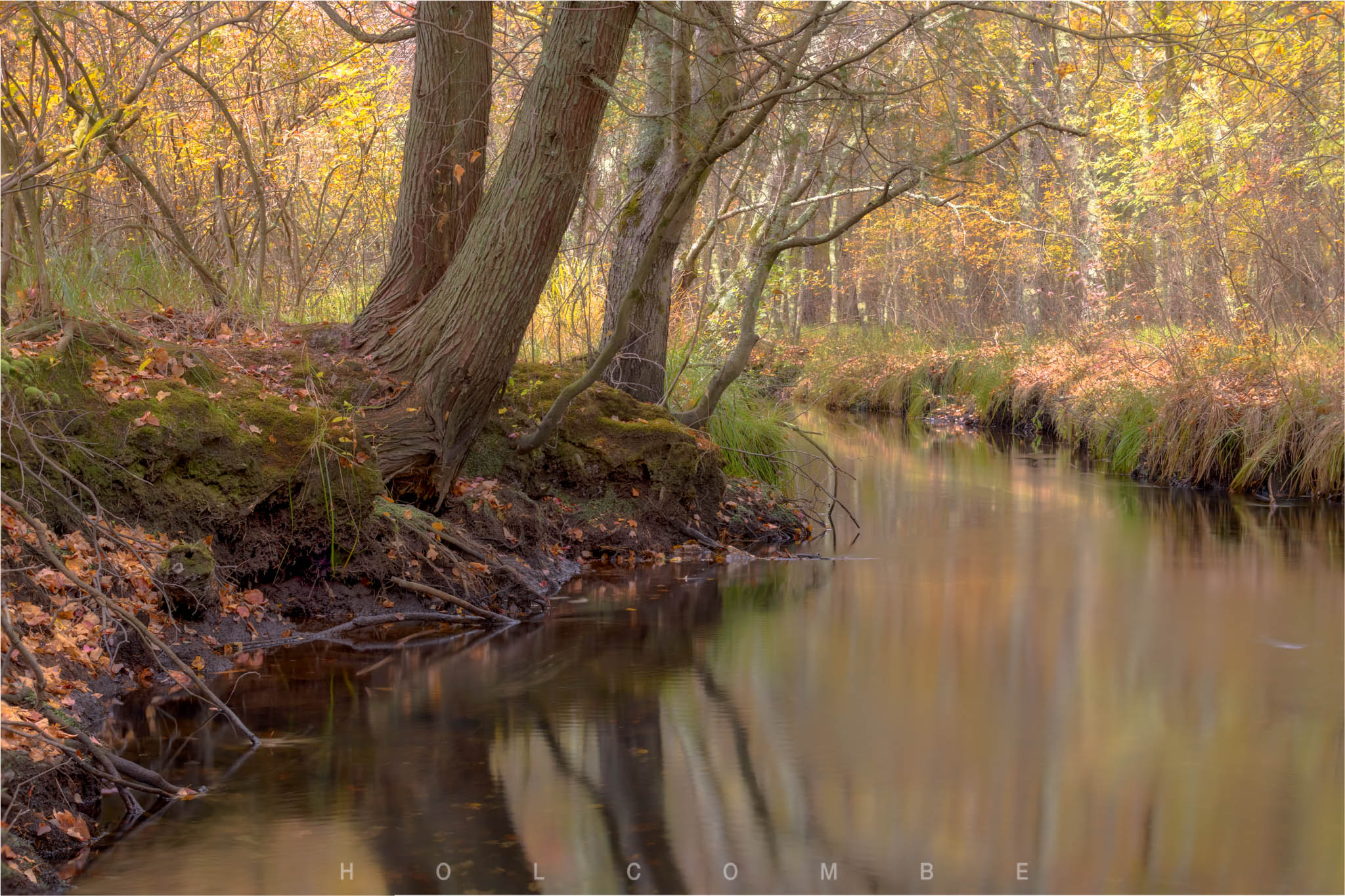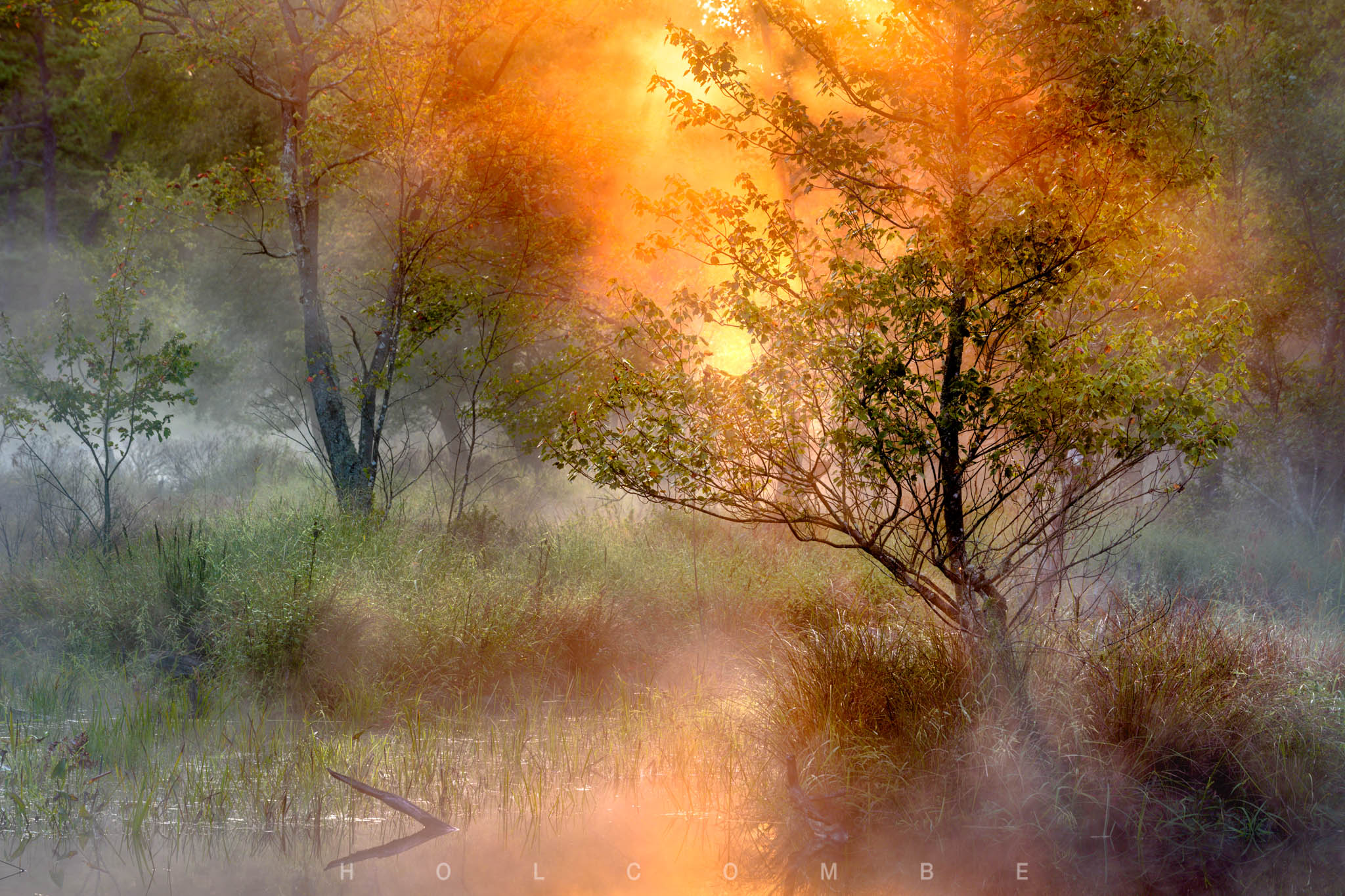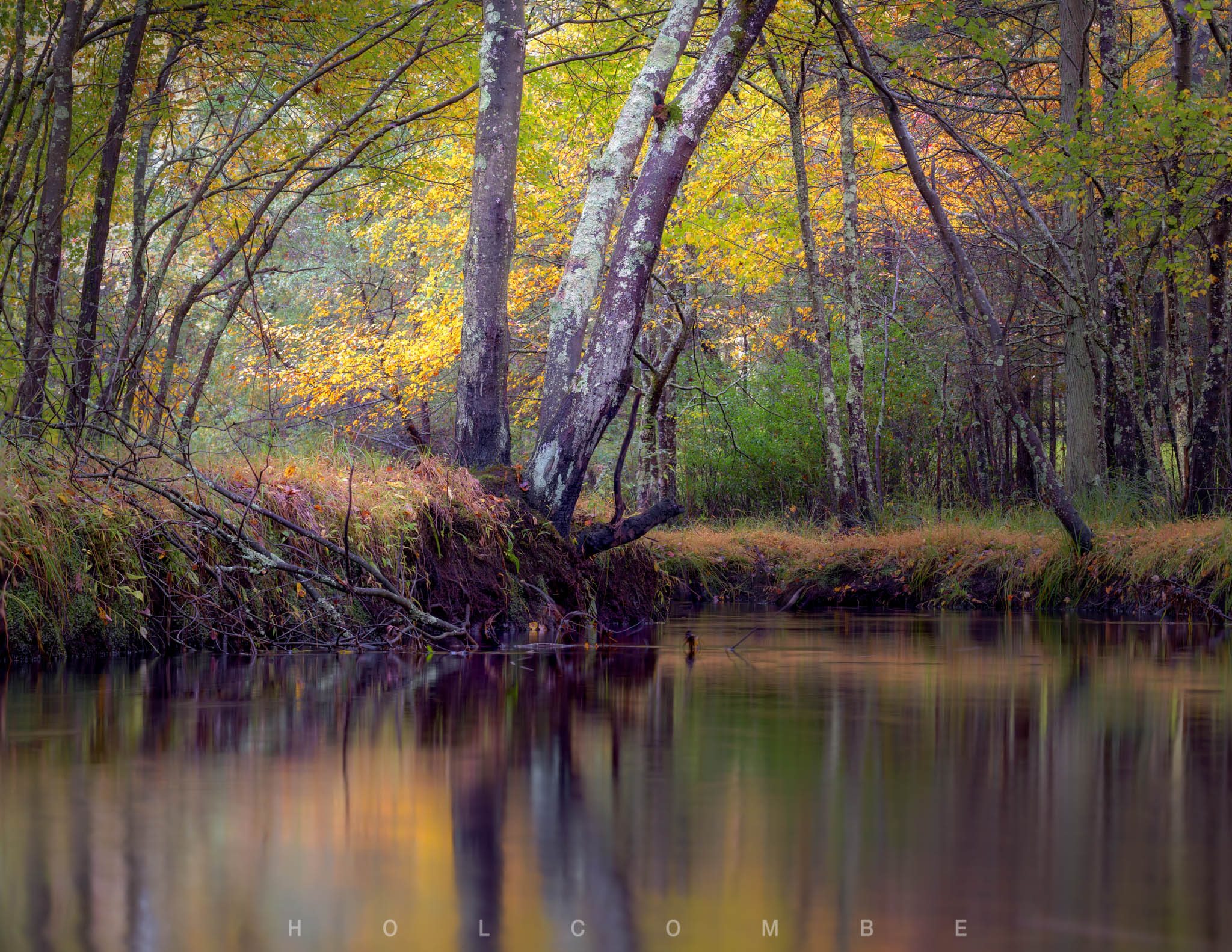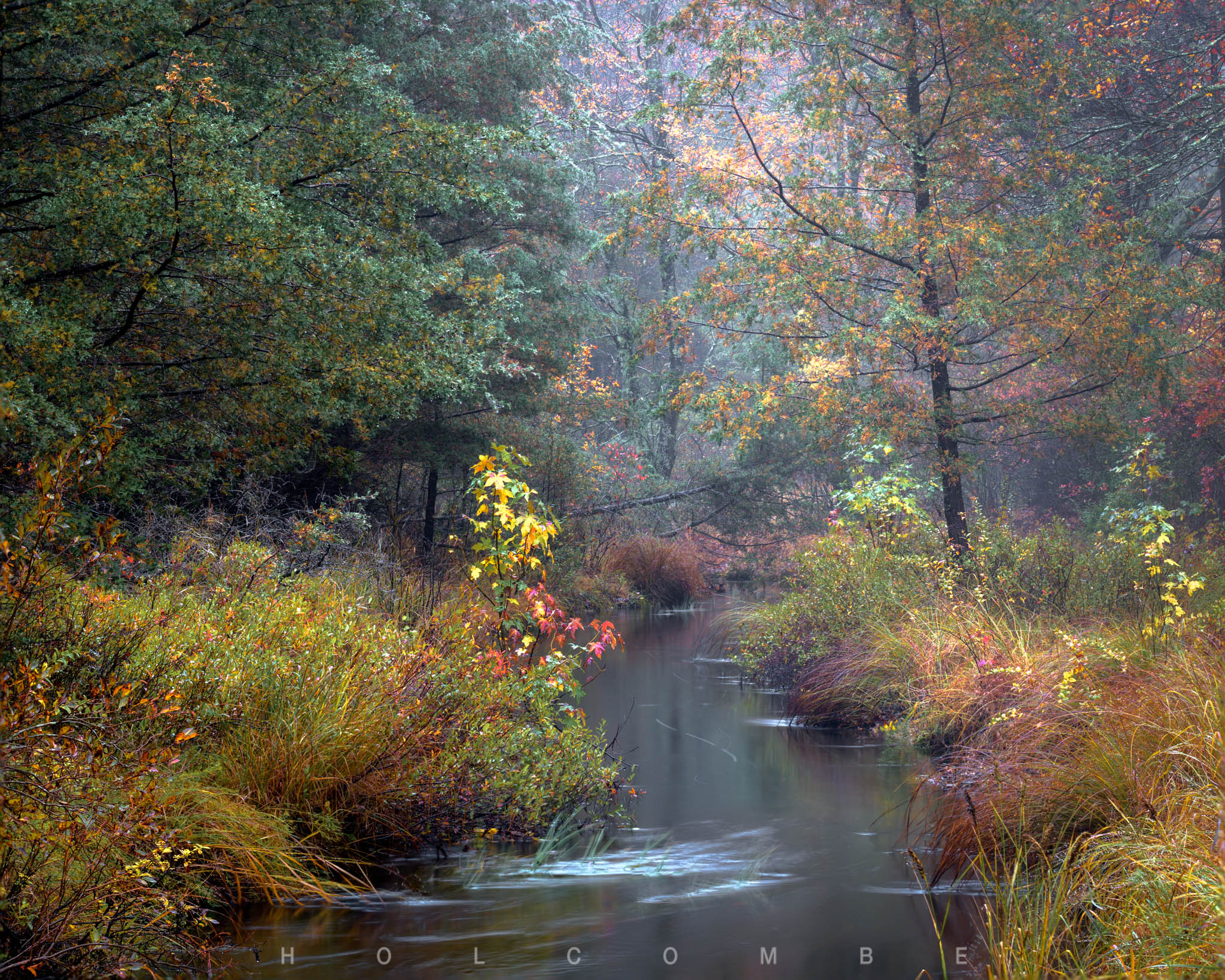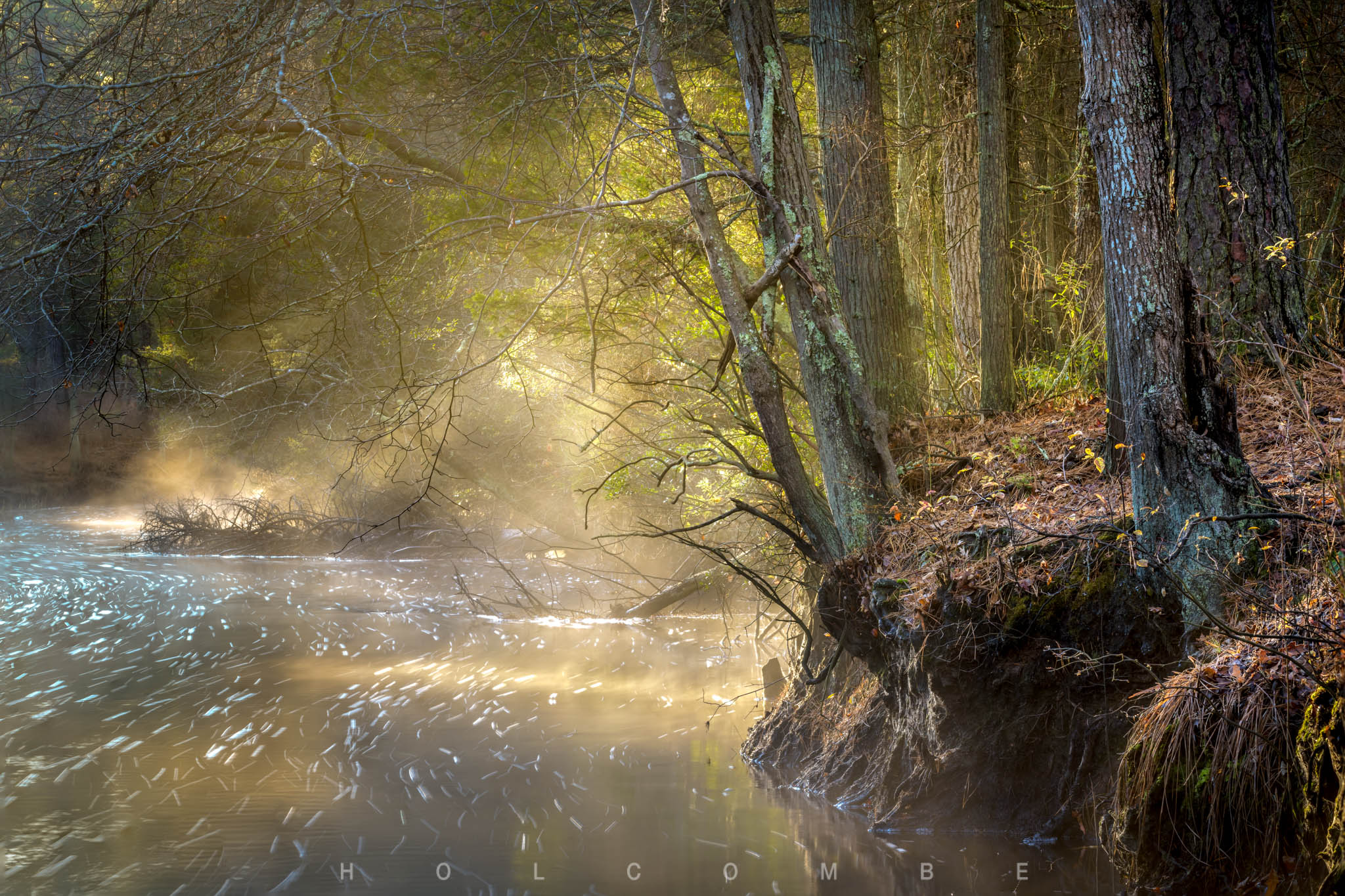 Last edited: