Mar 24, 2017
157
294
63
74
Here's some photos from my outings in the hot Pines this past month.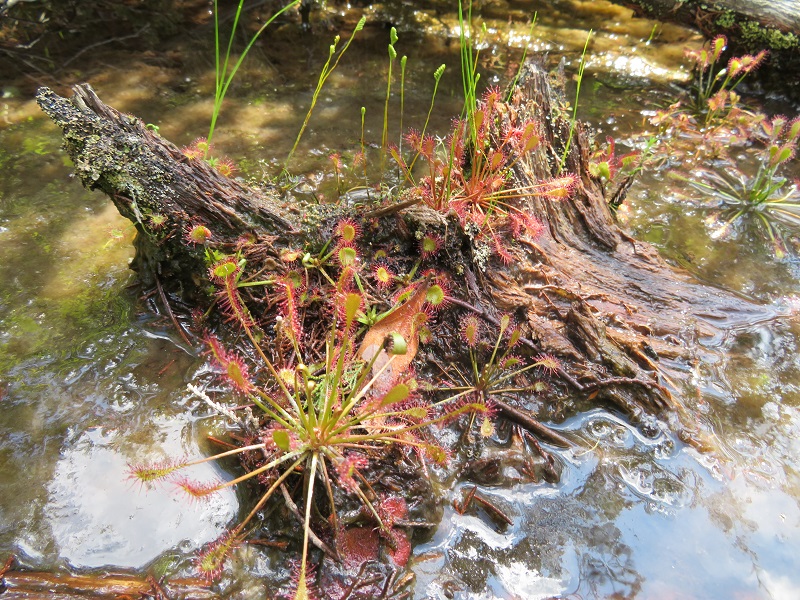 Lycopodiella caroliniana (Carolina Club moss) On State Endangered List as S3. Thanks Bob, for the ID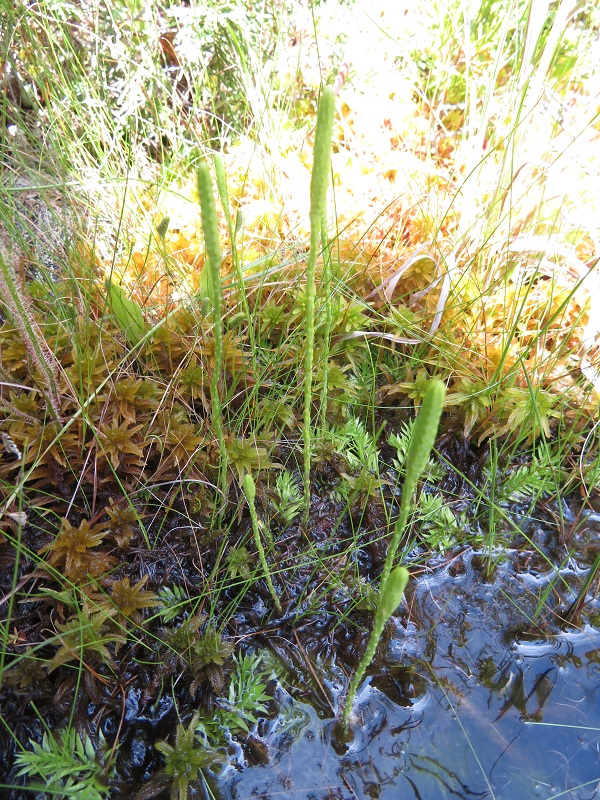 Utricularia purpurea (Purple Bladderworts) I liked the pattern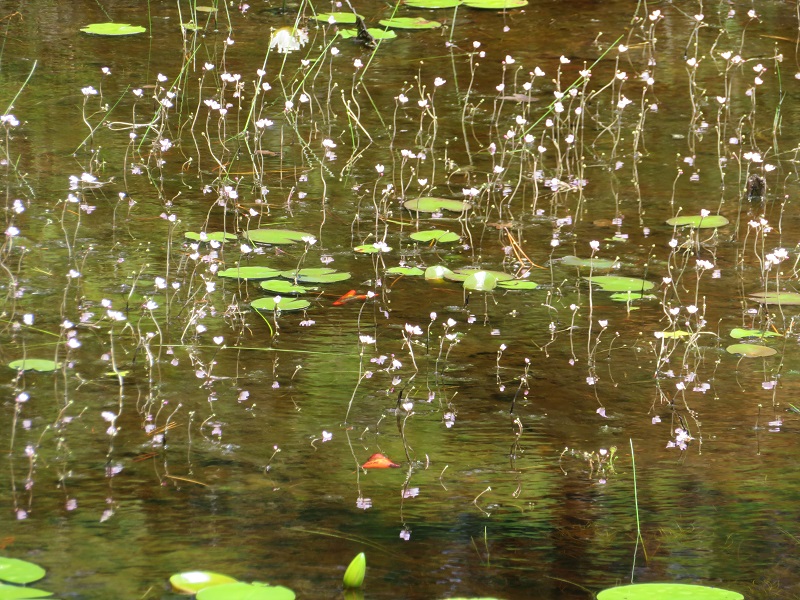 Cedar Waxwing (first time sighting)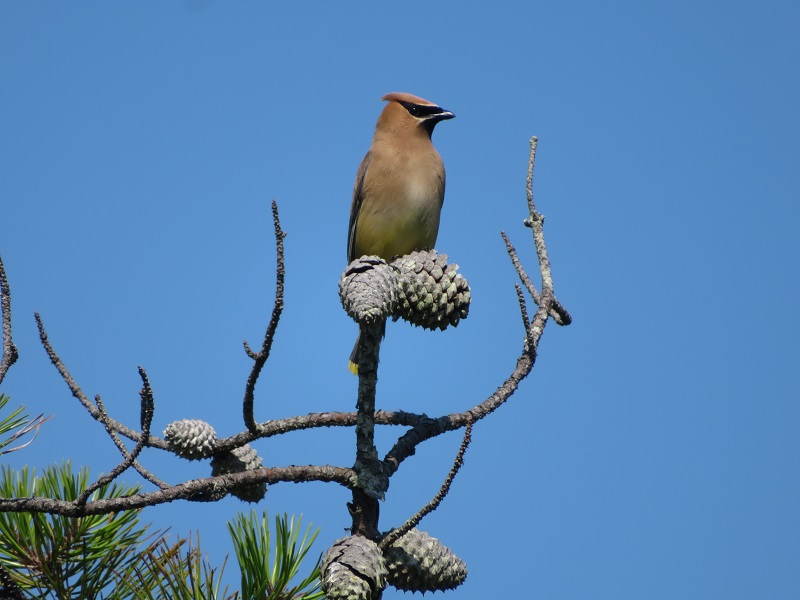 Schizaea pursilla (Curly Grass Fern)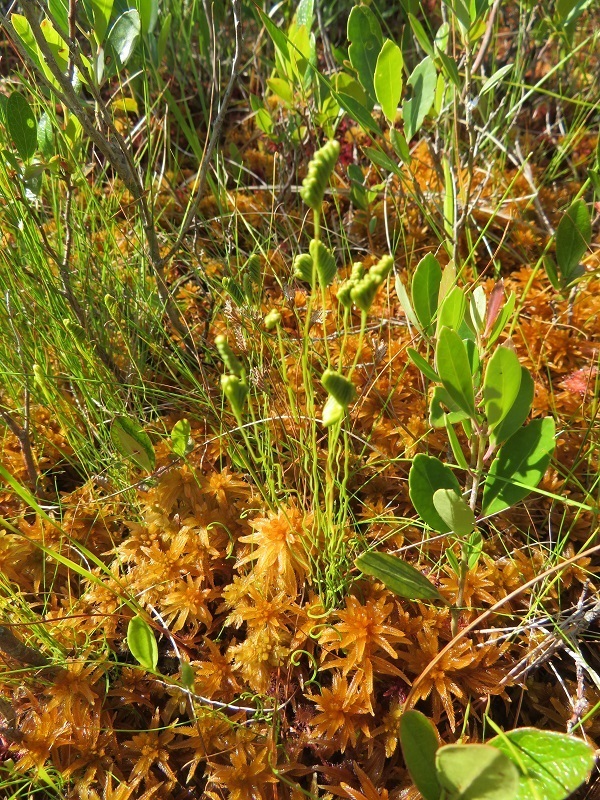 Very Refreshing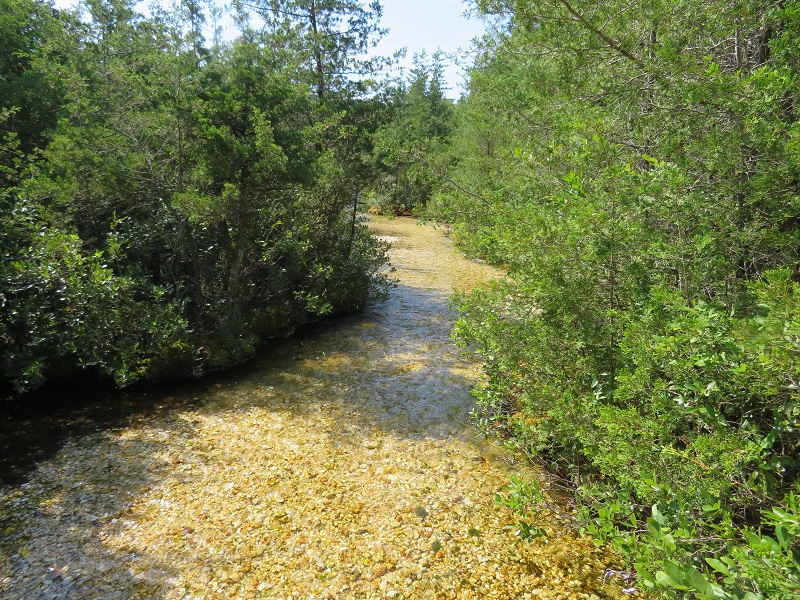 Stylosanthes biflora (Pencil Flower)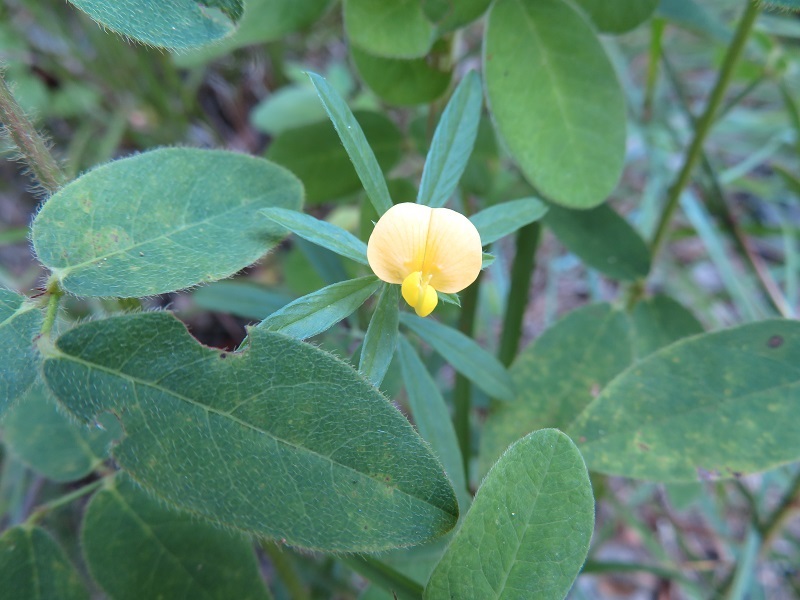 Pitcher Plant (I like the composition)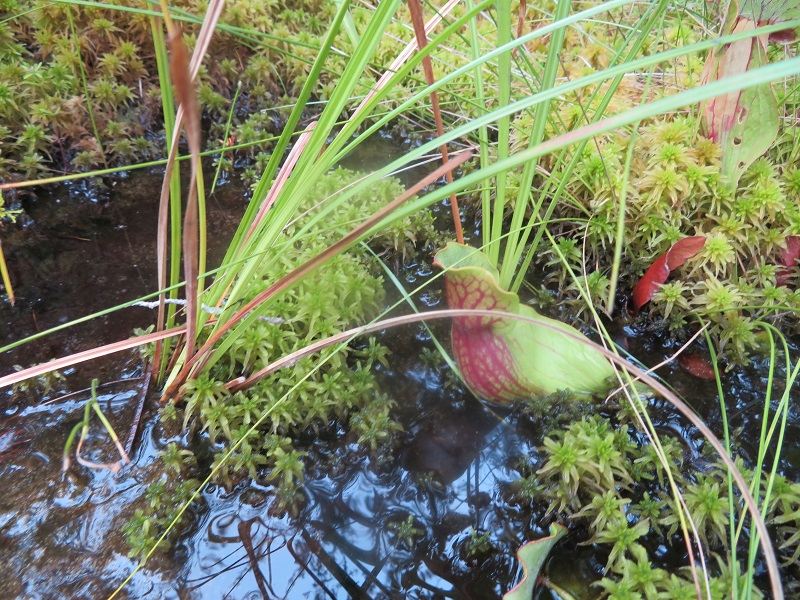 I need an ID on this one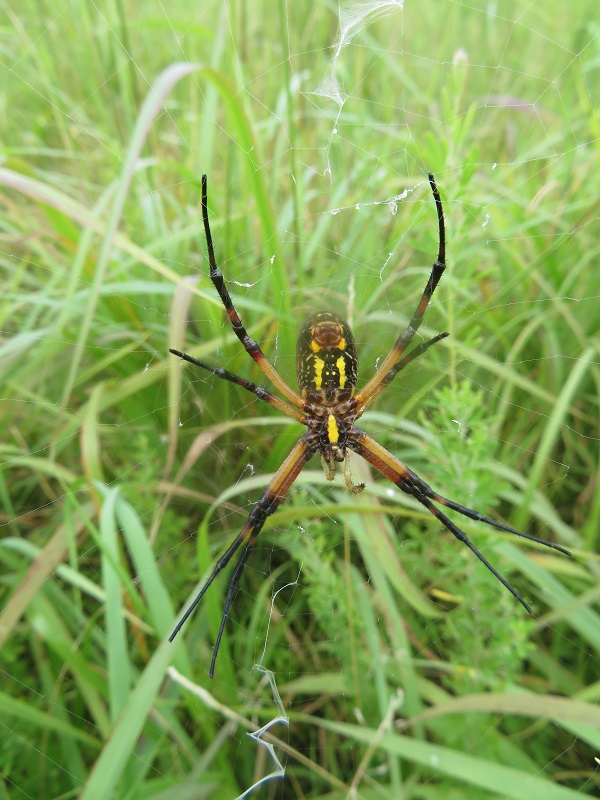 Who am I? Not from the Pines, but near were I live.