Administrator
Site Administrator
Sep 17, 2002
24,958
7,333
I will try and come up with little bits of pine barren history and add them to this page as I have time.
Iona Gun Club (I Own A Gun Club)
In 1947 the Iona Gun Club was looking to find ways to pay for construction of a hunting cabin in the Chatsworth area and decided one way was to have a contest to win a bicycle. In the 9/9/1947 Vineland Daily Journal this was mentioned.
Porchtown Man Awarded Bicycle.

Ellis Porter, of Porchtown, was the winner of a new bicycle in a contest designed to raise funds for the Iona Gun Club. Proceeds will go toward the construction of a hunting lodge near Chatsworth for the Iona members.
And as the photo below shows, by 1951 that dream was a reality.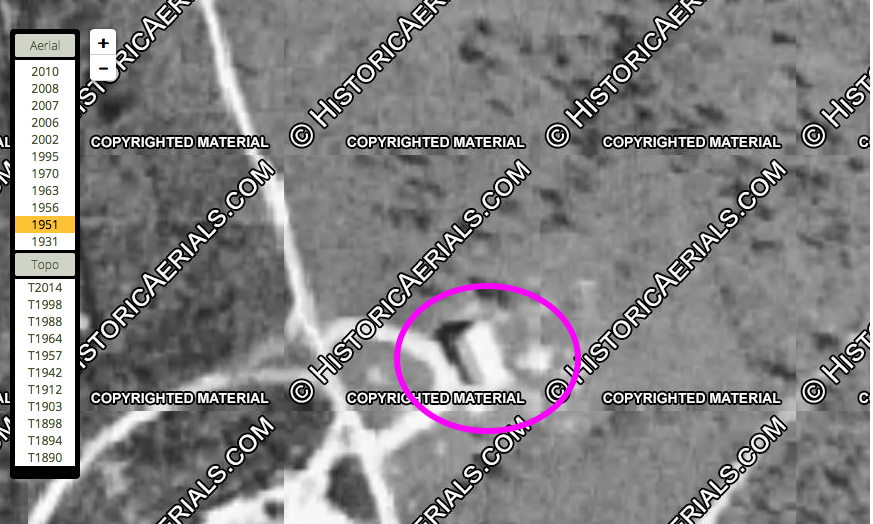 .
The Iona Gun club today is on private property owned by Bill Haines.
http://maps.njpinebarrens.com/#lat=39.73436136082661&lng=-74.51075830297913&z=20&type=hybrid&gpx=
Last edited: