Administrator
Site Administrator
Sep 17, 2002
25,199
7,634
All,
This morning I headed to the Atsion area to check on the Lady's Tresses. They are always in the same spot until today. They got mowed.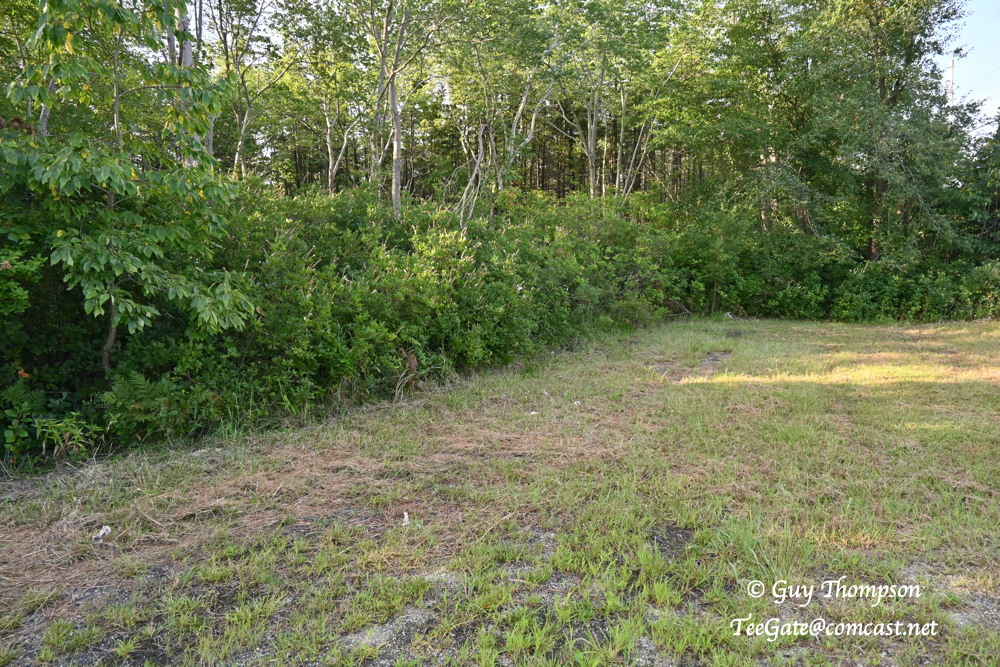 However, I was able to walk for a while and discovered one where we saw a hundred in years past.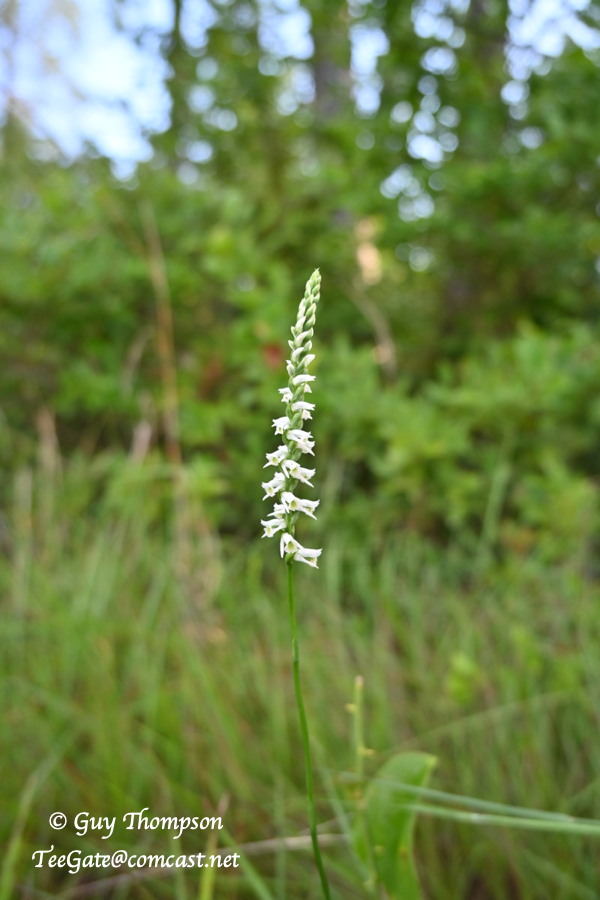 I drove to Atsion, Hampton Furnace and then to Tabernacle to meet up with some really nice folks that gave me a tip on a township stone that was abandoned in 1901 when the township of Tabernacle was formed. The stone before 1901 was the intersection of Shamong, Woodland, and Southampton Township. We spoke for a while and they took me across private property to the stone embedded in the root of a large tree.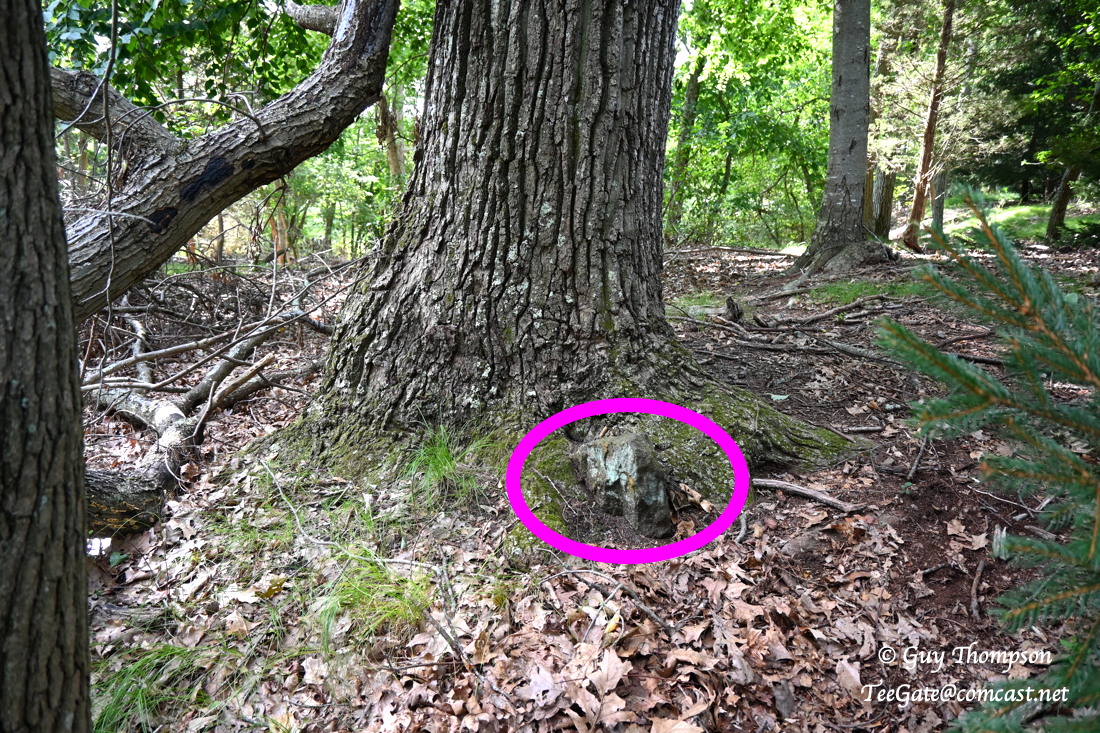 A closer view.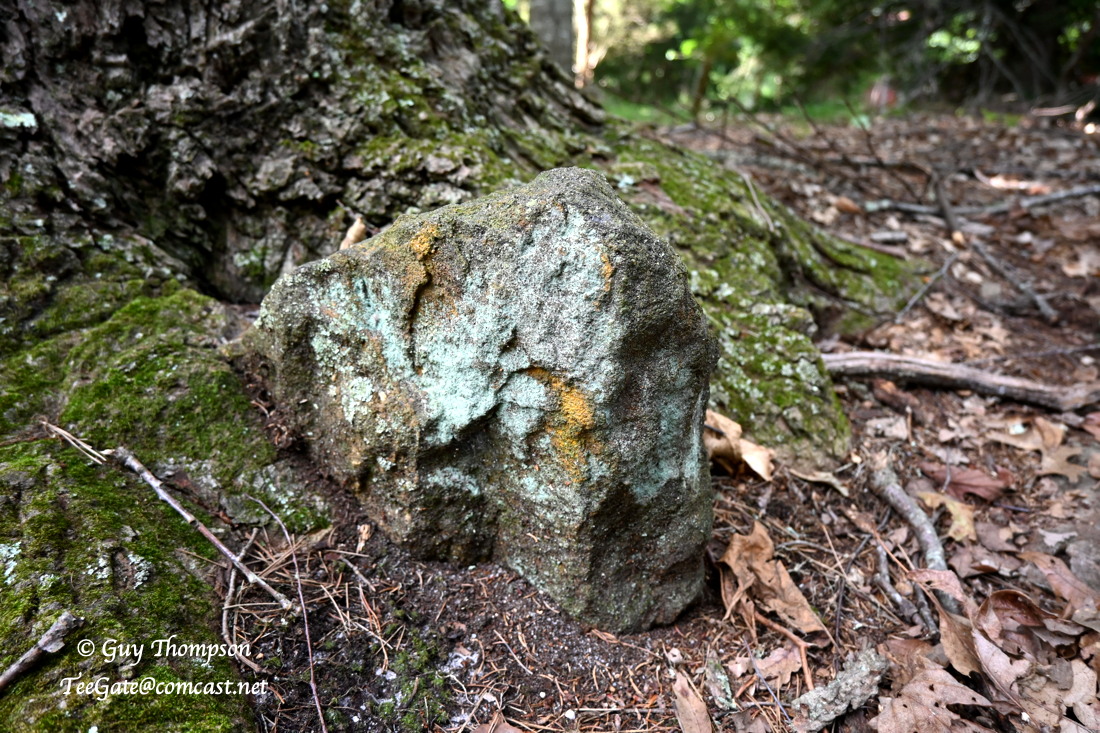 While there, they spent almost an hour taking me to various interesting places all around the property. This is Bread and Cheese Run which you may have heard about from Beck's chapter titled "From Bread And Cheese Run To Apple Pie Hill."
Bread and cheese run.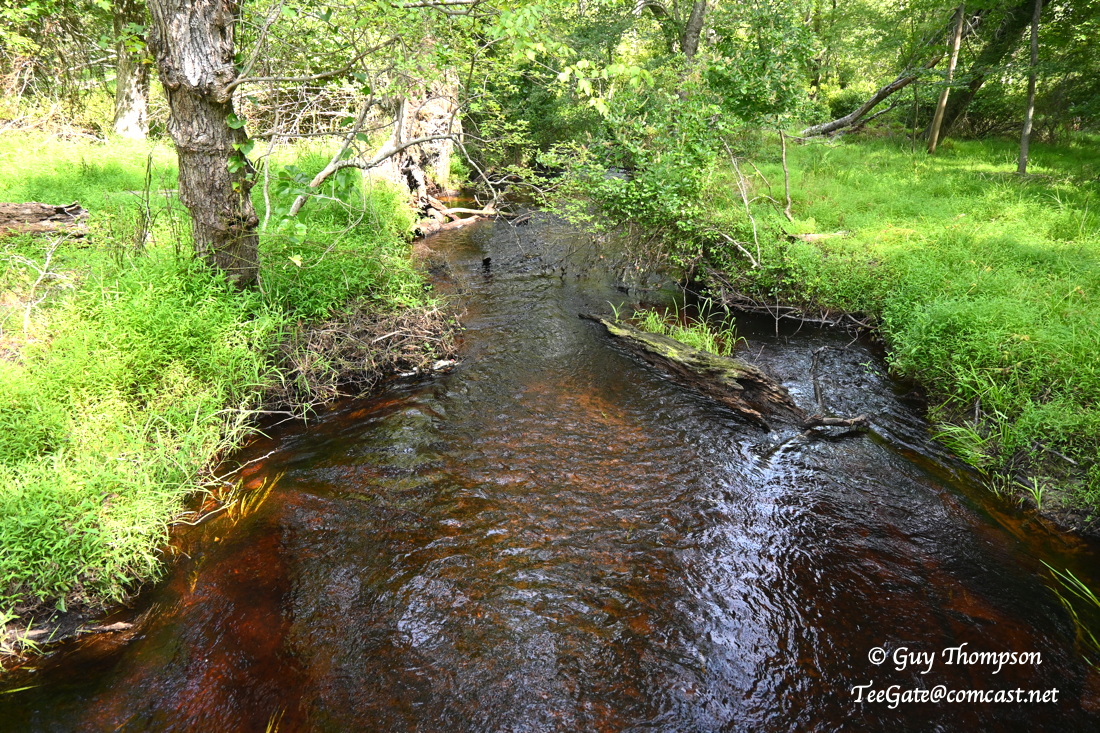 Last edited: