Administrator
Site Administrator
Sep 17, 2002
25,199
7,634
Traveled to the Ancora/ Blue Anchor area today looking for property corners for an exception to the Atsion Tract. We were almost along the White Horse Pike just south of Pestletown.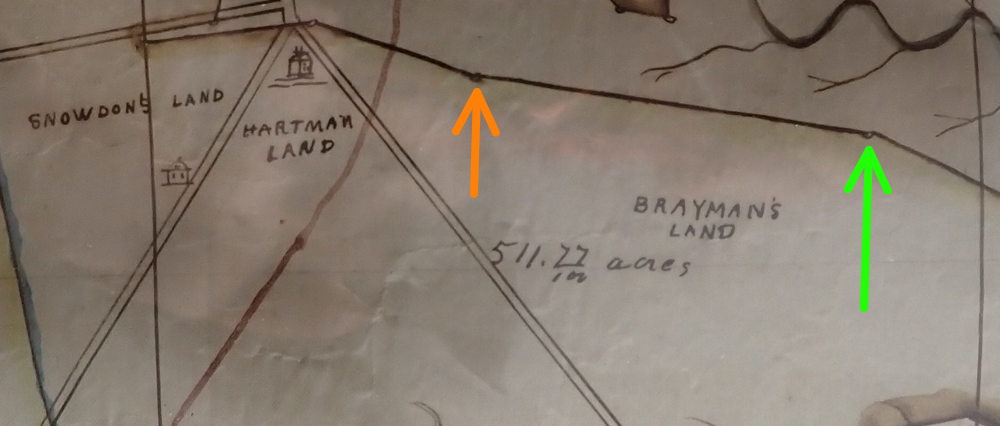 We found a Wharton monument at the green arrow.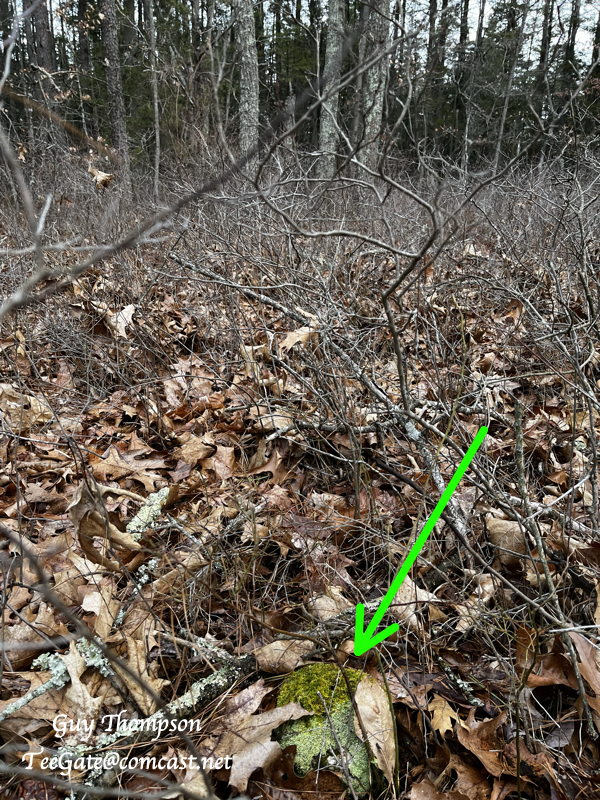 And the other corner had a concrete and stone "stone." Looks like it was semi recently surveyed.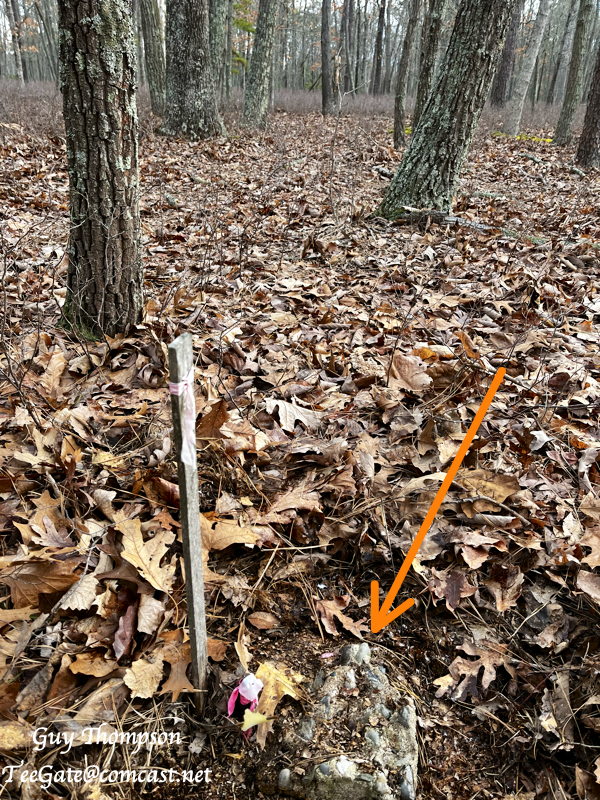 Plenty of ticks today. Everyone needs to start being careful.