I found this bag the other day in the woods near my home. It collapses to a flat panel and opens to a 24" high x 24' x 18" bag with multiple heavy duty hand loops. Each panel zips at the top for insertion of a rigid panel. It is very well made and has three QR codes on it. I checked multiple Google results after scanning the QR code and they range from almost unintelligible technical journal articles on disease to Maglite flashlight information. Nothing from the QR's seems even close. There is no manufacturer tags on it.
There is a handwritten marker on it stating "CT 188 1 of 3"
Once again I am having a photo rotation problem on import. The images need to be rotated 90 degrees clockwise.
Any ideas about the bag ?
(Update I fixed them Scott...Guy)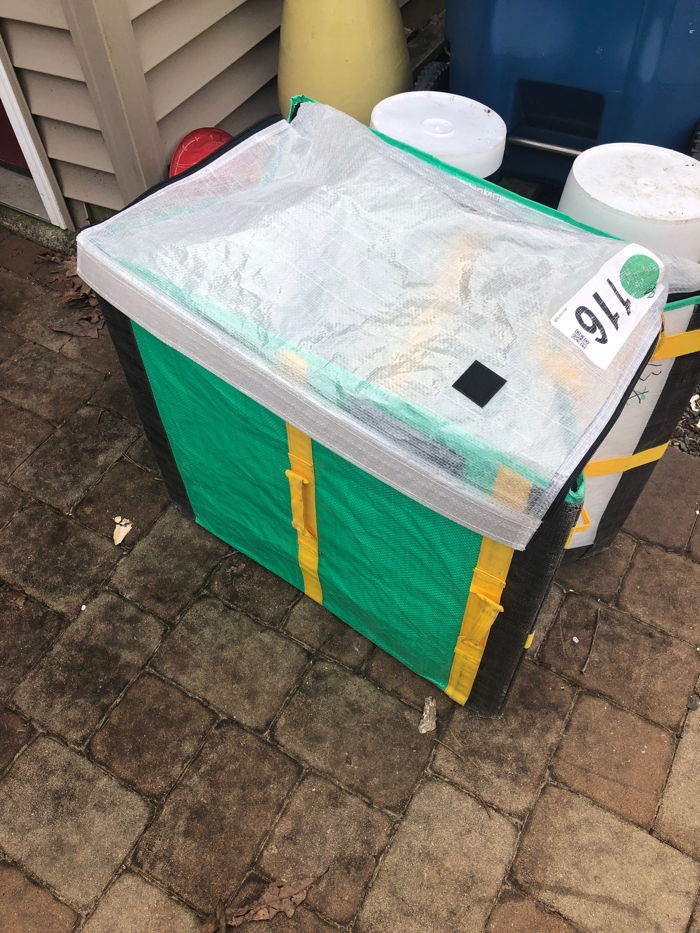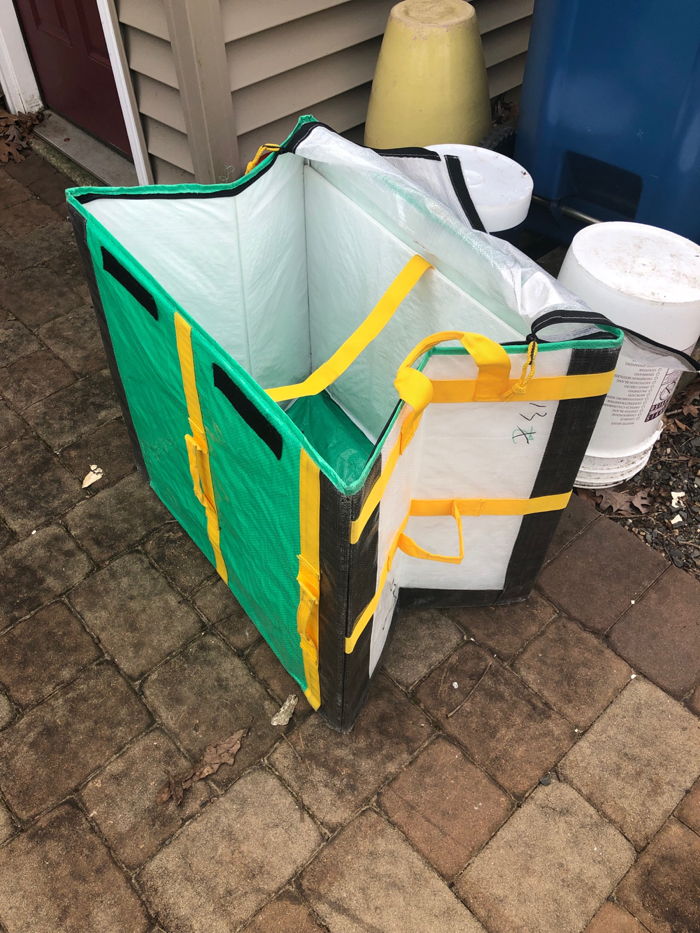 Last edited by a moderator: