Administrator
Site Administrator
Sep 17, 2002
24,062
6,147
All,
Eighteen years ago today members Bobpbx, Behr and myself set out from the intersection of Oswego road and the Red road (Stevenson) and explored along the Oswego River. One of our goals was to see Allen's Bridge where travelers from Harrisville and Martha would cross the Oswego.
One of the views along the way.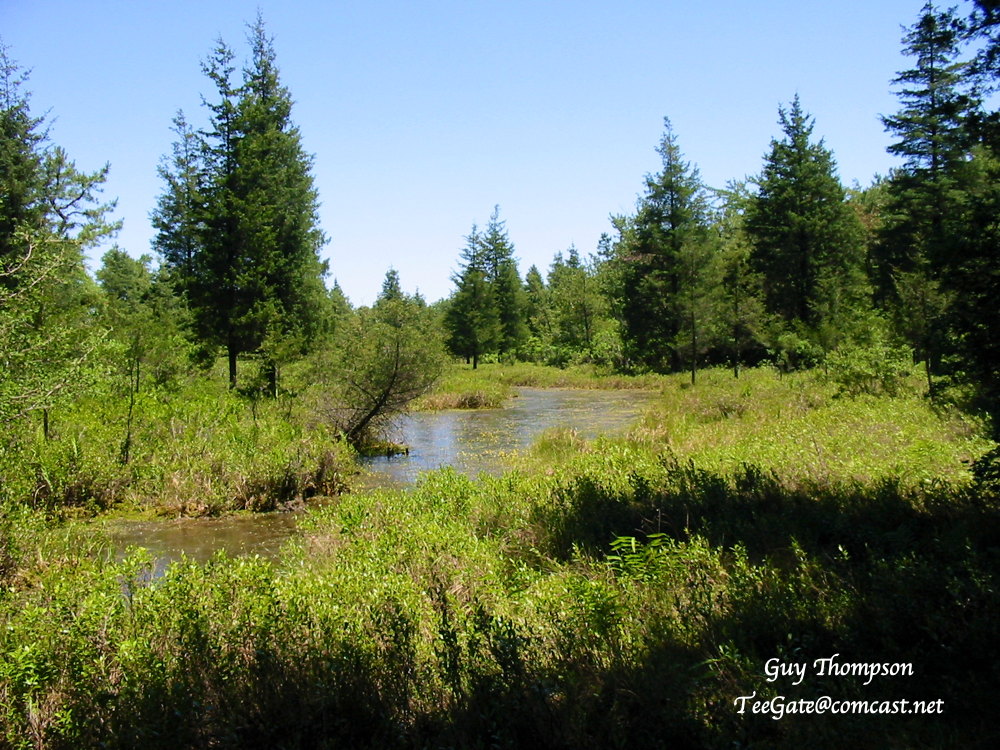 Bob with a red belly.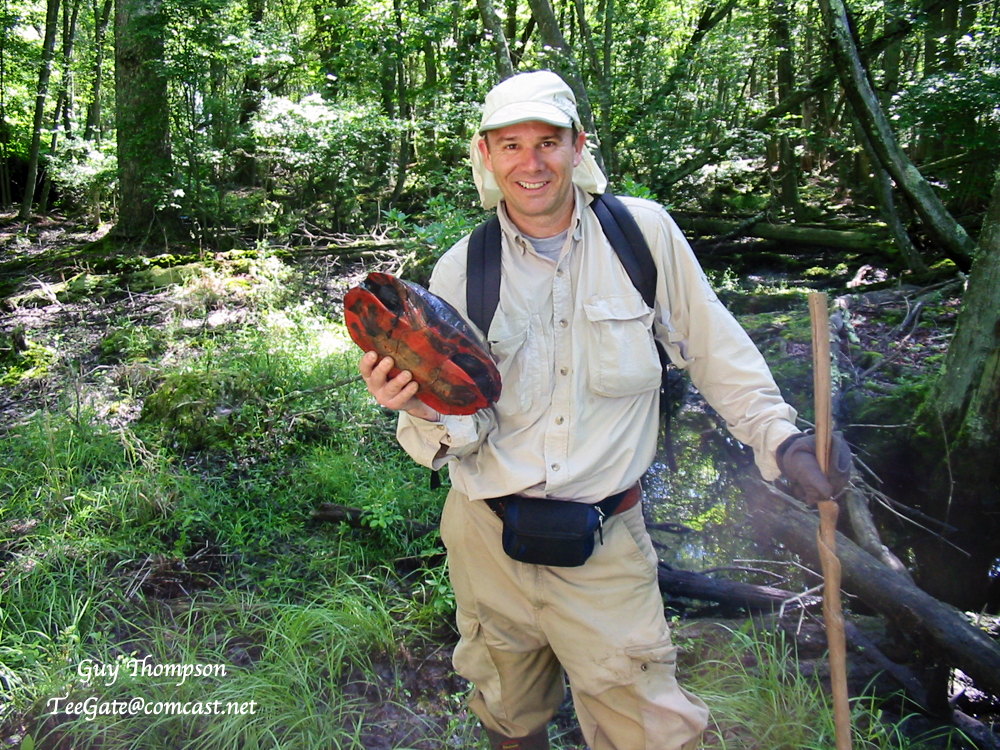 At the time the abandoned bogs at Sim Place.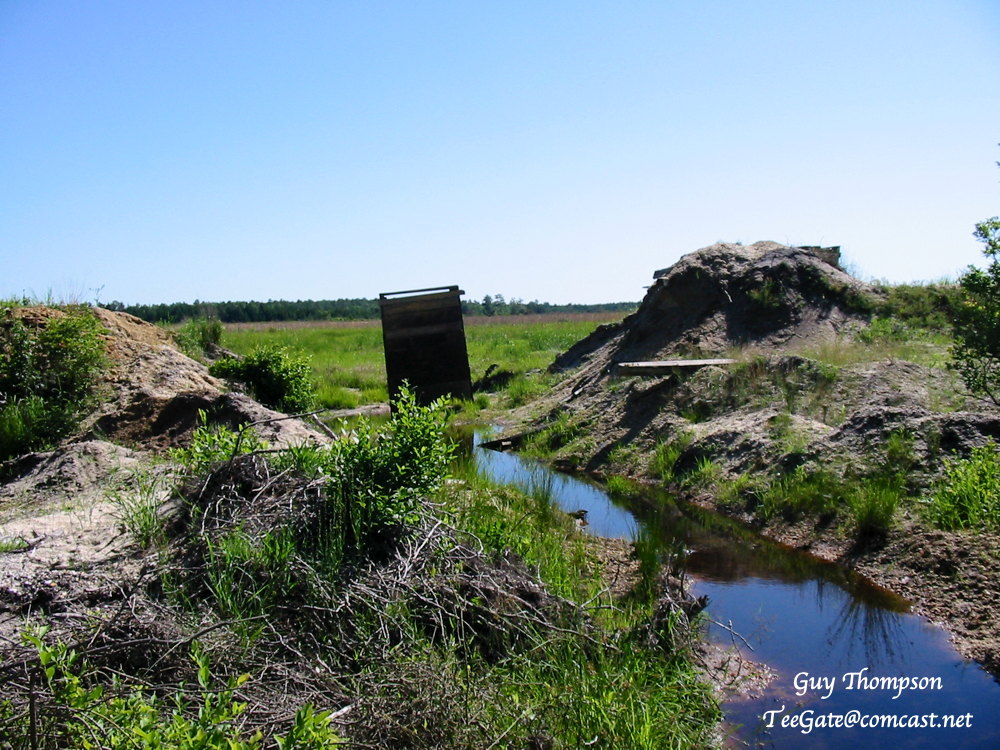 And Behr crossing the Oswego.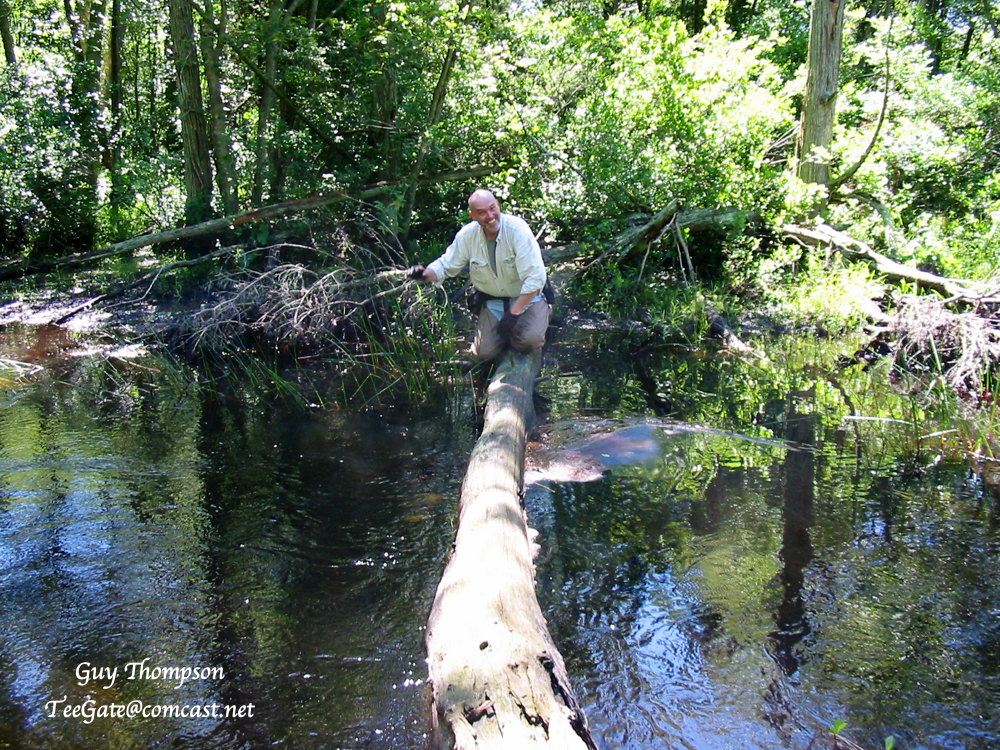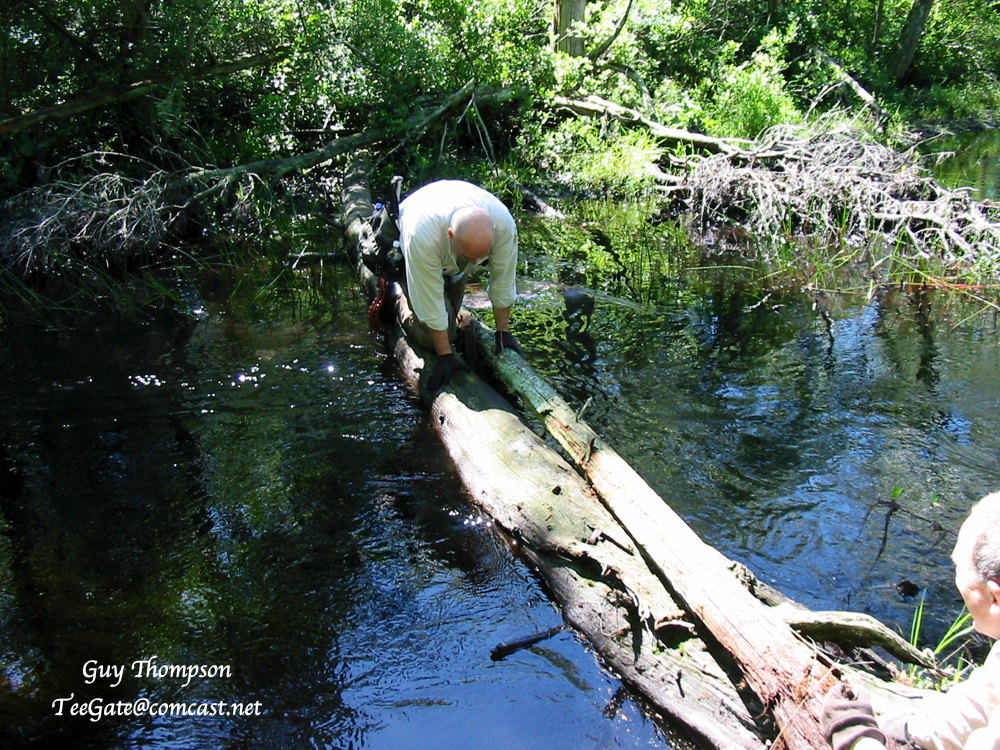 This shows the road at Allen's Bridge leading down to the Oswego on both sides.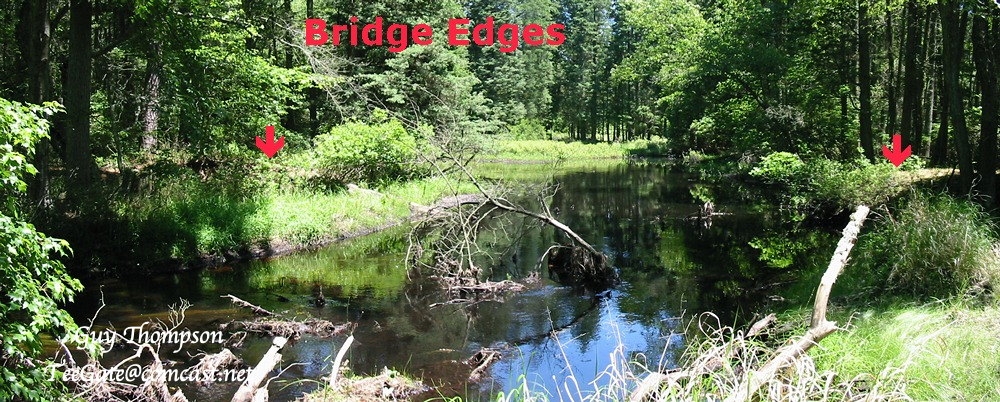 Last edited: