Administrator
Site Administrator
Sep 17, 2002
24,530
6,789
At this moment I am unsure what location this was at. I am thinking it was taken on Eagle Road by the oak tree. I will investigate this.
Update: Richard Franzen from the Tabernacle Historical Society asked Ed Batten about this car. Here is his reply.
It's a Ford Model A. Don't remember what year. It belonged to Clinton M Kandle who owned Clintons Lumber Yard in Pitman. He was one of our Clubs Founders. When Clint passed, it went to his son Marty. Last I had heard it had been completely restored and looked marvelous. Marty passed a few years ago, and I believe it went to his Nephew (oldest sisters son).
I hope that helped.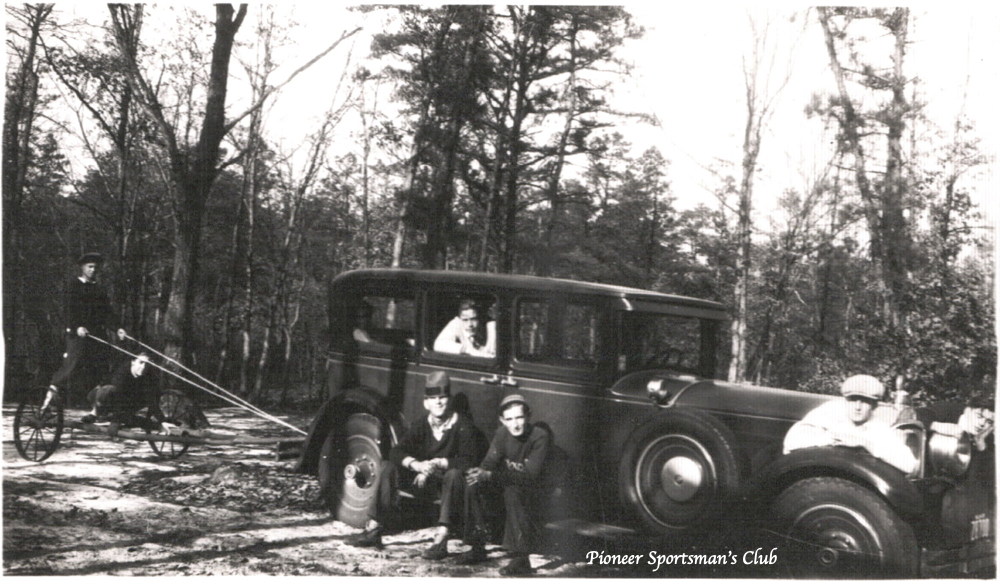 Last edited: