Administrator
Site Administrator
The lights are still on, so the new tiles are now online.

Here's an updated coverage map - total of 175 tiles so far, which means 700 individual maps - and I'm only getting started! This is as far East as I can go, since no data is available for Ocean County.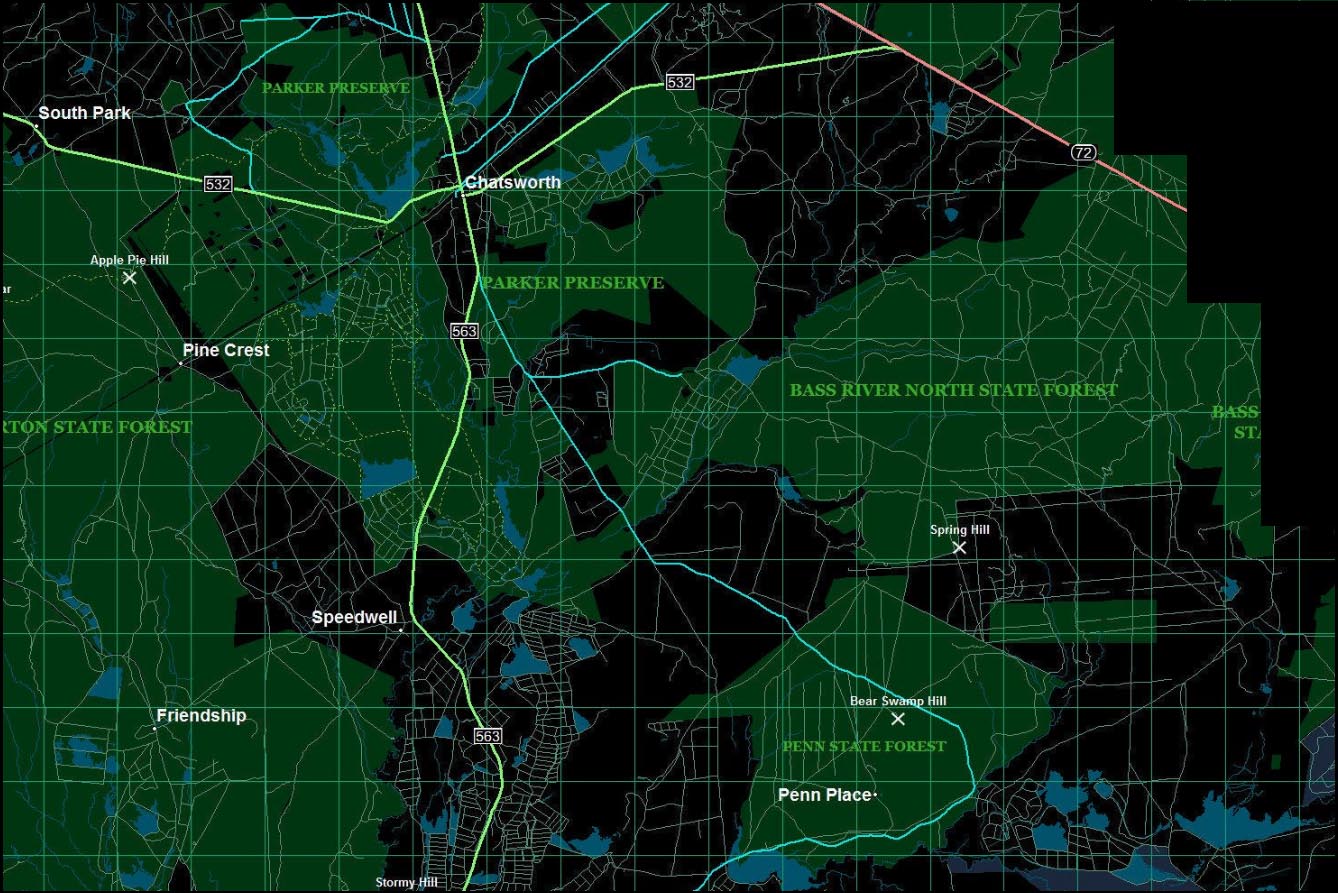 Here's a view of South Park
https://lidar.boydsmaps.com/#x099y039/shader/-805/428/-277/-419/-3/-101/-200/250/-900/50/2.5/3d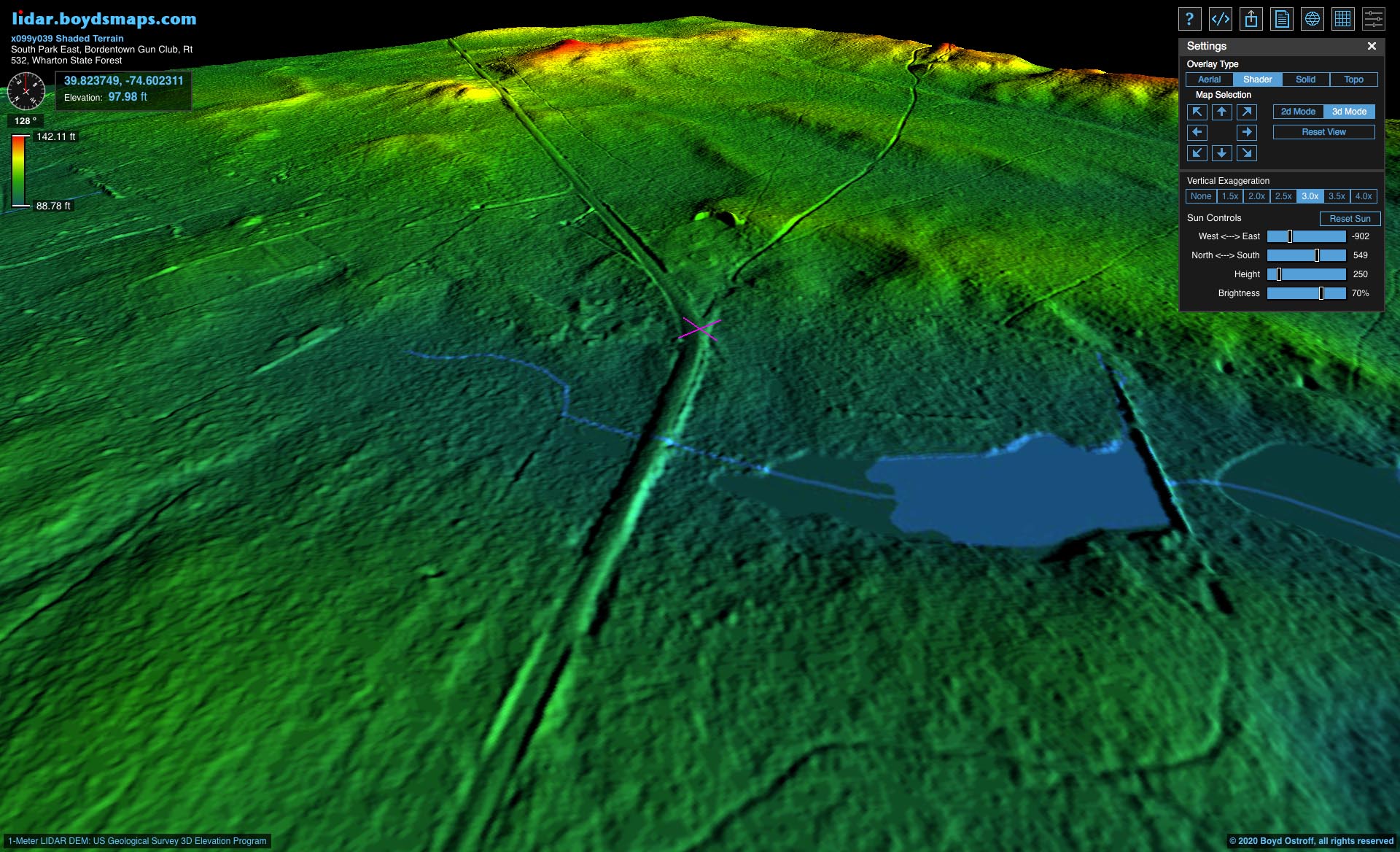 Chatsworth Lake
https://lidar.boydsmaps.com/#x103y039/shader/0/1368/0/0/0/0/941/294/157/55/2.5/2d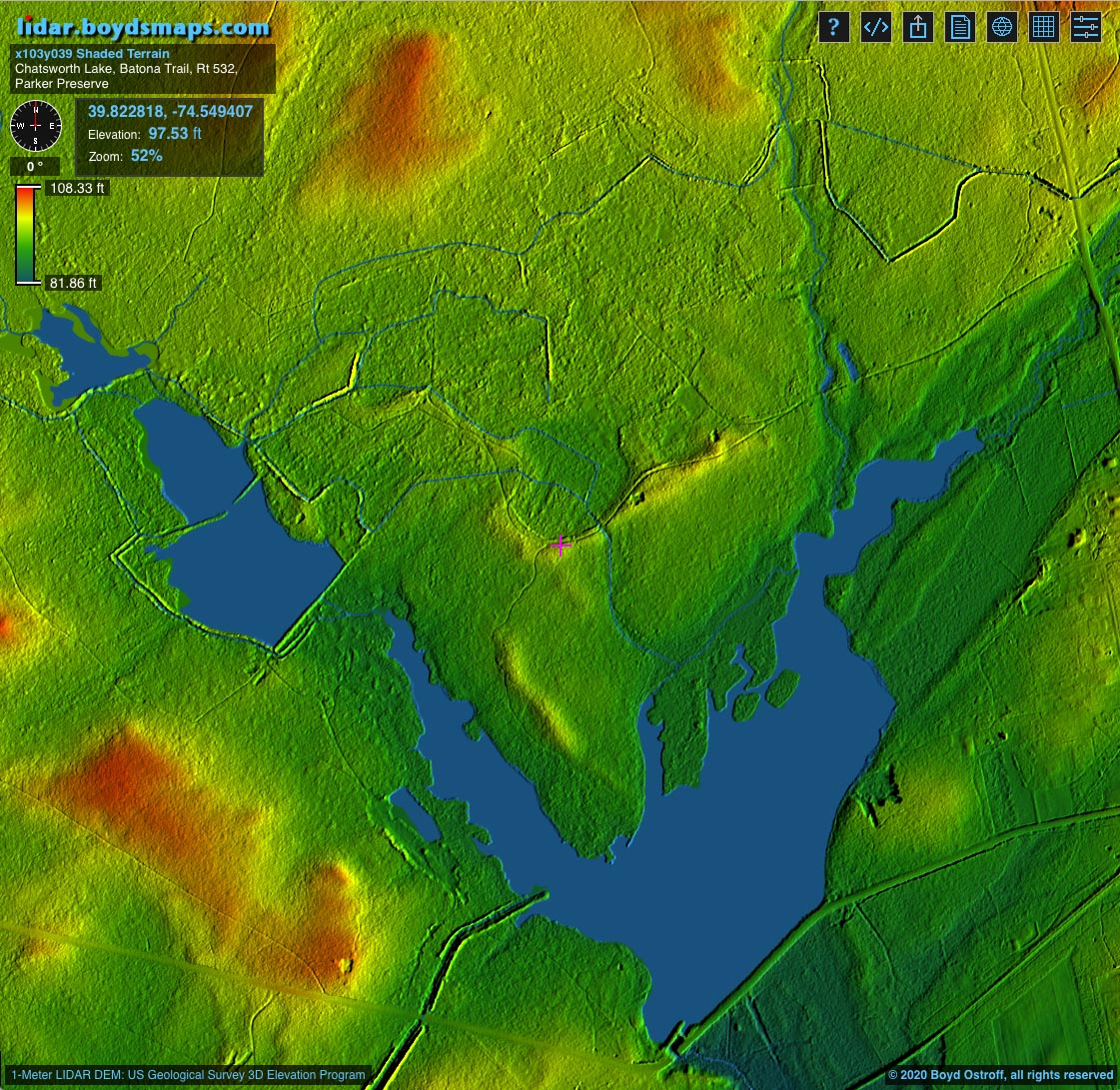 Hard to believe this is even the same place.

https://maps.njpinebarrens.com/#lat=39.822818&lng=-74.549407&z=16&type=lidar&gpx=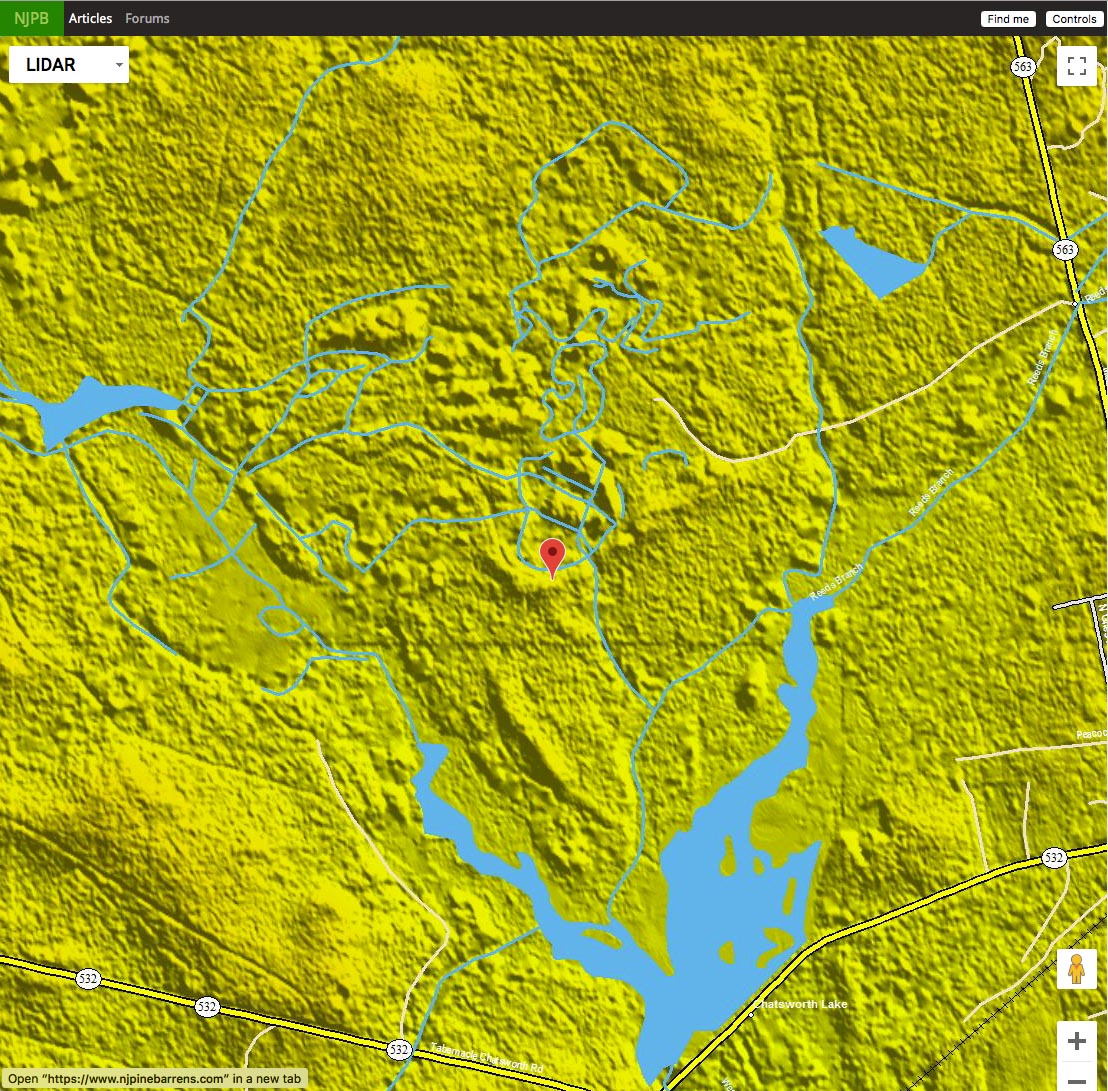 Last edited: